Find What Swing Works For You with Mark Blackburn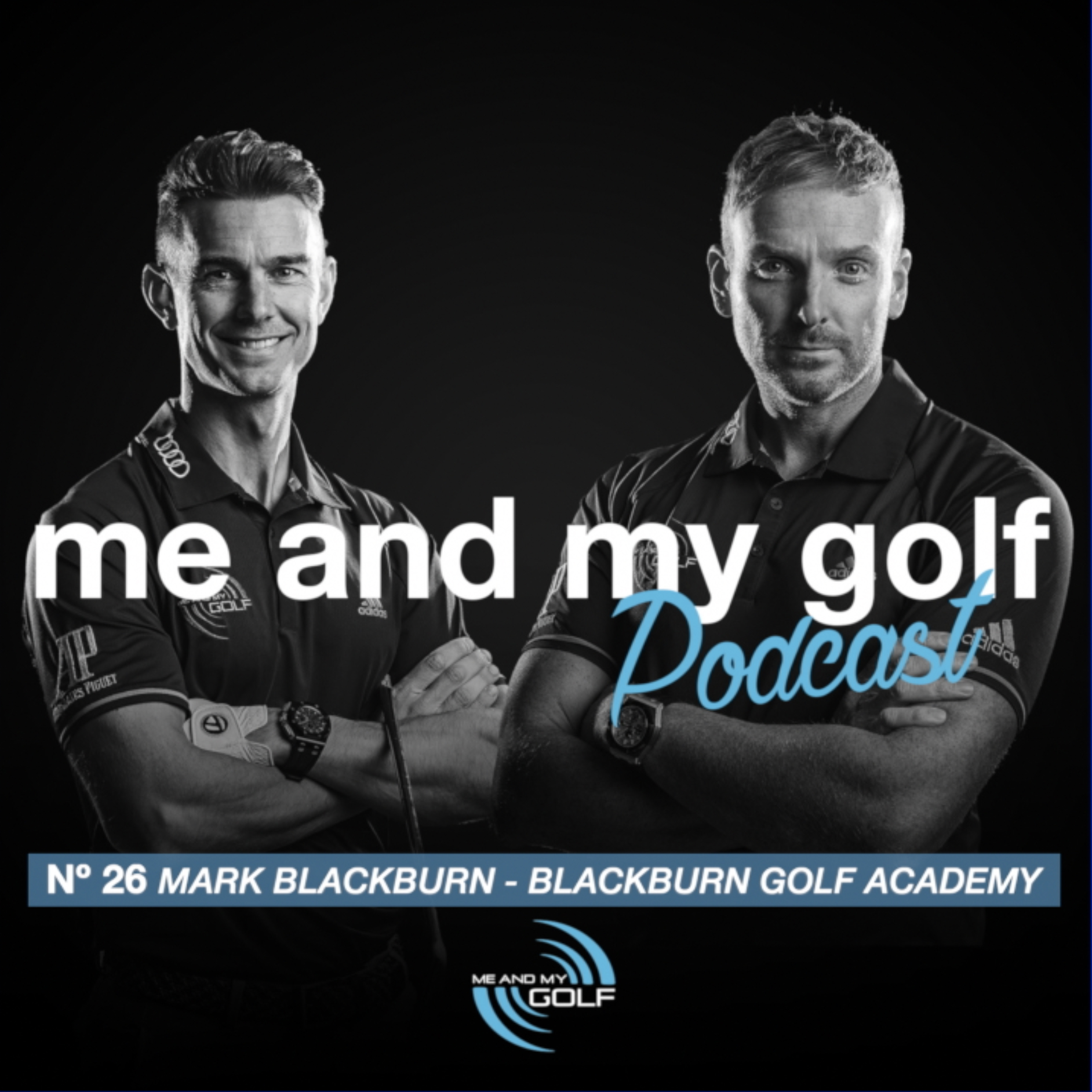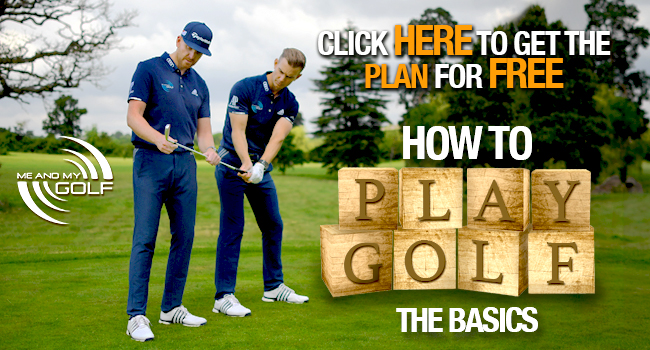 Podcast: Play in new window | Download
Subscribe: RSS
How important is it to understand what you can physically do and how much does it real impact your golf swing? It can be so easy to work on trying to get the perfect looking golf swing but is that sensible? In todays show we talk to PGA Golf Coach Mark Blackburn. Mark has had an amazing career as a golf coach working with Tour players such as Mike Wier, Sean O'hair, Kevin Chappell, YE Yang and Robert Carlson naming just a few.
He believes p
roducing the necessary impact for consistent ball control is always related to the body – swing connection. His coaching programs follow a holistic approach to optimize high performance. He believes there is no one method or swing style for all golfers. Rather, the coach must develop an efficient and repeatable motion based on the student's own movement patterns. Utilizing their own physiology, a student will then learn the necessary stability, mobility and power sources unique to their stroke pattern from the green back to the tee.
We discuss how technology has changed coaching and how to get the best out of it. His approach when dealing with his players and where coaching is going. We could have talked for hours in this episode so we hope you enjoy.