Fuel Your Body For Better Golf with Robert Yang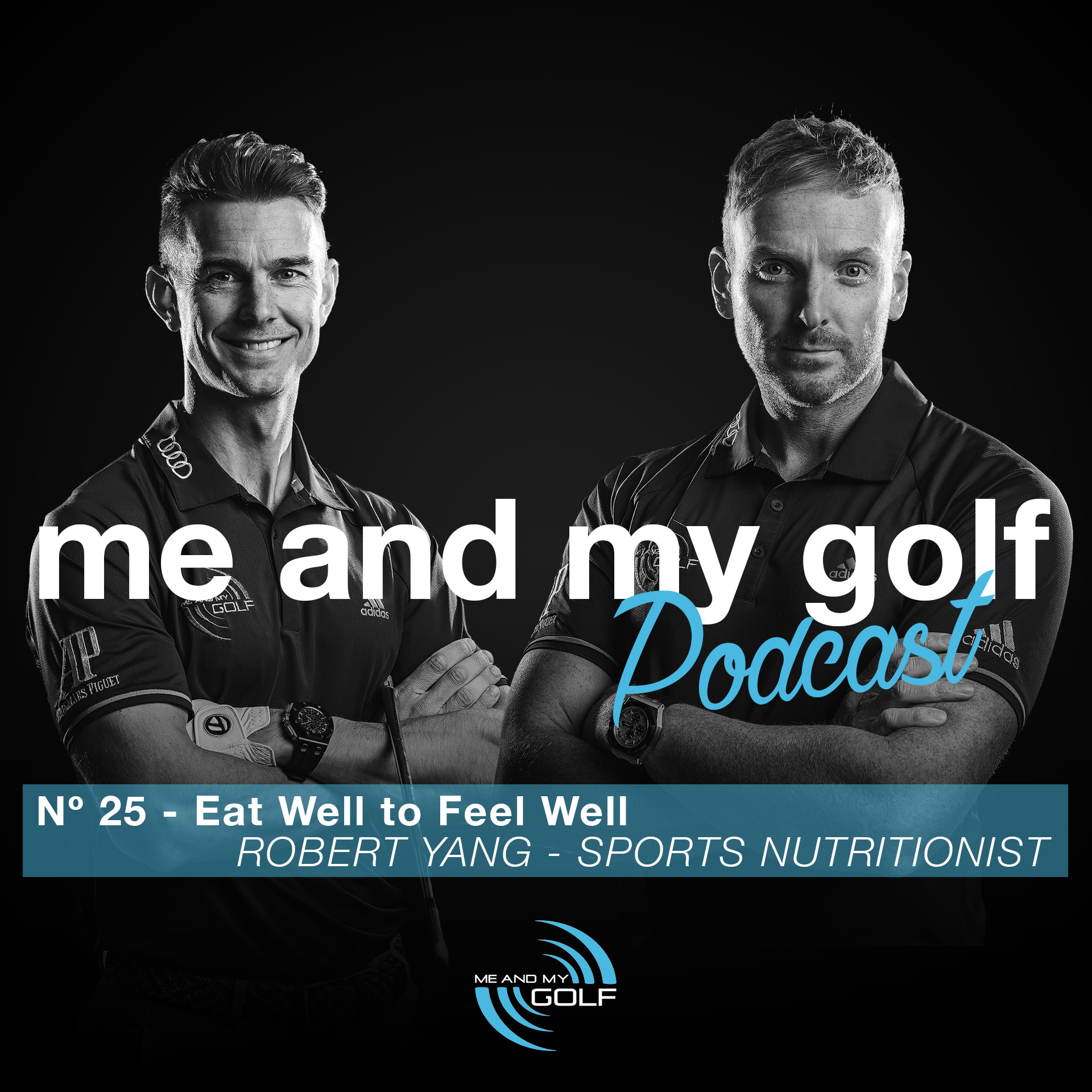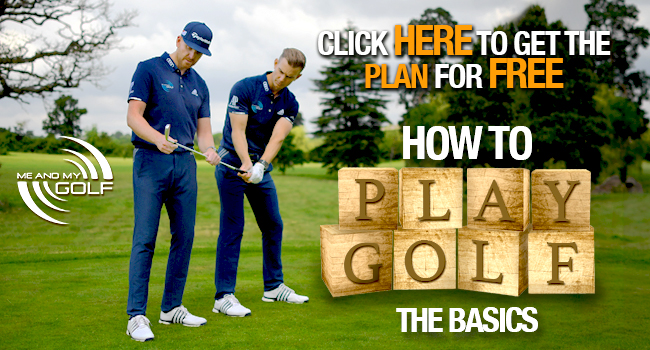 Podcast: Play in new window | Download
Subscribe: RSS
Can your nutrition help lower your scores? How important really is it? 
Lots of golfers are missing out on improving their performance by choosing the wrong nutrition when it comes to on and off the golf course.
Choosing the right foods can have a huge impact on your energy, your focus and how you feel which all impact your game. 
In todays episode Robert Yang discusses the importance of fueling your body, how it impacts your performance, what choices to make and the important factors when deciding what to eat.
Robert Yang has a master's degree in human nutrition and is a certified nutritionist.  He is a strength and conditioning specialist, a CHEK Level 4 practitioner and an advisory board member with the Titleist Performance Institute.  He specialises in nutrition, sports performance and lifestyle coaching. His integrative and individualised programs have helped athletes and individuals improve performance, prevent injuries, and improve health and vitality.
He has also recently launched a new book "Hole in One Nutrition". A guide to feeling better golf. Pick up your copy here: Hole In One Nutrition
Don't lose out on shots on the golf course. Fuel your body for success in episode 25