Complete Putting 30 Day Challenge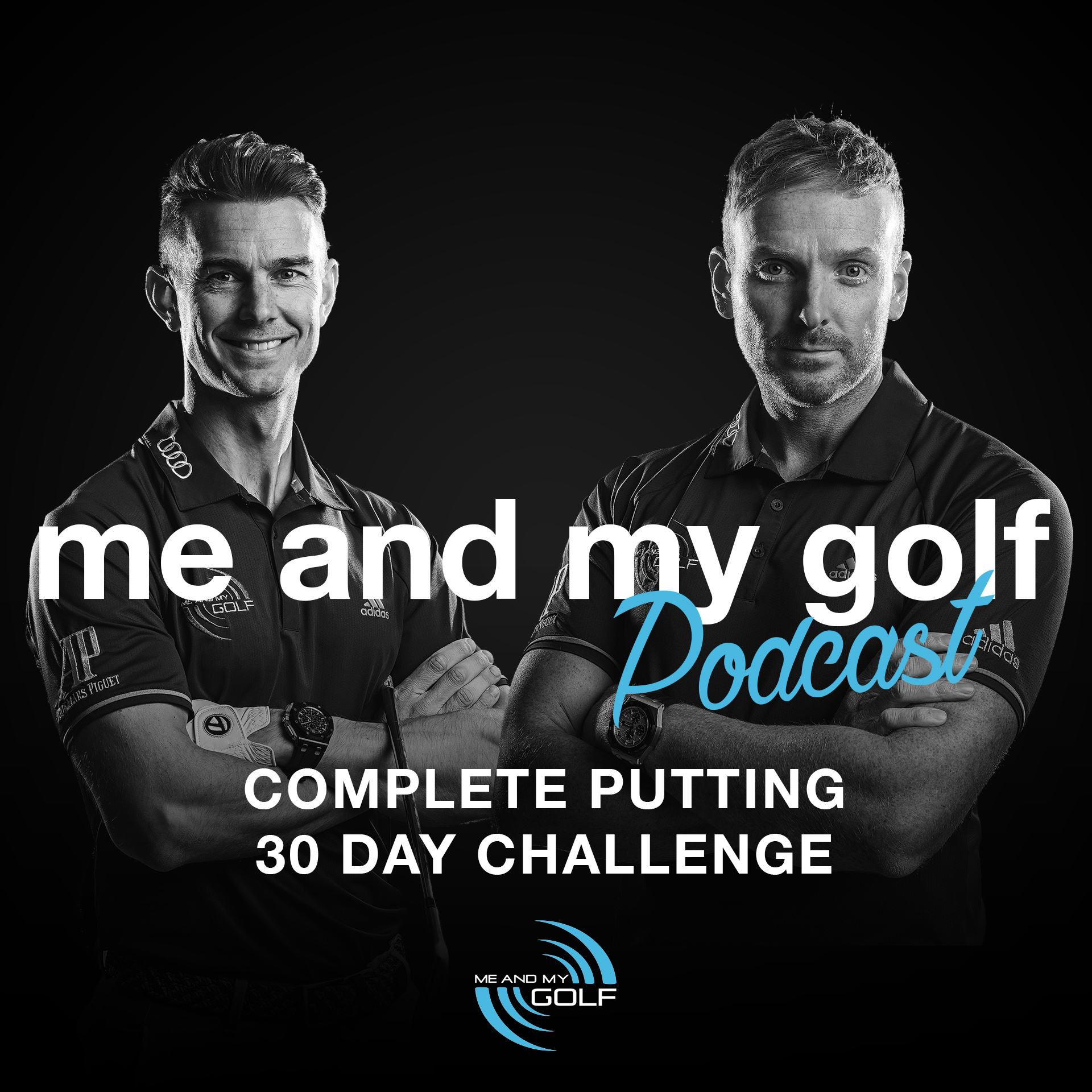 Podcast: Play in new window | Download
Subscribe: RSS
Putting accounts for over 40% of the game. How much time are you dedicating to improving yours?
With the recent launch of our Complete Putting Coaching Plan, we are excited to launch our 30 Day Putting Challenge.
If you want to transform your putting fast and have the chance to win some amazing prizes, click the link below and join in. The simple yet powerful plan will have you understanding how to become great at green reading, pace control and holing out!