Complete Putting Challenge T's & C's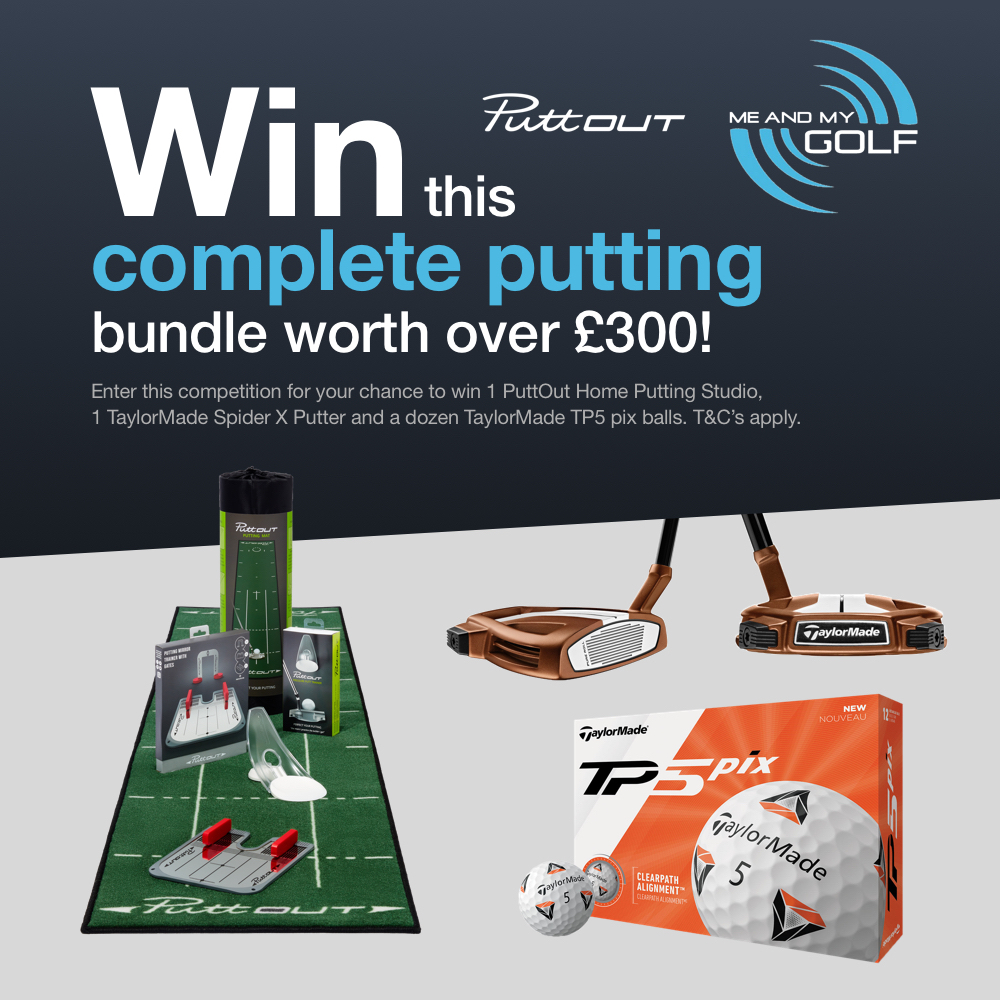 To participate in this challenge, you must either:
Facebook: Like the Me and My Golf Facebook page and mention the page in your posts
Twitter: Follow Me and My Golf and tag the page in your posts using #CompletePutting
Instagram: Follow Me and My Golf and tag the page in your posts using #CompletePutting
1st prize is 1 PuttOUT Home Putting Studio, 2nd prize is 1 PuttOUT mirror and a trainer and 3rd prize is 1 PuttOUT trainer
There is a total of 3 prizes meaning 3 winners will be chosen from the 3 social media channels. There will be other opportunities to enter different competitions in the future.
There will be no other prizes or monies offered as an alternative.
There is no limit on the number of times you can enter across the three social media platforms.
The three winners will be chosen by Me and My Golf and Me and My Golf only. The premise of the challenge is the more often you post your videos/images of you completing the Complete Putting coaching plan throughout the time period, the more chance you have of winning. However, it may not be that the person who posts the most necessarily wins.
We reserve the right to exclude any entries which we believe to be fraudulent, inappropriate or based on misconduct.
The challenge begins on Monday 29th June and ends at 9am on Wednesday 22nd July.
Me and My Golf reserves the right to change the prizes at any time should they need to do so.
Please note: There may be delays when shipping prizes due to the Me and My Golf team working from home.