What It Takes To Be A Great Putter with Phil Kenyon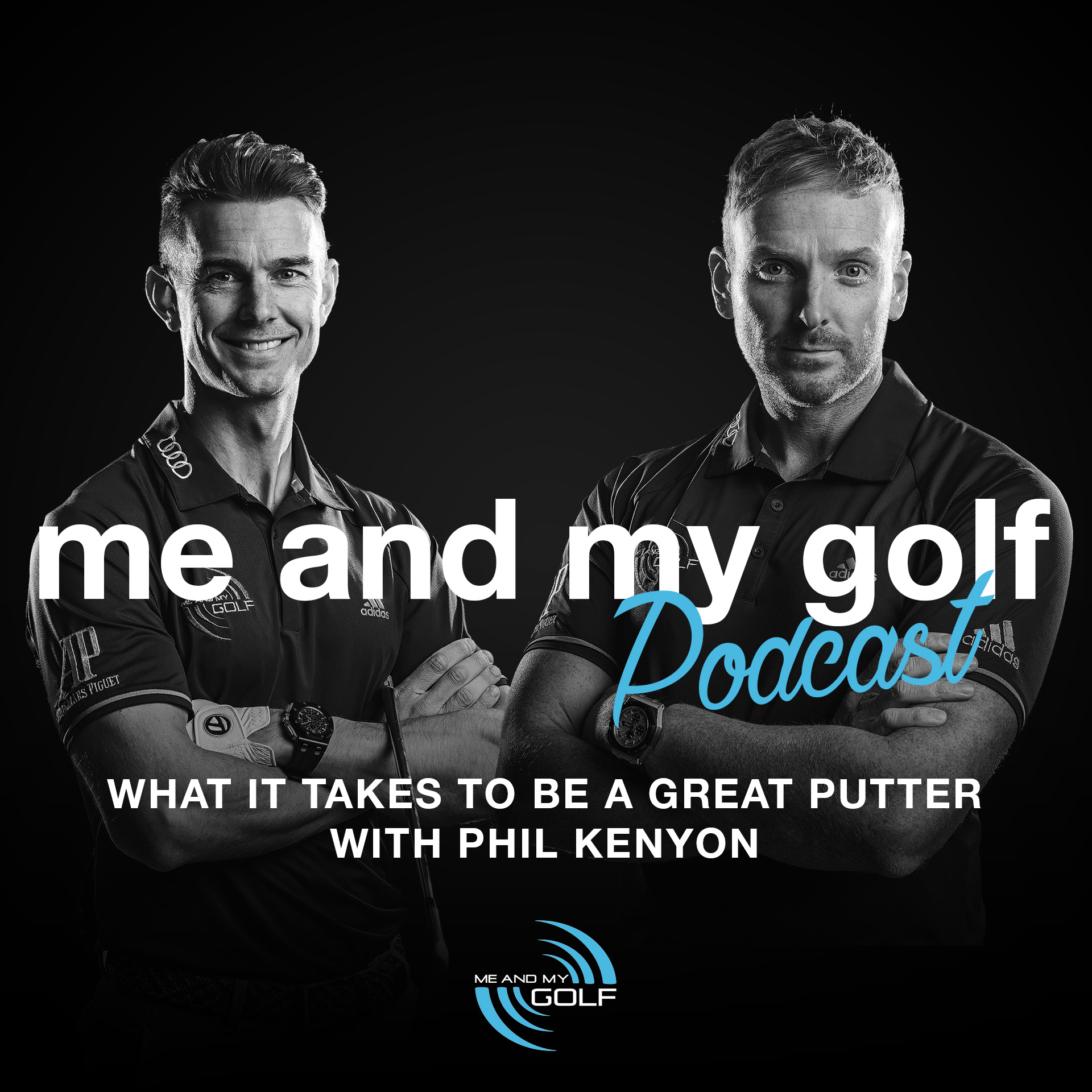 Podcast: Play in new window | Download
Subscribe: RSS
What are the keys to becoming a great putter? What are the habits and routines of the best in the world and what can we learn from them?
In today's podcast, we talk to world-renowned putting coach Phil Kenyon. Phil coaches many of the best players in the world on their putting including Henrik Stenson, Just Rose, Lee Westwood to name a few.
We discuss the simple mistakes that golfers are making and where they can place their attention if they want to really hole more putts and lower their scores. Phil's knowledge is second to none and his individual simple approach has proven to get results as he is a sought-after coach on tour.