Behind The Scenes With Chris Trott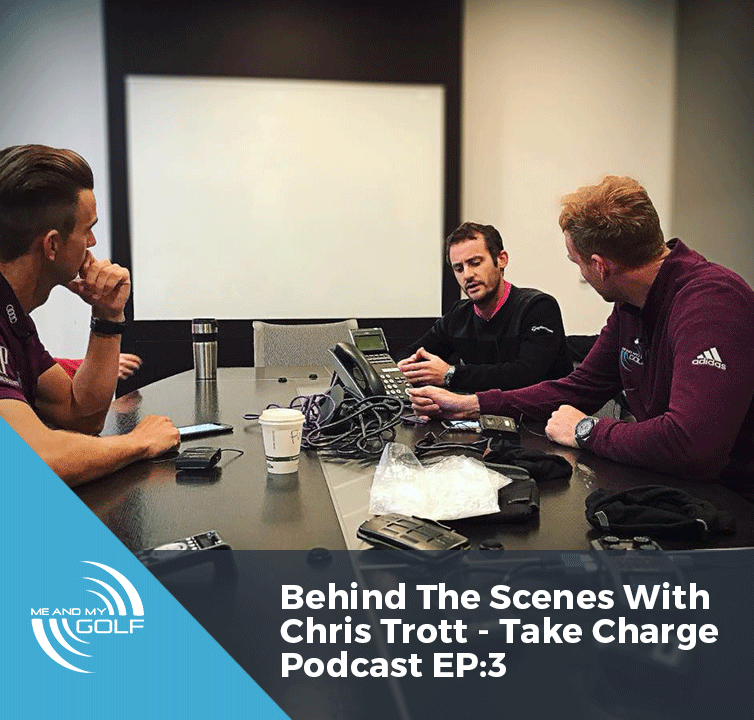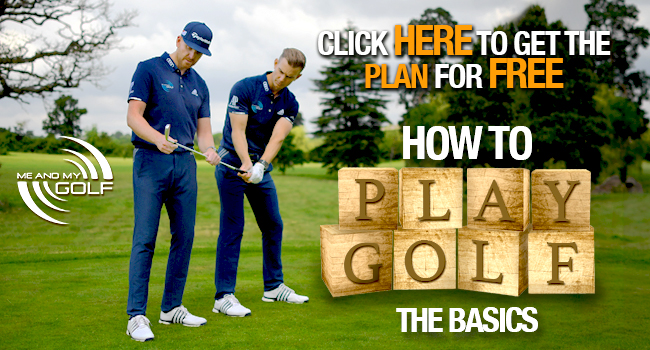 We talk to Director of Global Tours and Global Sports Marketing, Chris Trott who has spent the last 13 years working for TaylorMade Golf on tour fitting and building relationships with some of the best players in the world.
We discuss the evolution of equipment, technology, behind the scenes stories from the tour, what the players are like to work with and how important club fitting is.
Chris is one of the most experience and knowledgable guys on tour and knows everything you need to know about fitting the best in the business.