Should You Be Keeping Stats?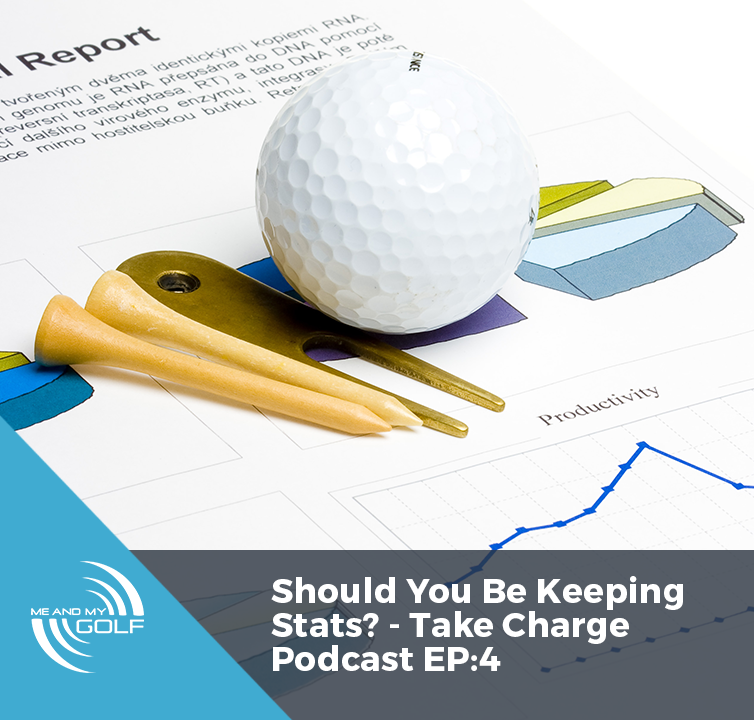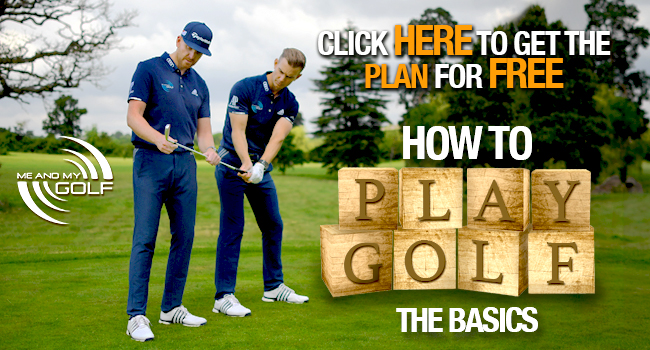 Podcast: Play in new window | Download
Subscribe: RSS
We talk to Research Engineer and Sports Analytics Manager, James Cornish, who has spent many years working for TaylorMade Golf on tour gathering statistics and information from some of the best players in the world.
We discuss the benefits of using stats, where you should start and how the best players are using them to create an edge over the field.
James is one of the most experience and knowledgable people in the industry and knows everything you need to know about analytics and statistics in golf. Enjoy!