Hybrids VS Long Irons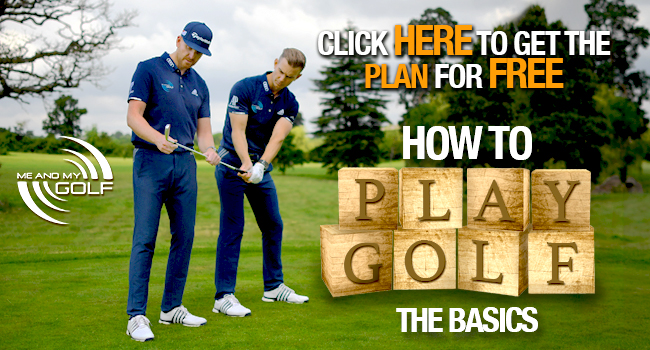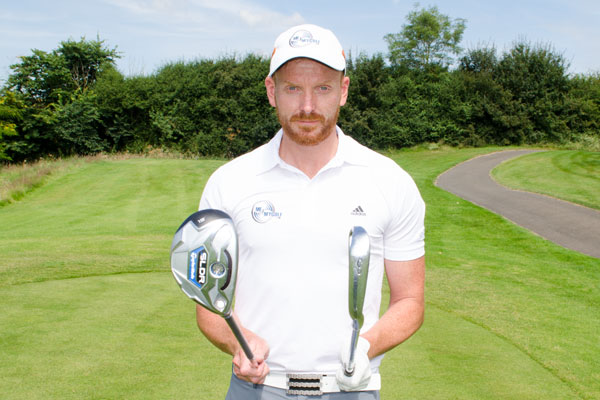 At the Open Championship this week you will see a lot of the top players make equipment changes.  To cope with the course set up, wind and hazards on the course the some of the players will be placing 1 irons or driving irons in their bags to help them control the ball and to have an extra option on the fast hard running fairways of Hoylake.  Tiger famously won the Open the last time it was held at Hoylake in 2006 not using a driver or fairway metal, so hitting long irons will be at a premium.
There is nothing more impressive than a well struck long iron but should amateur golfers use them? The problem with a long iron is because of the low loft and the longer shaft that they are harder to hit than the mid and short irons and for the majority of amateur golfers they are too hard to hit.  When people do hit them well they tend to carry the same distance as their mid irons and the only reason they go further is because they hit the ground with a lower ball flight which is no good if the ball has to carry over hazards.
A much better option for amateur golfers is to use a hybrid.  Because of the forgiving club head and lower center of gravity the hybrid is a lot easier to use then the long iron.  The club head design is a lot similar to a fairway metal and is a lot more forging on off center hits.  The center of gravity is lower than in a long iron, which means that it is a lot easier to get the ball in the air, which will allow for a longer carry distance. This means that the carry distances will be a lot more uniform.
A lot of amateur golfers will benefit from replacing their long irons with hybrid clubs.  The way to check to see if you should be using hybrids is to have a gapping session with your local club fitter.  Gapping is as the name suggests, the gap in distance between your clubs that are next to each other.  You want between 10 – 12 yards between each clubs.  The fitter will measure how far you carry the ball with your existing clubs and if the ball is carrying similar distances with your long irons and mid irons then you need to then see if the hybrids will give you the effective gaps between your clubs.  There is nothing worse than having 2 or 3 clubs in your bag which do the same job.
So in conclusion if you are not using hybrid clubs then I recommend you have a gapping session to make sure you are optimising your set make up.