MAKE PRACTICE HARDER THAN PLAY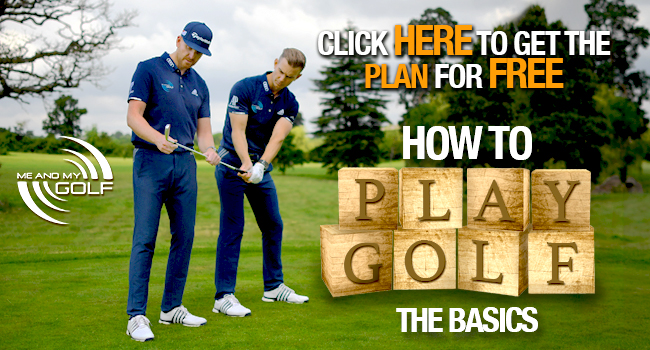 How often do you hear people say, "I can't believe how badly I played when I practiced so well the other day" or "Yesterday I played 9 holes under my handicap, but today in the comp I didn't get within 10 of it"
It's obviously more difficult when you're in a competitive situation but people are not often well prepared.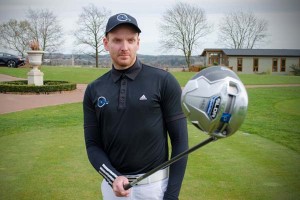 The biggest problem is that when you are on the practice tee or your having some practice on the course there is no consequence. So if you hit a bad shot it doesn't matter, therefore you don't have the same mindset.  If you had the mindset that every shot counts when you are practicing you will start to condition the mental strength of a tour professional.
Imagine this, if you had to train to fight someone in a boxing match would you rather train with Mike Tyson or a friend of yours?  Well I know I would rather train with a friend, as it would be a lot easier!  Imagine how hard your training would be with Iron Mike Tyson, but from that imagine what the demanding daily training would do for you when it came to fight night? You would be much more prepared to fight; all because you're training was harder than your actual fight.
With this imagine if you where to practice hitting drives to a 7 yard gap on the practice tee! Chip shots out of the worst possible lies!  Kicking your ball into the trees on a practice round and dealing with the result.  Suddenly you are starting to train like tour pro and you are conditioning mental toughness that is going stand you in good stead.
So next time you go to practice be imaginative, hit ten shots between targets only 7 yards wide!  When you are on the course if your ball misses the fairway only allow yourself to chip it back on the fairway!  Play 2 balls off the tee and then play your worst shot!
By using your imagination and making your practice harder than your play, your competitive rounds will start to feel a lot easier.