150mph Swings With 2x World Long Drive Champion Joe Miller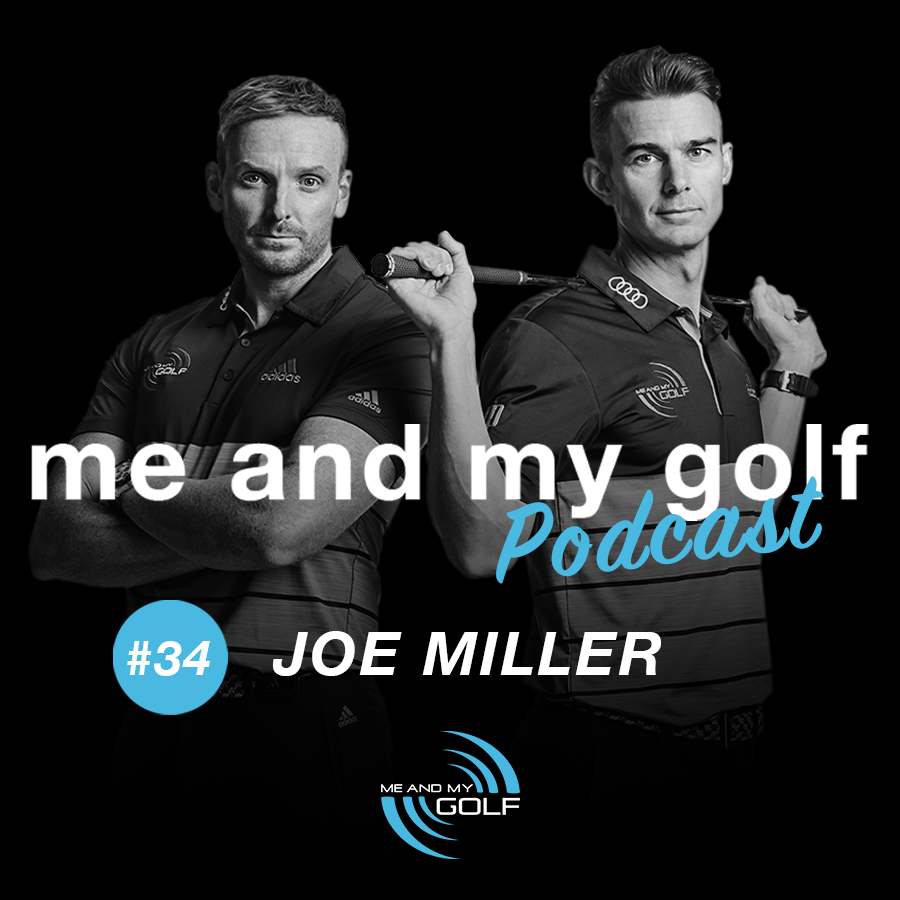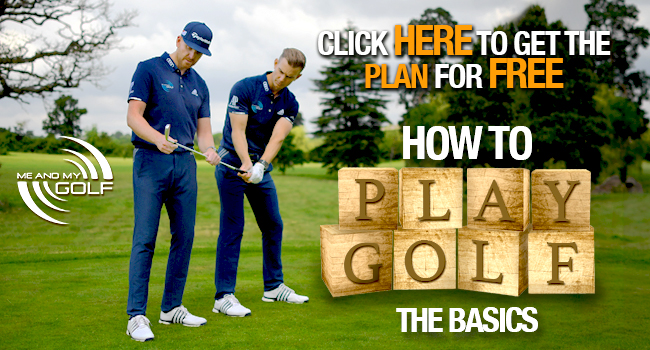 Podcast: Play in new window | Download
Subscribe: RSS
In today's episode, we sit down with 2 time World Long Drive Champion Joe Miller and discuss what it takes to be the longest in the world. We discuss his current schedule, his technique improvements and the important things to get the most out of your driver.
Joe became the first European to win the World Long Drive in 2010 and has continued to dominate in his arena, later winning the title back in 2016. He shares with us some entertaining stories out on the circuit and what he has planned for this year leading up to the World Finals. 
A great insight into how hard it is to win and what goes into being successful in this sport.