Podcast #32 – The Body Swing Connection with Dave Phillips TPI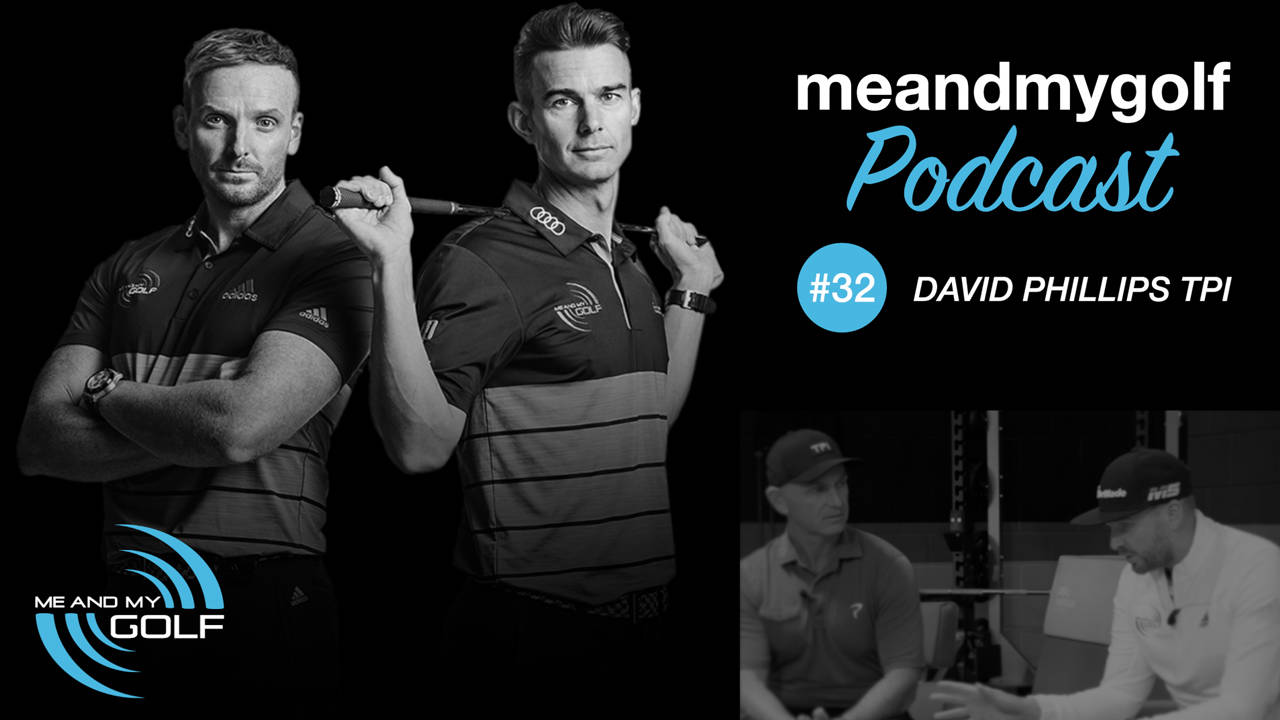 Podcast: Play in new window | Download
Do you understand your own body's capabilities? Are you swinging the most efficient way?
In today's episode, we talk to PGA Coach and Co-Founder of the Titleist Performance Institute (TPI) Dave Phillips, where we discuss the importance of the Body Swing Connection and how important it is understanding how you move if you're looking to get the most out of your game.
TPI are pioneers on the Golf Industry educating PGA, medical and fitness professionals all over the world to improve the level of knowledge and understanding of how we move, with the hope to deliver the best coaching and programs possible to help as many golfers as possible.
If you are looking to take your game to another level then this is a must listen for you.
Have you ever had a TPI Physical Screen? It could literally change the way you look at your golf swing.
For more information on TPI visit www.mytpi.com
Are you new to golf? Learn To Play is our brand new online 4 week coaching series, register your interest below and we will notify you in 3 weeks when it is released.