Why Bryson Has Brought Golf Etiquette to the FORE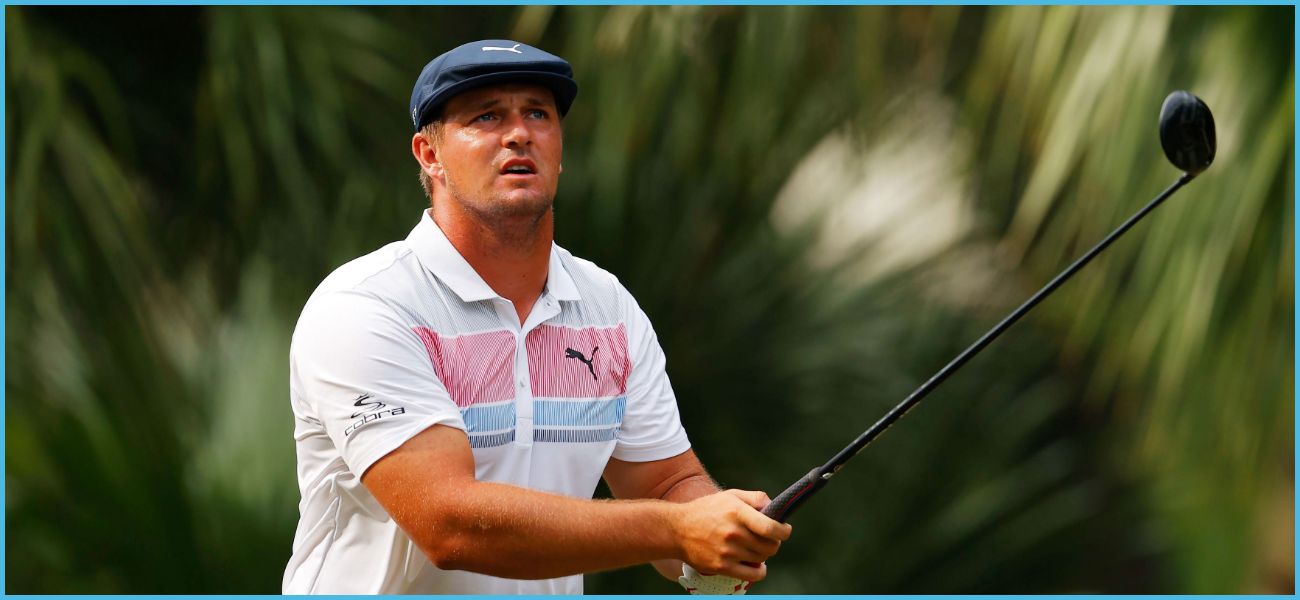 FORE! What exactly does that mean when golfers shout it?
For anyone not currently well versed in basics of golf etiquette, 'fore' is shouted when a golfer hits a wayward shot that may endanger another person as it strays off its intended line.
This is a safety protocol within the game, and not one to be taken lightly.
Many people have been seriously hurt from being hit by golf balls, and some have even died from being struck on the head. So, it begs the question, why do some professionals still not shout 'fore' in competitions?
Throughout his career, Bryson DeChambeau has been involved in a number of controversies. However, maybe none as polarising as the 'fore' debate he has recently found himself in the middle of.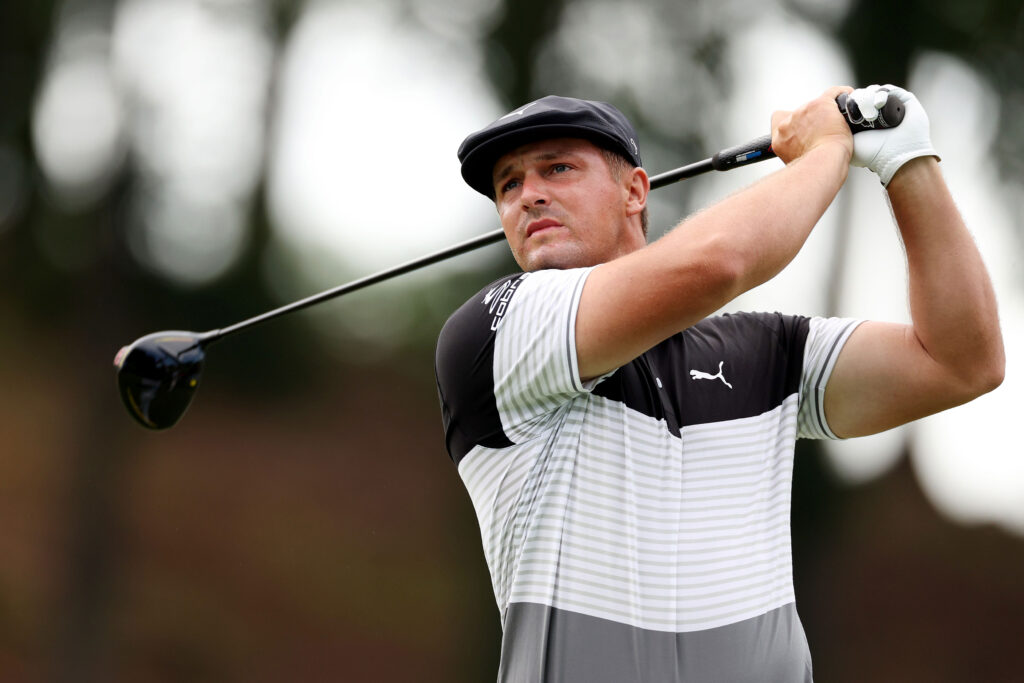 At last week's WGC-FedEx St. Jude Invitational, DeChambeau was broadcast hitting an errant tee shot into the crowd, with not even so much as an attempt to warn the unassuming spectators. Hordes of other professionals and golf enthusiasts took to Twitter to express their distaste for his behaviour.
One of the professionals leading this side of the debate is Edoardo Molinari. The three-time European Tour winner was clearly unimpressed with DeChambeau's behaviour last week as he took to Twitter to express his views:
"It shouldn't be difficult to understand you should always shout "fore" when you hit a shot into the crowds," Molinari tweeted. "When is someone going to do something about this? Hopefully before a spectator gets seriously hurt!"
Richard Bland, the winner of this year's British Masters was also critical of the American's behaviour, saying:
"Bryson ploughing it into the crowd again off the tee & no shout of "Fore." Maybe it needs someone to get seriously injured for him to learn."
So, it's clear that many believe the 'fore' shout is crucial, however was there anyone defending DeChambeau's behaviour we hear you ask?
Brandel Chamblee, the one-time PGA Tour winner and now Golf Channel Analyst used his Twitter platform to question the level of negative judgement Bryson was receiving. Chamblee found videos of other professionals not shouting 'fore' and displayed them in an attempt, not to stop the criticism of DeChambeau's actions, but as a way to illustrate that he was not the only one and so shouldn't bear the brunt of the negative comments.
"I know people love to pick on DeChambeau for, well, pick your topic but when it comes to not yelling fore on a wayward tee shot, one could probably find every tour player at fault, somewhere, if you spent 10 minutes looking online. There's a video of Seve famously missing way right. No yell."
If you ask us, the most important aspect of this whole debate is player safety, and that shouldn't be forgotten. Ultimately golf can be a dangerous sport, and it is the responsibility of all players to ensure they adhere to the rules of golf and basic etiquette to make sure everyone can safely enjoy their love for the game.
Should professionals be held to these same standards? Yes, we think so!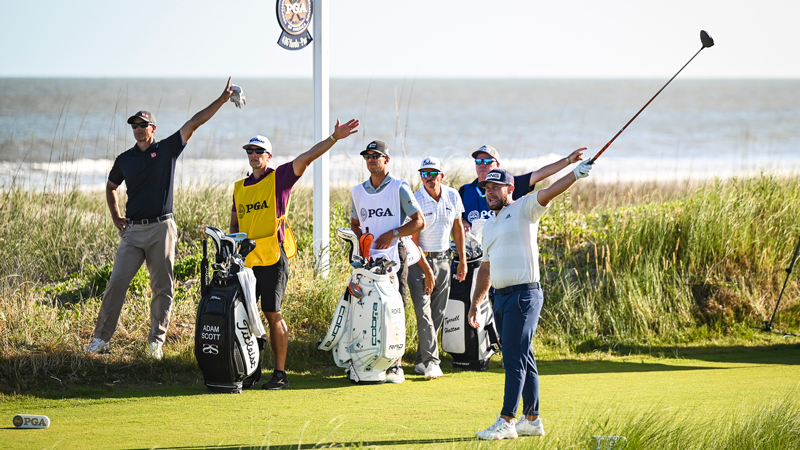 They may have lots of other people on the tee box with them who can also shout 'fore'. They may hit it further than most, giving spectators more time to see the ball and if they will be in danger. But they are the poster people for the sport we love so much, and role models to so many, that we think they have duty to play the game correctly so others can follow in their footsteps.
Is shouting 'fore' and highlighting your own mishit embarrassing? Yes of course it can be! And may amateur golfers have to call 'fore' a lot from time to time? Sure! But safety has to come before all else when people's health is at stake.
Side note: If you do want to reduce the amount of 'fore's you're calling per round, and the subsequent red-faced apologies to others on the course, then check out Week 1 of our Total Driving plan for FREE here: