World Champion Talks Golf and Boxing with Tony Bellew.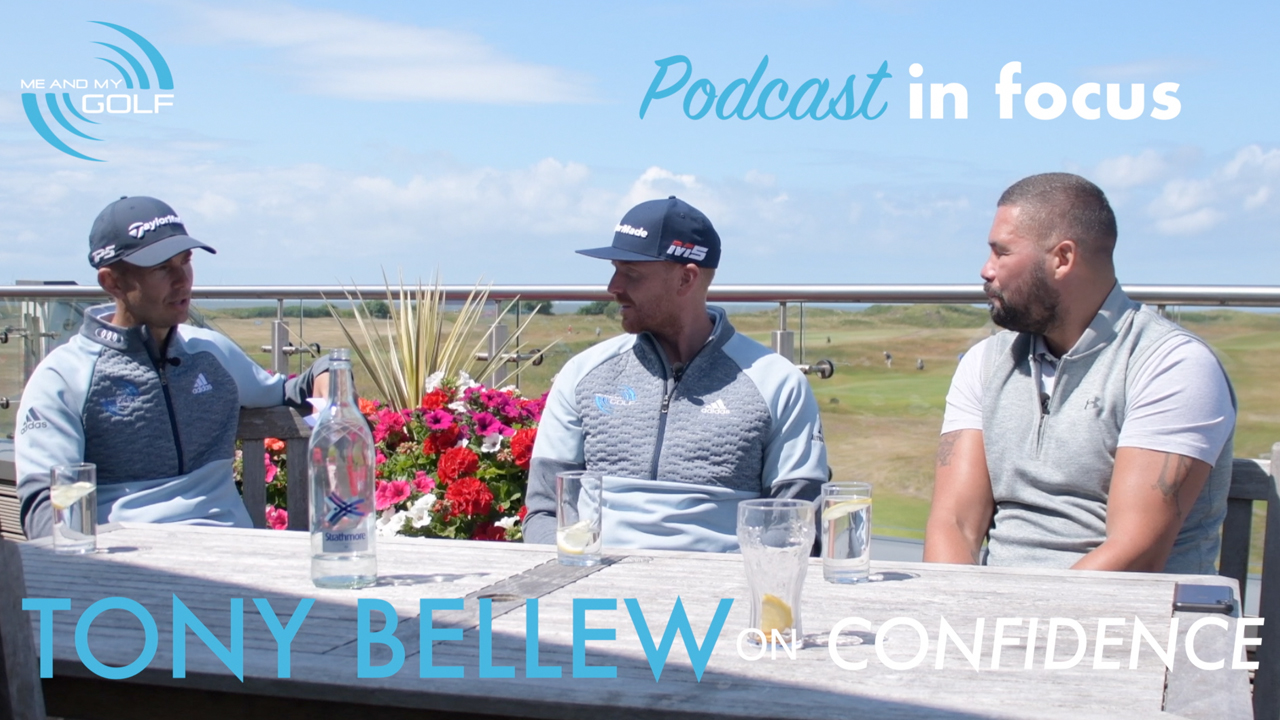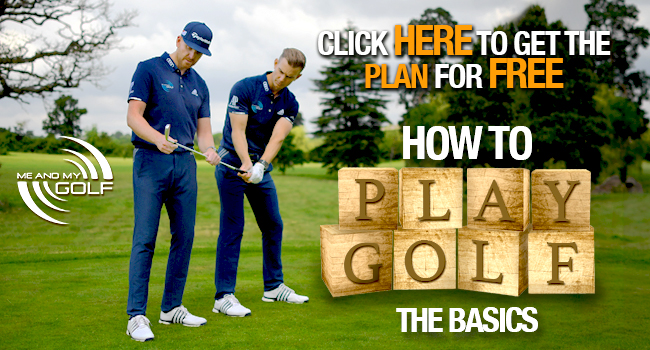 Podcast: Play in new window | Download
Subscribe: RSS
What does it take to be successful in sport? Are there any cross overs from boxing to golf? In todays episode we sit down and talk to World Champion boxer Tony Bellew.
Tony is a British former professional boxer who competed from 2007 to 2018. He held the WBC cruiserweight title from 2016 to 2017, and challenged for the undisputed cruiserweight championship in his final fight. His most famous fights had him defeat David Haye twice and he has also appeared in the Hollywood movie Creed.
Tony is fairly new to the game of golf so we talk about how the skills he has built up in his boxing career can transfer over to help his golf game. There are some real take homes from this interview on building confidence to how to practice of train for better performance.