The Life Of David Leadbetter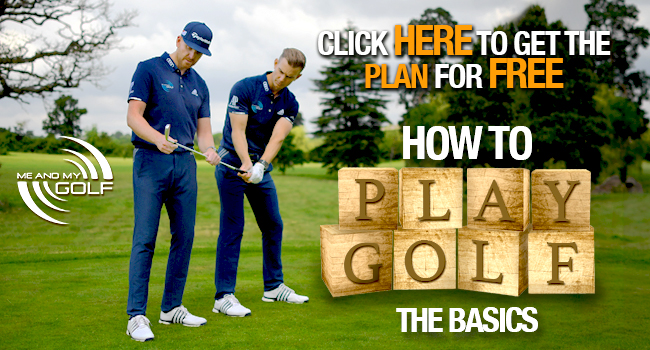 Podcast: Play in new window | Download
Subscribe: RSS
In this episode we talk to one of the worlds most successful golf coaches David Leadbetter. David's career took off in the 1980's through his documented work with Sir Nick Faldo which produced 6 Major Championships. His work with tour players has help lead them to  22 Majors with over 100 individual worldwide tournament victories.
David is also renowned for the impact he has has on the average golfer around the world with his numerous DVD's, training aids and books. His continued desire, commitment and passion to helping golfers is infectious and has earned him the 2017 PGA of America Teacher of the Year award.
As golf coaches and players we personally have a lot to be thankful for from David so this podcast is a real treat for us as we get to find out more about his life, where it all started and some of the amazing stories he has with some of the greatest names in golf.