The Future of Online Golf Coaching with Baden Schaff – Skillest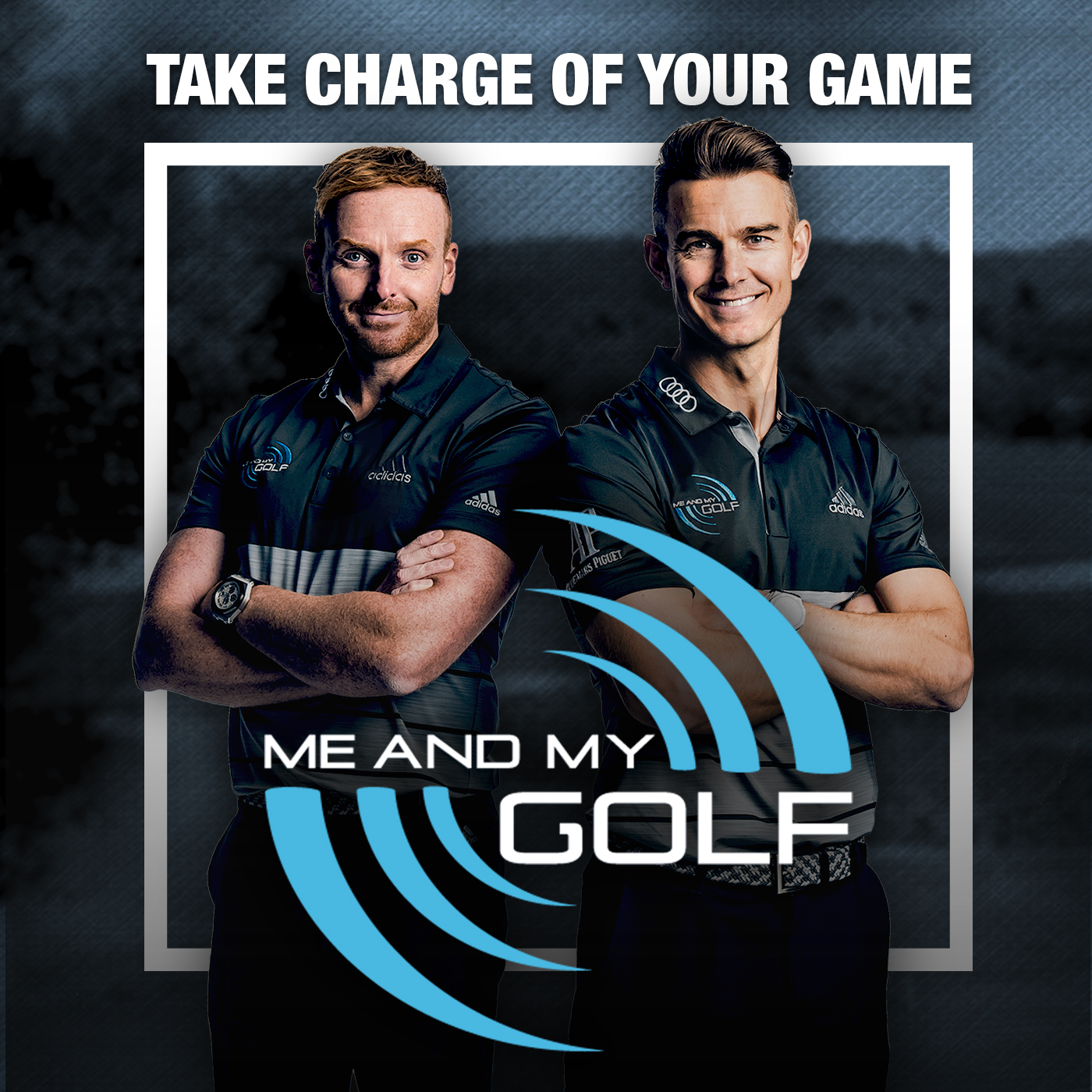 Podcast: Play in new window | Download
Subscribe: RSS
What is the future of golf coaching online? The last 18 months has certainly moved many more people to their devices and connecting through their phone.
This includes online golf coaching. In todays episode we talk to founder of Skillest, an amazing online coaching platform that connects golfers with coaches anywhere in the world.
We discuss how things are changing, the benefits of online coaching and how it could help you, the challenges and what the future holds..
5 Shots Lower FREE Video Series: https://meandmygolf.com/5-shots-lower/?utm_source=PA&utm_medium=organic&utm_campaign=PA
Skillest website: – https://skillest.com