How To Maximise Your Practice with Trillium Rose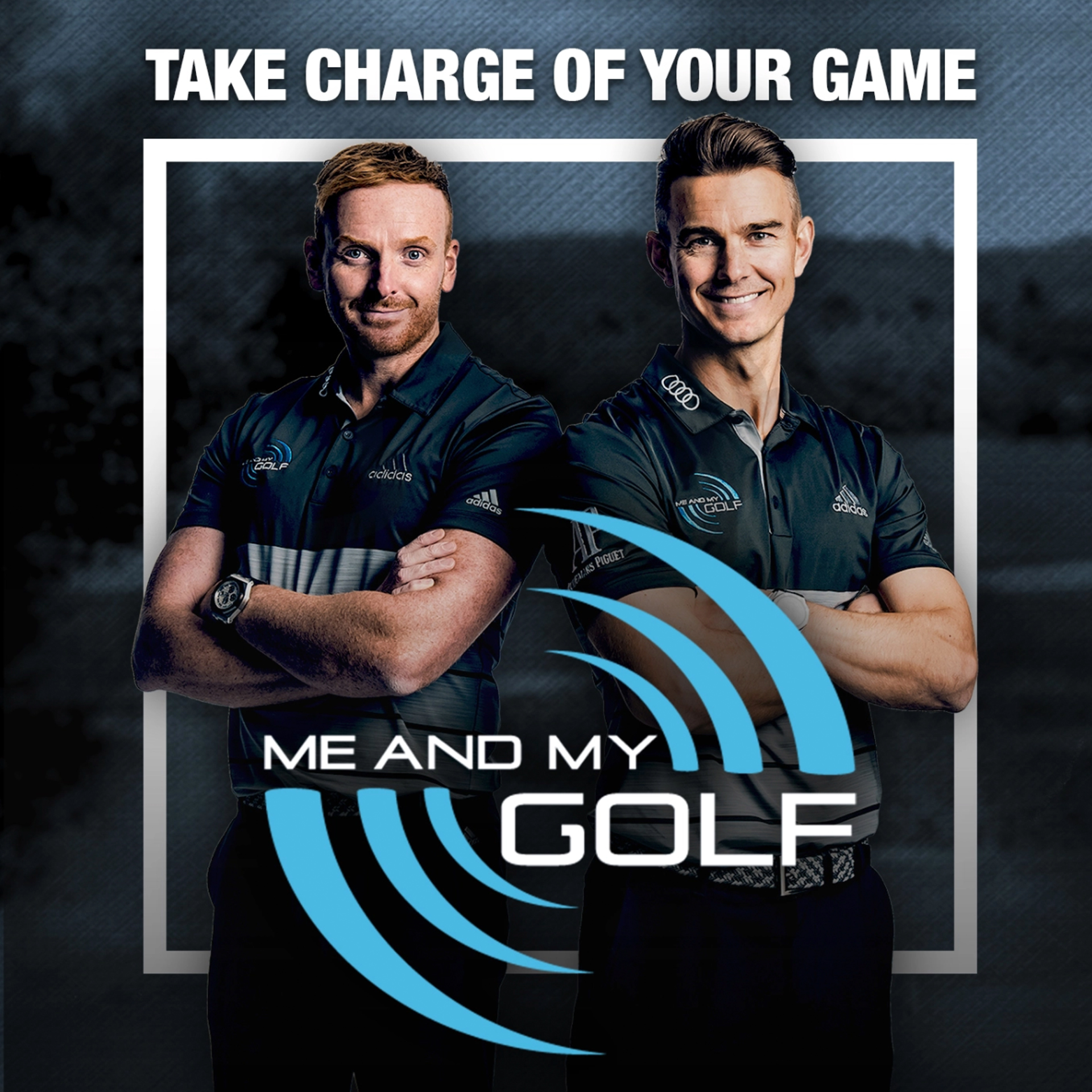 Podcast: Play in new window | Download
Subscribe: RSS
Todays guest is a Trillium Rose, teaching professional and Director of Instruction at Woodmont Country Club in Rockville, Maryland.
Trilliam is recognized as a Top 50 Teacher by both Golf Digest and the LPGA, and honored as the 2017 Middle Atlantic PGA "Teacher of the Year."  She is is also a Golf Magazine Top 100 Teacher in America. 
She has s Masters Degree in Motor Learning and her area of expertise is in helping golfers develop their skills as quickly as possible and help them practice efficiently.
She has a loyal following of students including political figures, world leaders, and A-list celebrities and she is with us today to share her Knowledge and wisdom to help you Transform your practice and golf swing. 
Trillium Instagram: https://instagram.com/trillium_rose?utm_medium=copy_link