5 Traits Of A Tour Pro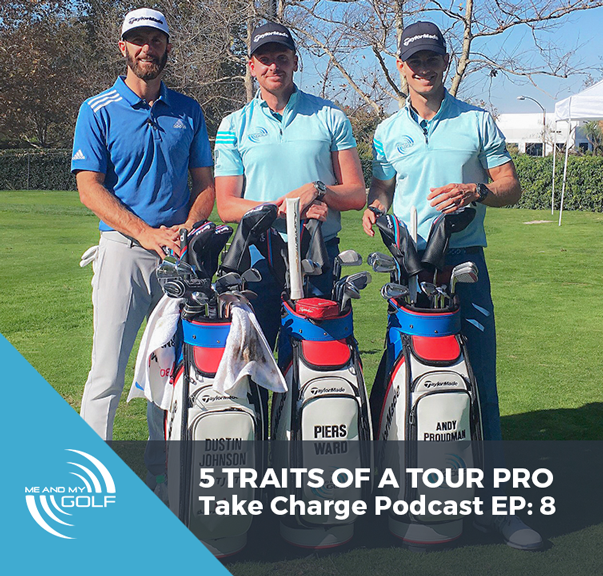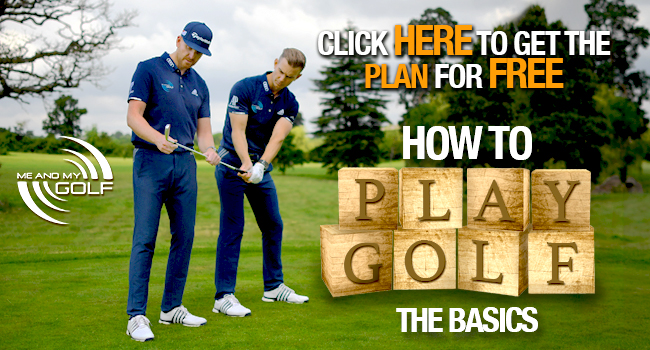 Podcast: Play in new window | Download
Subscribe: RSS
In this episode Piers and Andy discuss what they feel are the 5 most common traits they they see the that separates the best players in the world from the rest.
They share some stories from the "Tour" and give you some simple tools that you can apply in your game next time you're out on the course.
Learn what it takes to become world class in this fantastic discussion.