California Cup Giveaway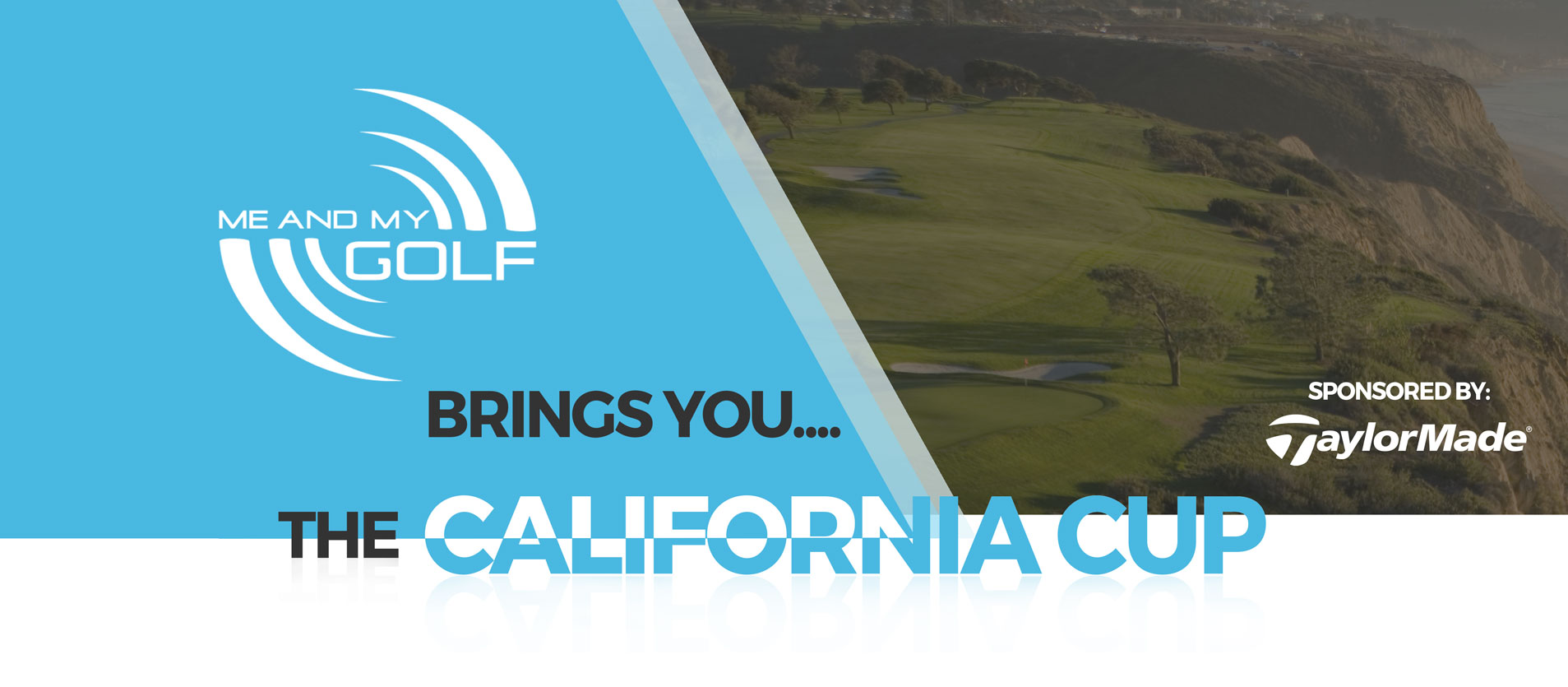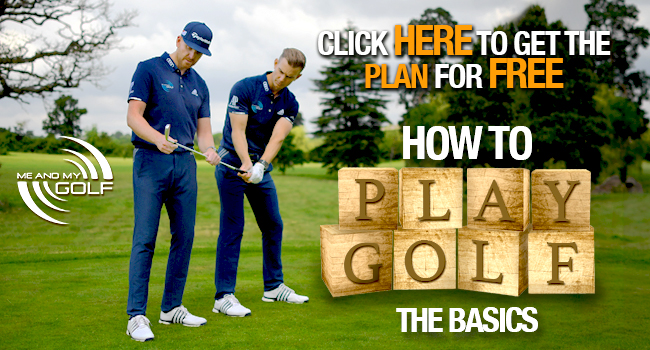 6 PEOPLE JUST WON THE TRIP OF A LIFETIME!
To show our appreciation to all our followers and members of Me and My Golf, we put together a trip of a lifetime. In association with TaylorMade Golf, the California Cup was an amazing prize giveaway. Below are the individuals who were randomly drawn as winners.
HERE'S WHAT THEY WON:
-All inclusive paid experience
-Tour of the Kingdom at TaylorMade Golf
-Putter and Metal Woods fitting. (Yes, you get to take home a new putter and metal woods.)
-Two teams will match up and play against each other at Torrey Pines and La Costa golf course. 

TEAM USA – PIERS WARD

Name

Country


Rich Prisinzano


 USA

Lew Gallo


USA


Wyatt Williams

 
USA


TEAM EUROPE – ANDY PROUDMAN

Name

Country


Will Dunn

 EUROPE

Matthew Burden

EUROPE

James Silson
 
EUROPE
Congratulations to all the winners! It's going to be a great trip.
Stay tuned for more great giveaways like this one in the coming months.