What is Twist Face Technology?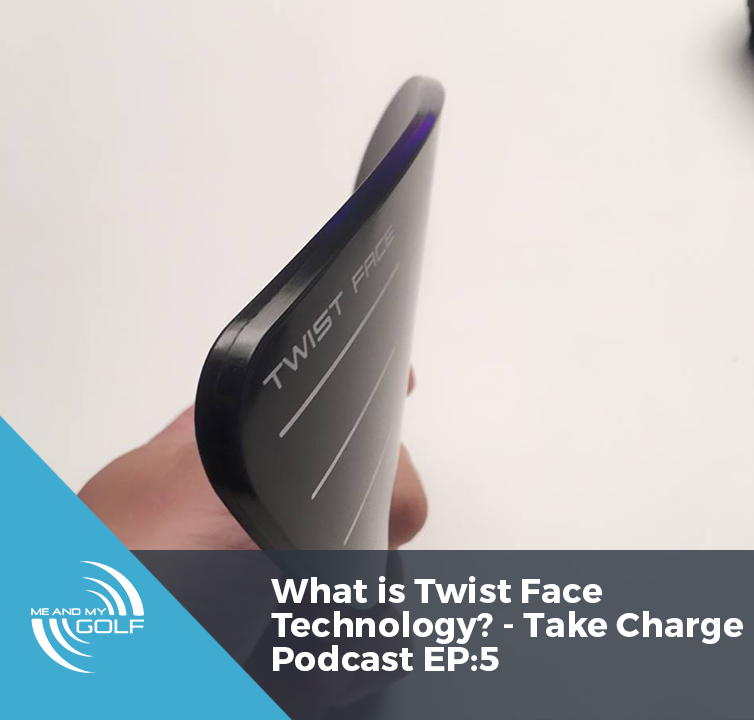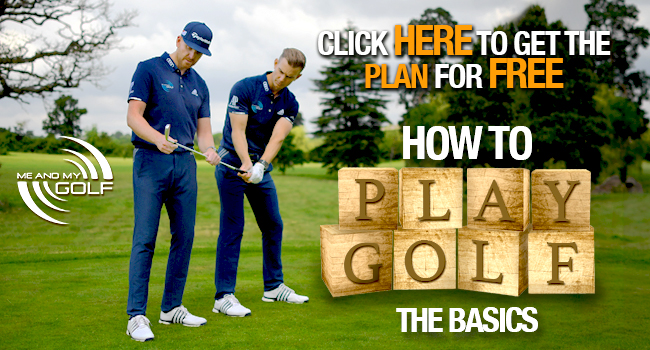 Podcast: Play in new window | Download
Subscribe: RSS
In this episode, we talk to Vice President of Product Creation for TaylorMade Golf Brian Bazzel. We discuss their new ground breaking technology Twist Face. Twist Face is a revolutionary new face curvature designed to deliver a corrective driver face to control off center impact strikes – which in-turn can help produce "straight distance" off the tee.
Brian has been working at TaylorMade since 2000 and is one of the most well-respected product experts in the industry. His product creations have earned the highest accolades and are played by some of the best players in the world. We discuss the theory behind this new concept, how they came up with it and exactly what it means to the every day golfer. Could this change the way golf clubs are made forever? Lets see…