April Giveaway – 3 Members Will Win a New M5 Driver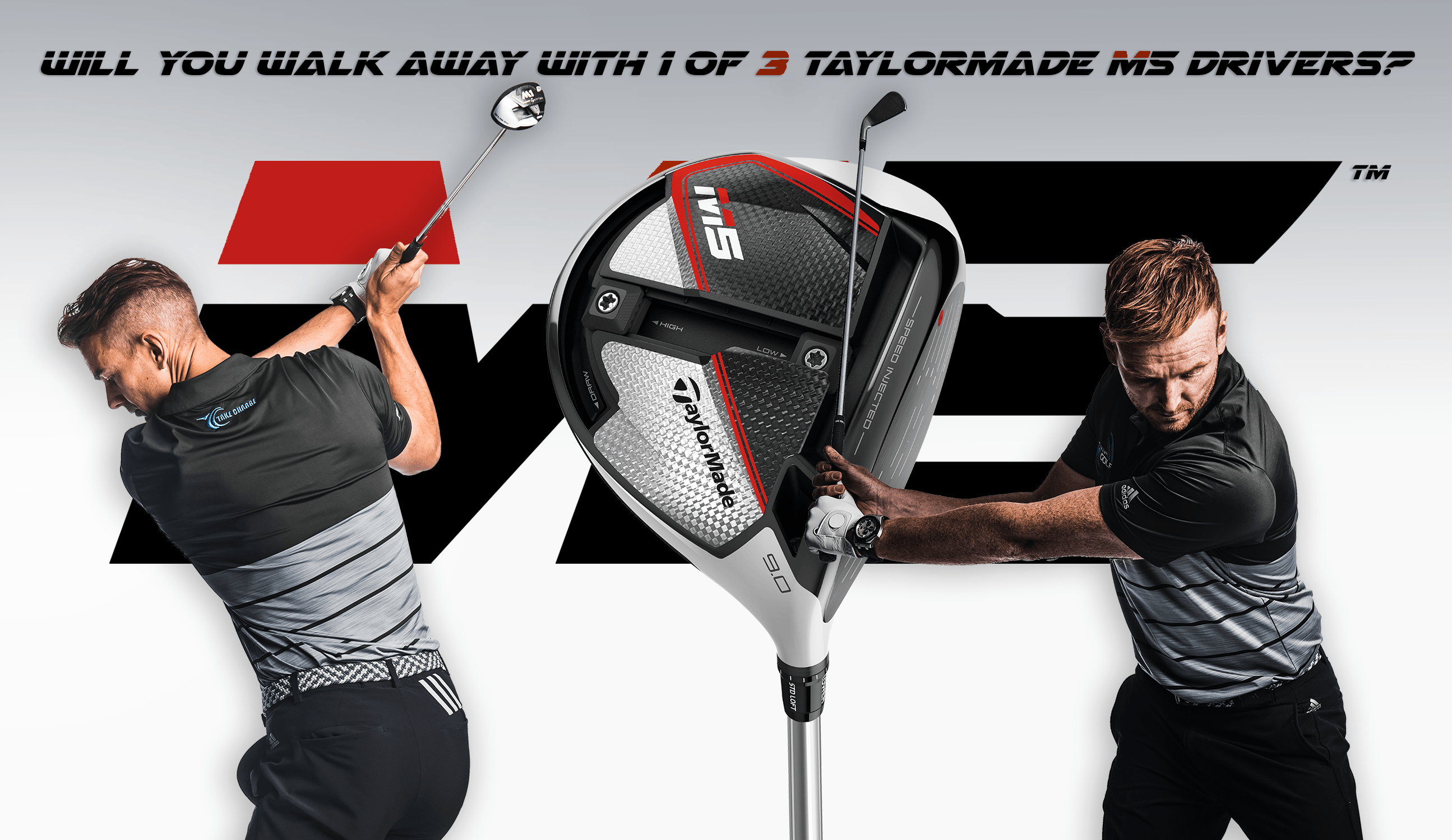 GIVEAWAY DETAILS:
To show our appreciation to our MMG members, the MMG team is going to give away great products in April. This month 3 winners will be chosen. Each winner will get a new M5 Driver. SEE RULES BELOW
TIME UNTIL APRIL GIVEAWAY ENDS
BECOME A MEMBER TODAY TO HAVE A CHANCE TO WIN!

GIVEAWAY RULES:
Each month we draw names at random from the MMG community and give away great golf product items such as drivers, irons, apparel and other gear. All MMG Members are automatically entered each month — no action required.
Rules
Must be an MMG ACTIVE member to be eligible for the drawing
All "ACTIVE" paying MMG members are automatically entered.
Only 1 entry per person
On May 1st we will draw 3 winners.
Winner will be contacted by email or phone and will have 30 days to claim their prize
If winners do not respond within 30 days, we will offer the prize to an alternate
Are you new to golf? Learn To Play is our brand new online 4 week coaching series, register your interest below and we will notify you in 3 weeks when it is released.