Our Picks for the US Open 2021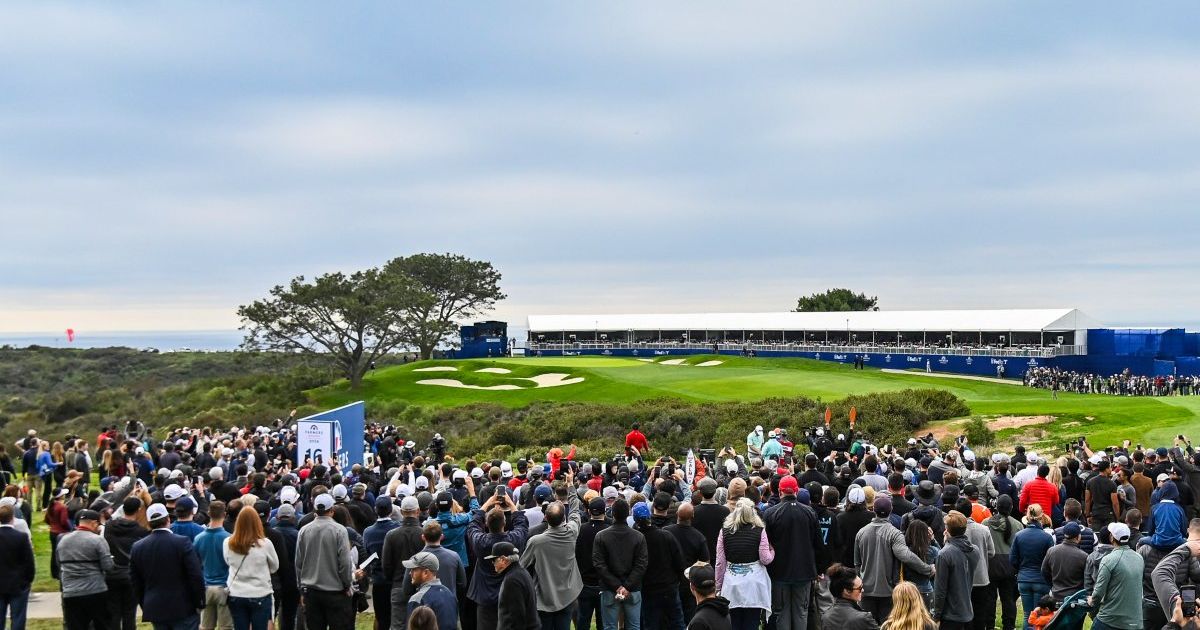 Before we start, these were not easy to pick at all. Aside from our own picks there's a number of golfers which can't be ignored this week.
A fully-fit Brooks Koepka would be hard to ignore in California, especially given his track record at US Opens. You would also be silly to completely rule out the top two ranked players in the world right now in Dustin Johnson and Justin Thomas, despite their lack of form.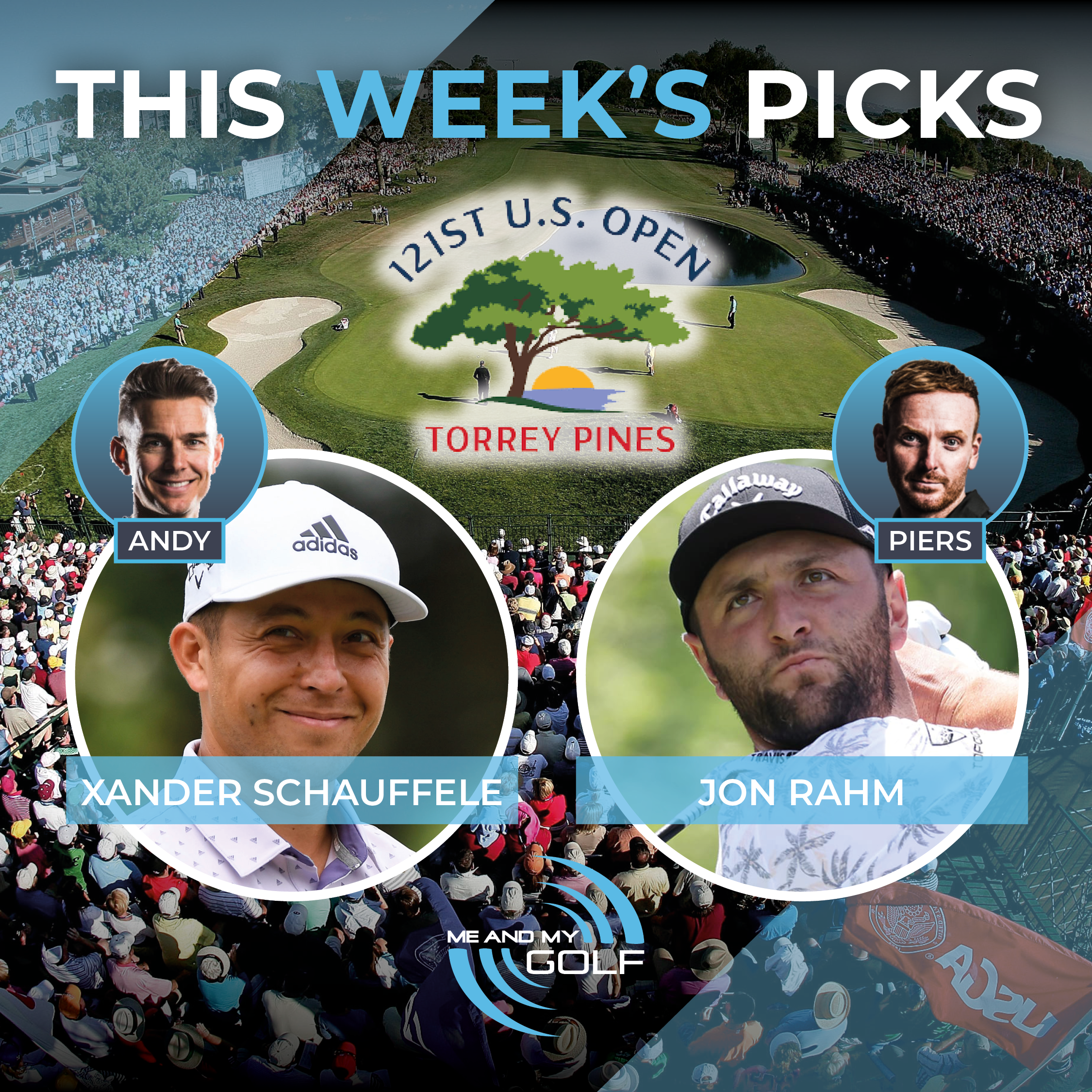 Firstly turning to Piers' pick, Jon Rahm claimed his first PGA Tour victory at Torrey Pines some four years ago and although the setup this week will be much tougher, familiarity could prove key in the Spaniard's quest for his maiden major. Many argue that Rahm has been the best player on tour this season and given how he performed in the first three rounds at The Memorial Tournament, it's hard to look too far past him.
For Andy's it's 20/1 pick Xander Schauffele. His T2 finish at The Masters just again highlighted how strong the 27 year old is in the majors and his gritty determined attitude seems to be popular both in and outside of the ropes. In each of his four US Open appearances to date, the American has finished inside the top 10 every time, further highlighting why many now rate him as one of the most consistent players in the game.
Many have said that getting the putter hot is going to be crucial for the players this week. Is this something you need to improve? Then take advantage of our very special LIMITED TIME OFFER* below!
*Offer ends 12:00AM BST on Tuesday 22nd June.