Why You Are Practicing Wrong! with Vision 54's Pia Nilsson and Lynn Marriott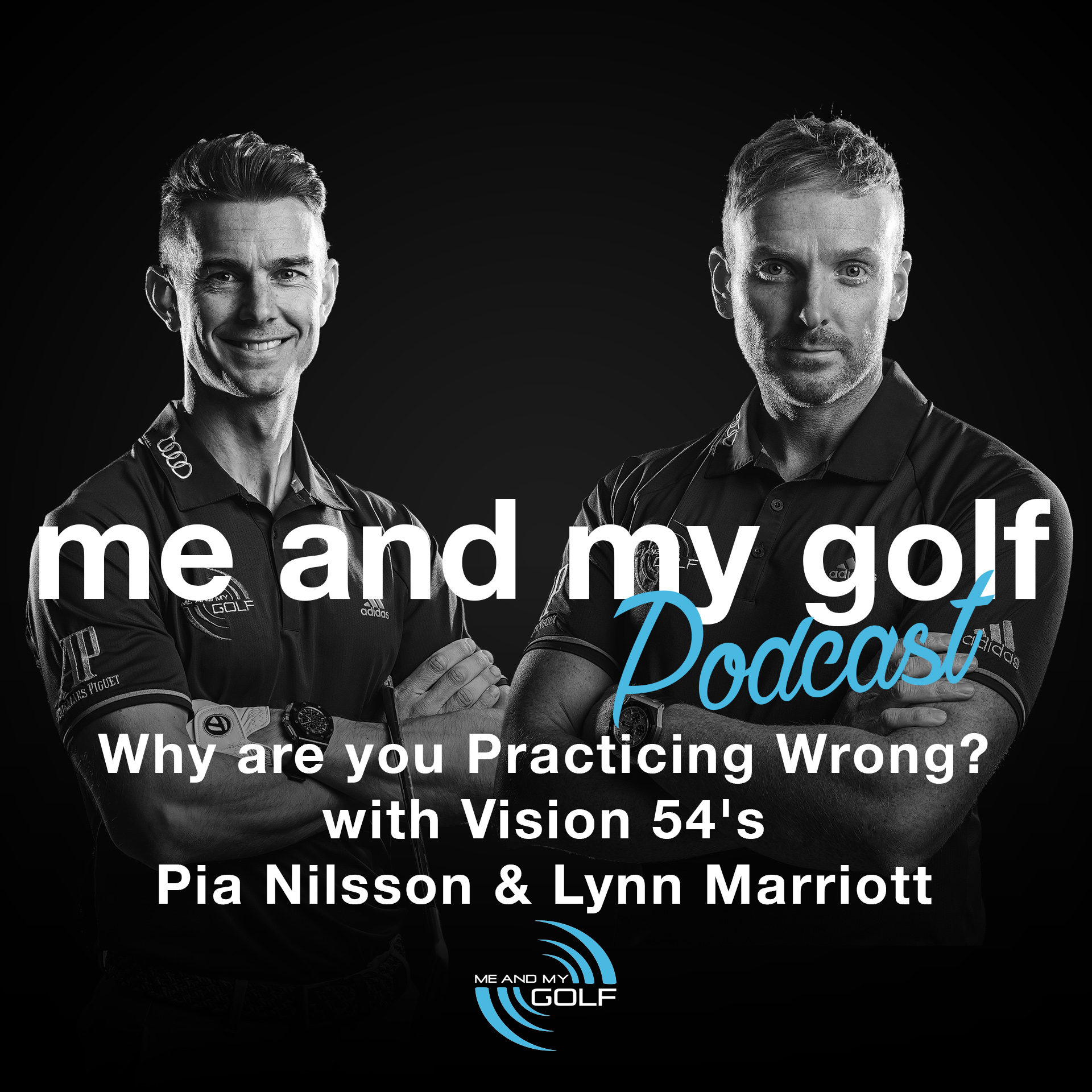 Podcast: Play in new window | Download
Subscribe: RSS
Are you thinking about developing your human skills on the golf course? The majority of golfers would answer no to this question but also understand that it's a vital part of the game.
In today's podcast we talk to two of the highest-ranked female instructors in America and co-founders of Vision54. Lynn Marriott and Pia Nilsson are both regularly featured among Golf Digest's top 50 greatest teachers, they have coached numerous Tour players to well over one hundred victories, as well as coaching 9 different major winners and four # 1 ranked players in the world. 
They discuss the importance of developing your Human Skills, why people often overlook them plus they share some very practical tools to help you improve your game on the course.
www.vision54.com