The Key To Dealing With Pressure With Stuart Morgan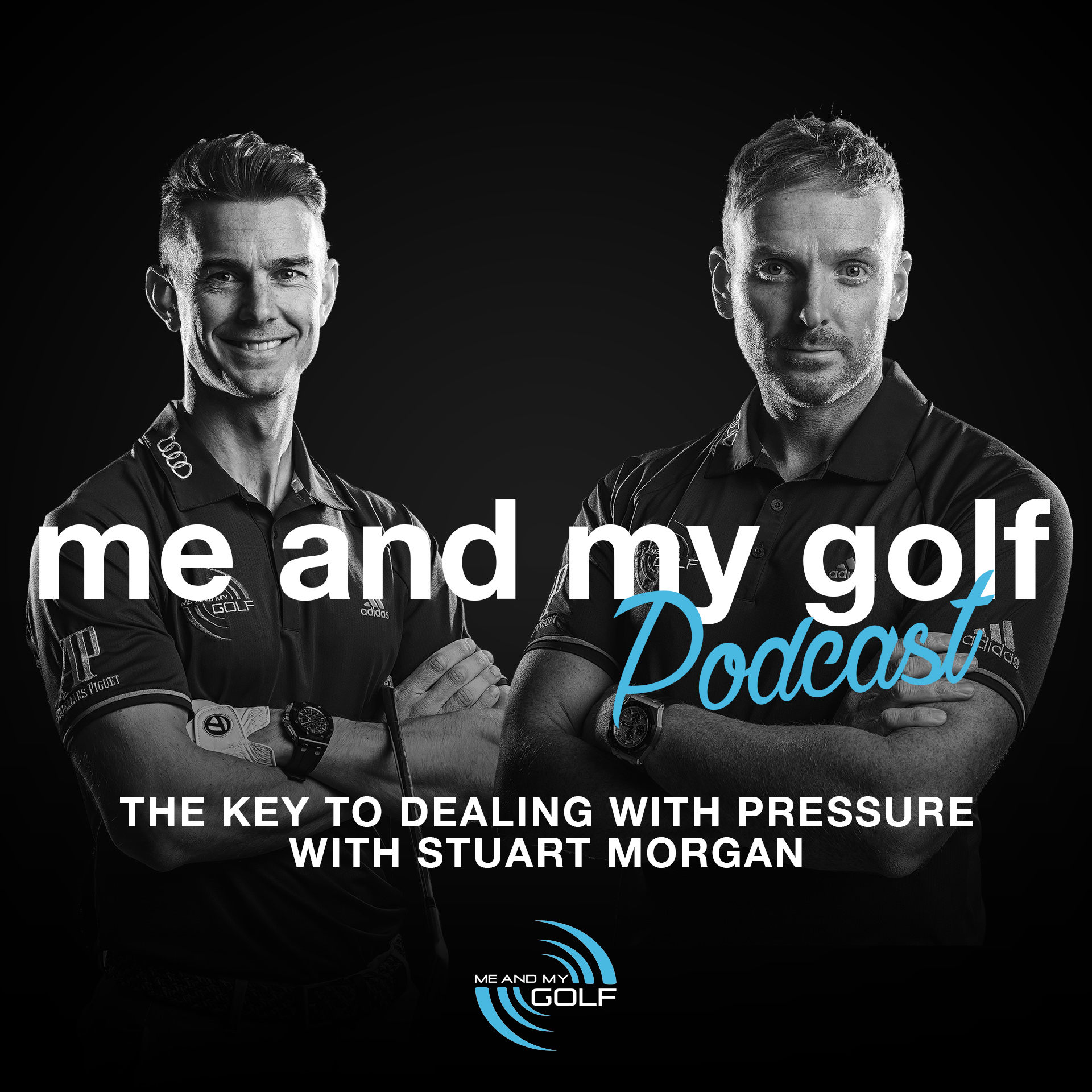 Podcast: Play in new window | Download
Subscribe: RSS
One of the biggest questions we get asked as coaches is how to play better under pressure. In today's podcast, we discuss the very thing that will make all the difference.
Stuart Morgan is a Performance Coach that works with elite golfers and tour players to improve their performance on the golf course.
He discusses his role as a Performance Coach and how he does this with his players. It will certainly make you think about how you can optimise your practice to get the most out of your game.