The Importance of Becoming an Athlete in Golf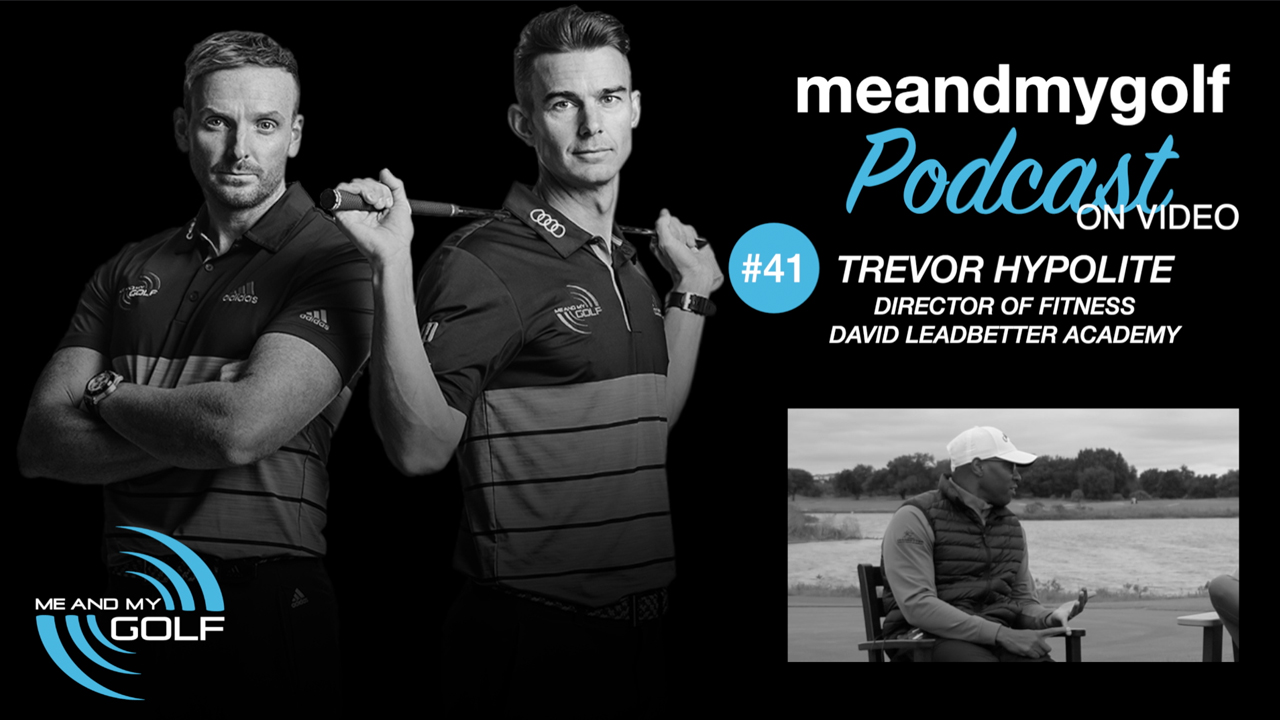 Podcast: Play in new window | Download
Subscribe: RSS
In this episode we sit down with Trevor Hypolite and have a very informal chat about the future of golf and the importance of being an athlete in golf.
Trevor is a Certified Strength and Conditioning Specialist working at The David Leadbetter Golf Academy HQ alongside David himself. He has several certifications in related fields of exercise science.  With 18 years experience in fitness and a long history within Junior Golf Academies. He has trained athletes from a wide range of sports ranging from football to golf and has trained athletes of all ages and abilities up to professional levels. 
This is not our usual style of podcast as it was very much an "off the cuff" chat but we thought we would capture it with the hope you can pull some useful information to help your game.