Inspiring The Next Generation of Golfers with Mia Baker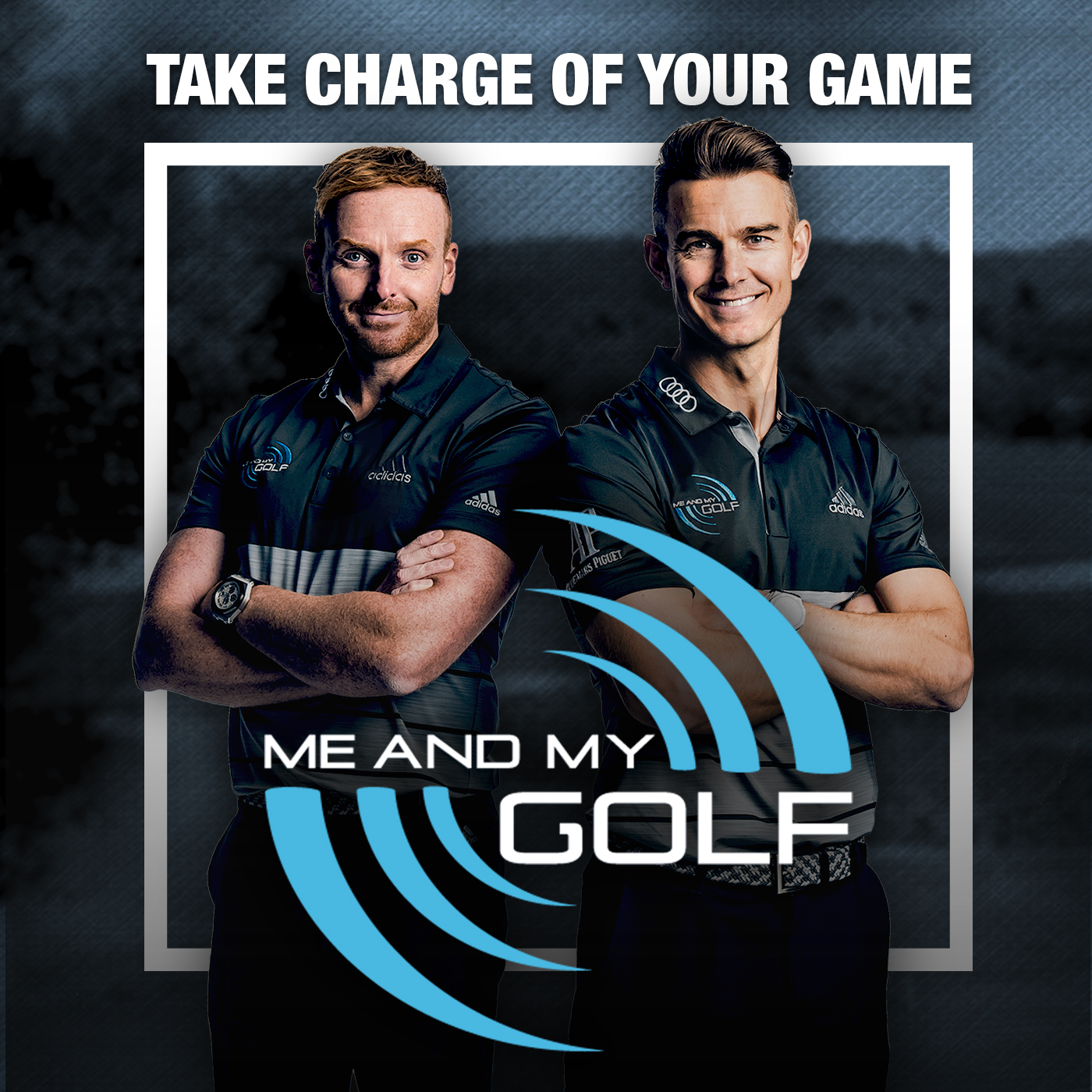 Podcast: Play in new window | Download
Subscribe: RSS
Mia stumbled into the world of golf at the end of 2019. She is now using the power of social media to disrupt the golf market, changing the perceptions of the sport to inspire the next generation of golfers and encourage more people to take up the game.
In this episode, Mia shares her journey of how she started, the barriers she faced and how she made incredible progress working on her game at home through online coaching.
Mia has an amazing outlook on the game, a real passion to encourage others and grow the game and of course improve her own game.