Caddying for a Masters Champion with Jonathan Smart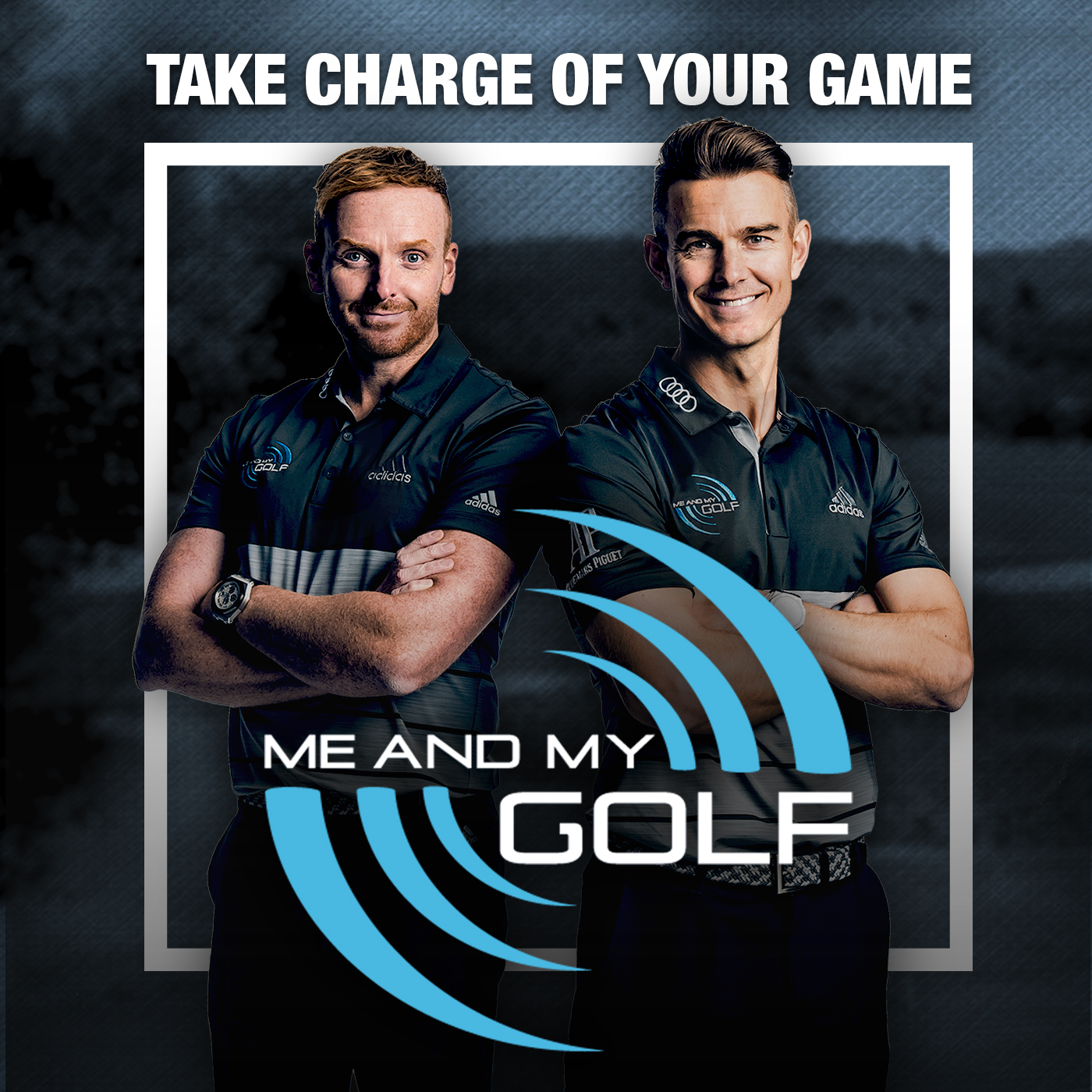 Podcast: Play in new window | Download
Subscribe: RSS
What is it like to be a "Tour Caddie"?
In today's podcast, we interview Jonathan Smart (Smartie), who's had been a tour caddie for over 10 years now. With 5 wins on tour, including the 2016 Masters with Danny Willet, Smartie has been right at the top of his game. 
We discuss how he got into caddying, what it takes to win around Augusta, a great insight to how the tour pros think, what helps them perform at their best and what you can learn and implement into your game.