A Golfers Guide To Club Fitting with Chris Trott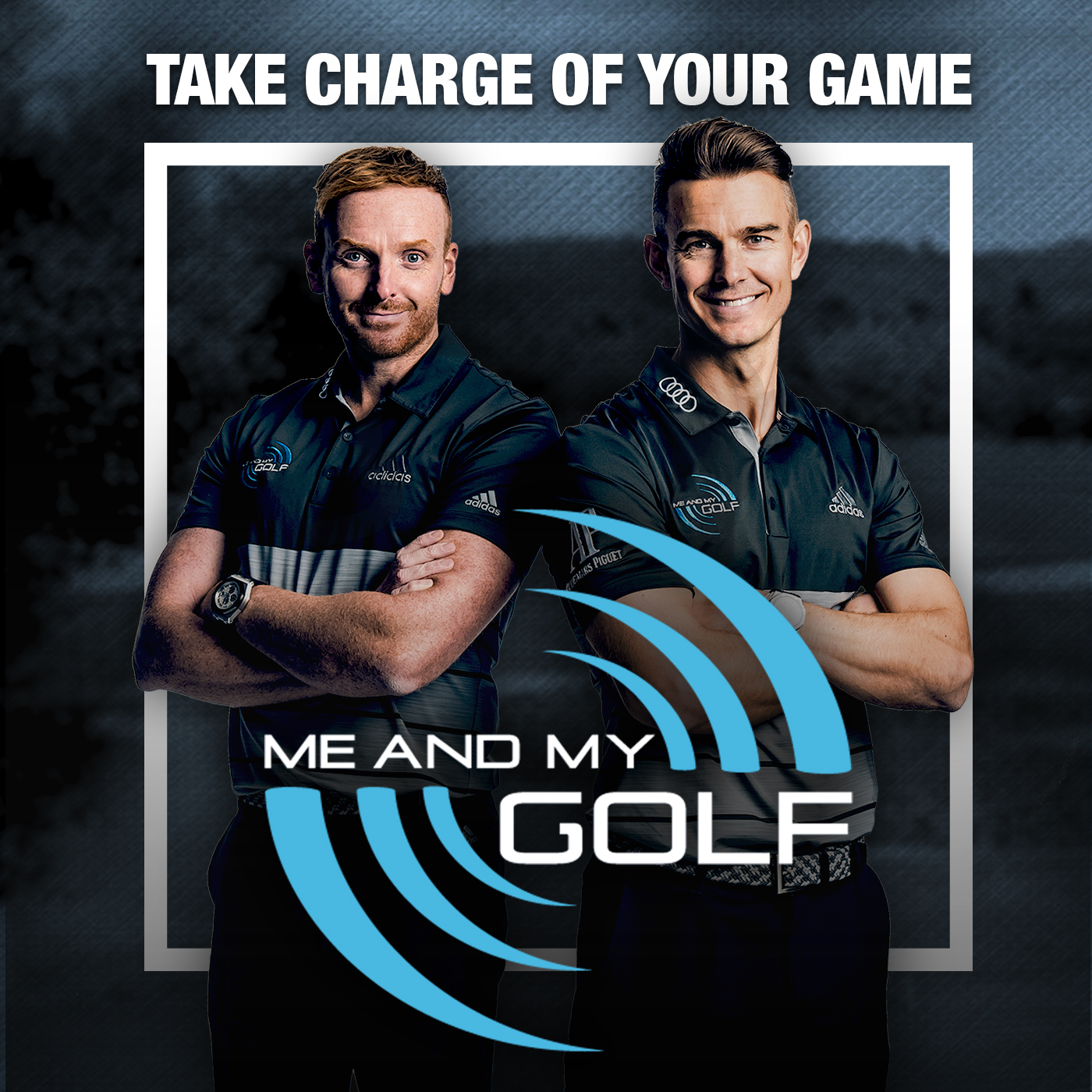 Podcast: Play in new window | Download
Subscribe: RSS
When is the right time to go for a club fitting? What are the important things to look at when choosing clubs? We answer these questions in today's podcast where we have PGA Tour Club fitter working for TaylorMade, Chris Trott of "Trottie Golf".
Chris has 20 years in the industry club fitting and travelling the globe working at the forefront of golf, technology, fitting amateur golfers and some of the best players in the world.
In this episode, we discuss the opportunities you have when going for a fitting to take full advantage of the amazing technology that is available. We discuss through the bag and the important things to consider when looking at your golf clubs in order to get the very best out of your performance.