WINNER of our Halloween Competition!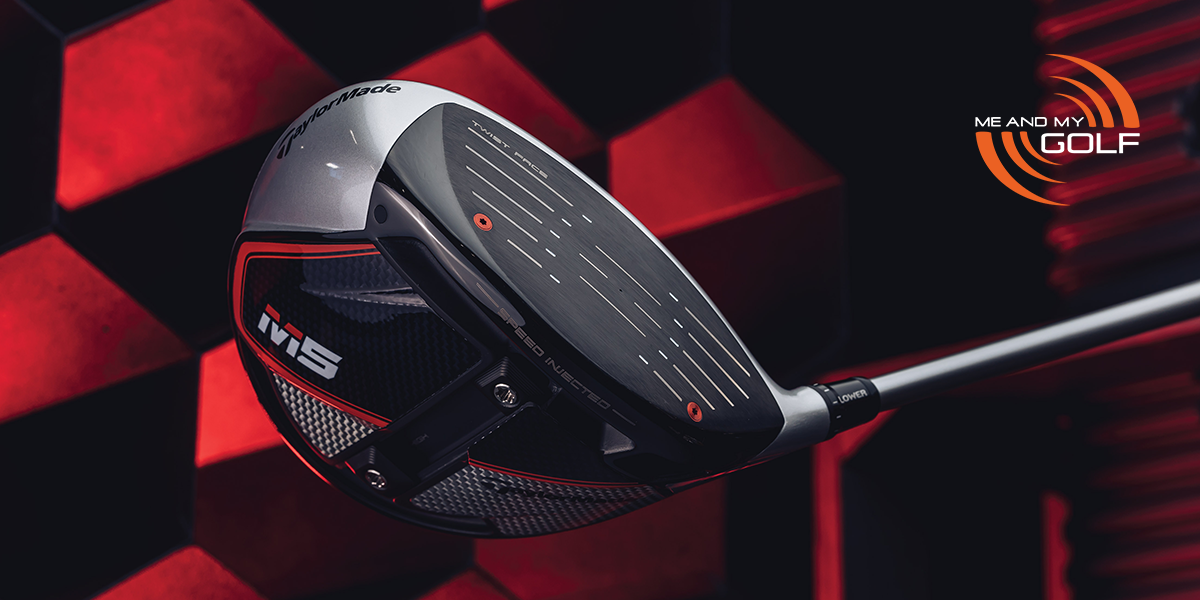 We hope you all had a great (and spooky) Halloween and are ready for more festivities ahead this season. 
We're happy to announce that the winner of our M5 Driver competition is Me and My Golf member Thomas Robinson. Congratulations Thomas! You'll be receiving an e-mail from us very soon to collect your details.
If you weren't the lucky winner this time, don't worry, there's plenty coming up soon. Keep your eyes on your e-mails and our social channels for our Christmas giveaway announcements.