What Is A "One Piece Move Away"?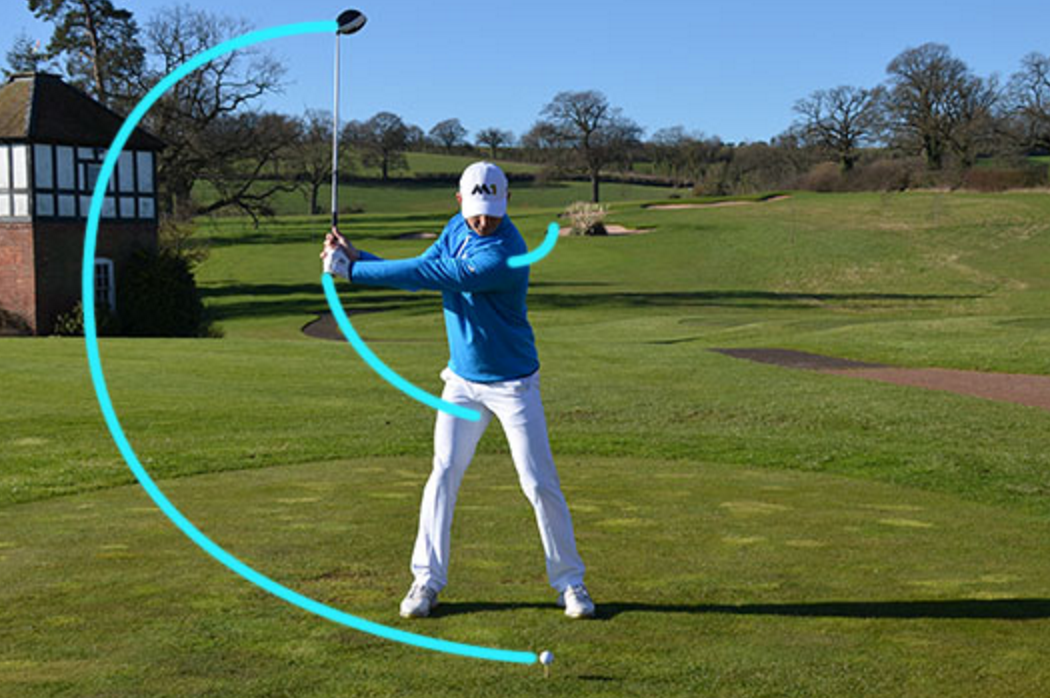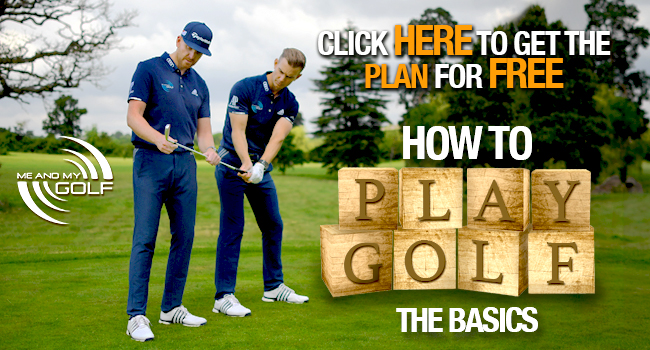 This is something that us as golfers and golf coaches have heard and said many times but what does this actually mean? From our experience this phrase often confuses people and can lead to poor sequencing issues in the back swing ending up with poor efficiency at impact.
When it comes to the back swing, the move away is key to help synchronize the arms, club and body to make it easier to sequence your down swing to help produce a consistent impact.
Now, if you have heard that you need to have a "one piece move away" do you totally understand what this means? What often goes wrong when working on this is that golfers tend to move the club head, arms and body at the same time and speed. This is a mistake!
If you think of how far the club head has to travel compared to the hands and your torso, they have to be travelling at different speeds (but in "sync") to reach the "top" of the back swing at the same time.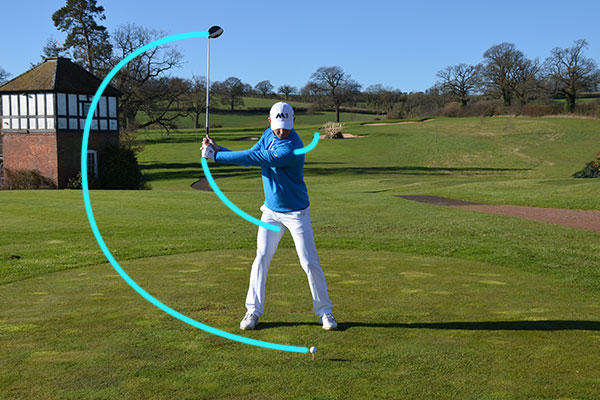 Moving them at the same speed in the move away will only promote a poor wrist set, over rotation of the body and sometimes lead to a break down of the lead arm at the top, all of which only creates the need for compensations in the down swing.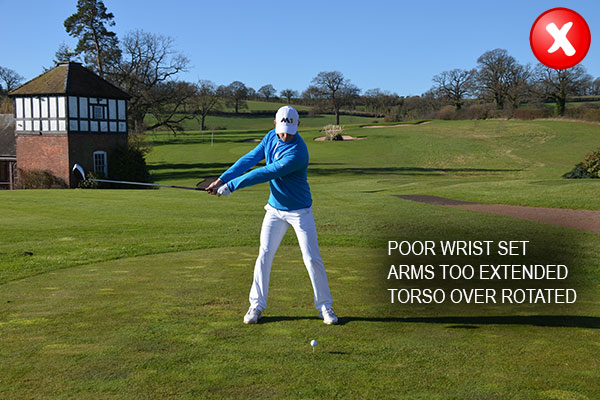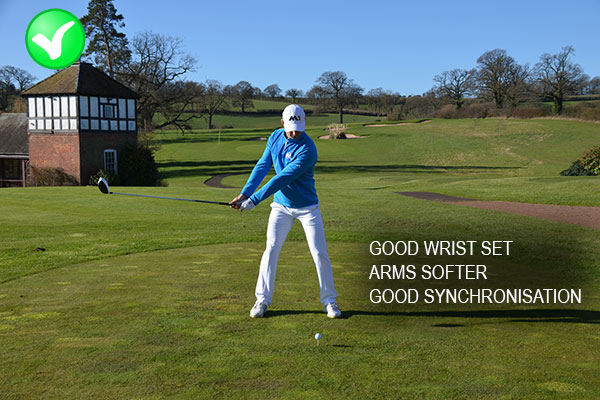 So a "one piece move away" is when your club, arms and body move together in synchronization but at different speeds.
To help you with this make some practice swings using a mirror and focus on moving your club, arms and body together whilst allowing your wrists to gradually set. By the time your lead arm is parallel to the ground you should see that you have roughly a 90-degree angle between the shaft and your lead forearm and your torso should have turned some. This will help keep your back swing in "sync" and make a huge difference when it comes to starting the down swing creating a consistent impact.