Time and time again, we are left in awe of the way Rory McIlroy swings a golf club. 
It's an effortless swing of power, balance, and finesse. McIlroy hits drives that are not only consistently above 330 yards in length, but are also arrow-straight fairway fingers.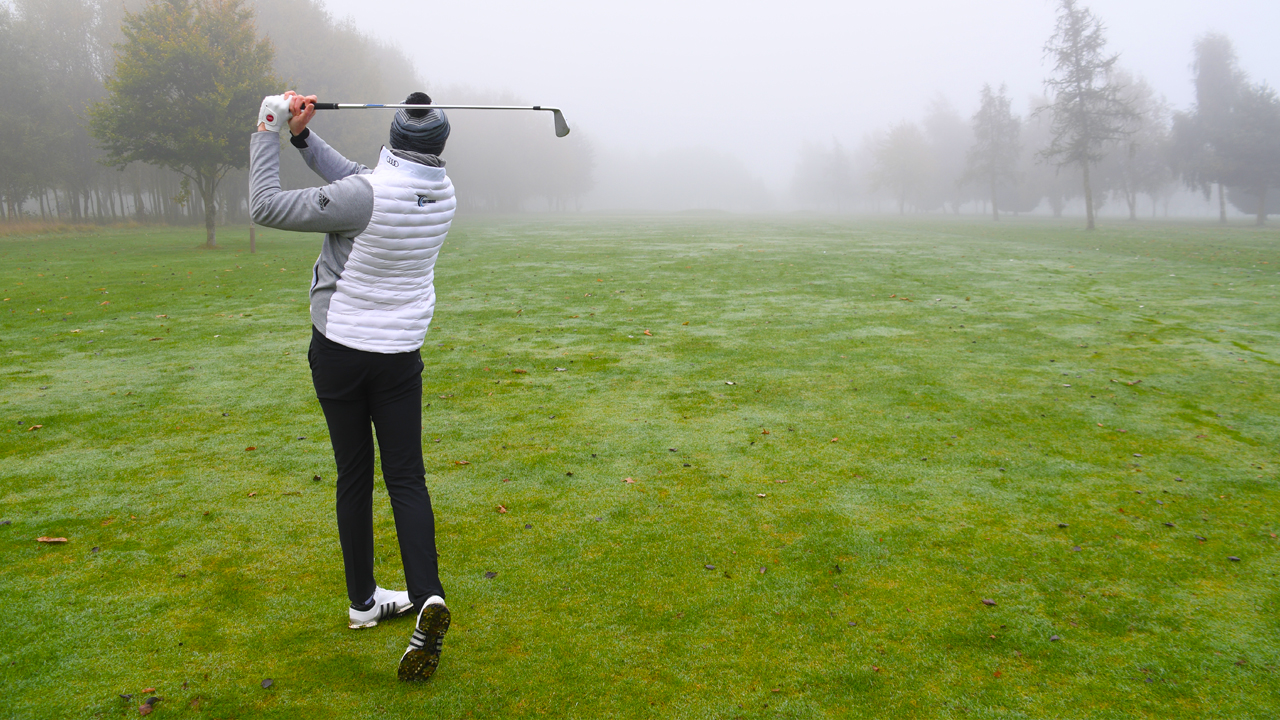 This season saw him, once again, lead the PGA Tour in strokes gained off the tee, picking up 1.195 shots on the field each time he competes. He also lead the PGA Tour in strokes gained scoring average, bettering the field by an average of 2.551 shots per round.
We caught up with Rory at the Taylormade product launch in 2018 and again this year – we were lucky enough to talk to him about his areas of focus to achieve those drives.
You may be surprised to hear that Rory says he only hits "maybe one" perfect drive per round and that it's very rare for him to hit more than "two or three perfect tee shots in a round" when he's playing his best golf.
However what he does say is that "golf is a game of misses and if we can make those misses smaller then we can become better, so even though I don't hit it perfectly every time, I'm hitting it well enough that I can go from there".