Pitch Like Golf Legend Seve Ballesteros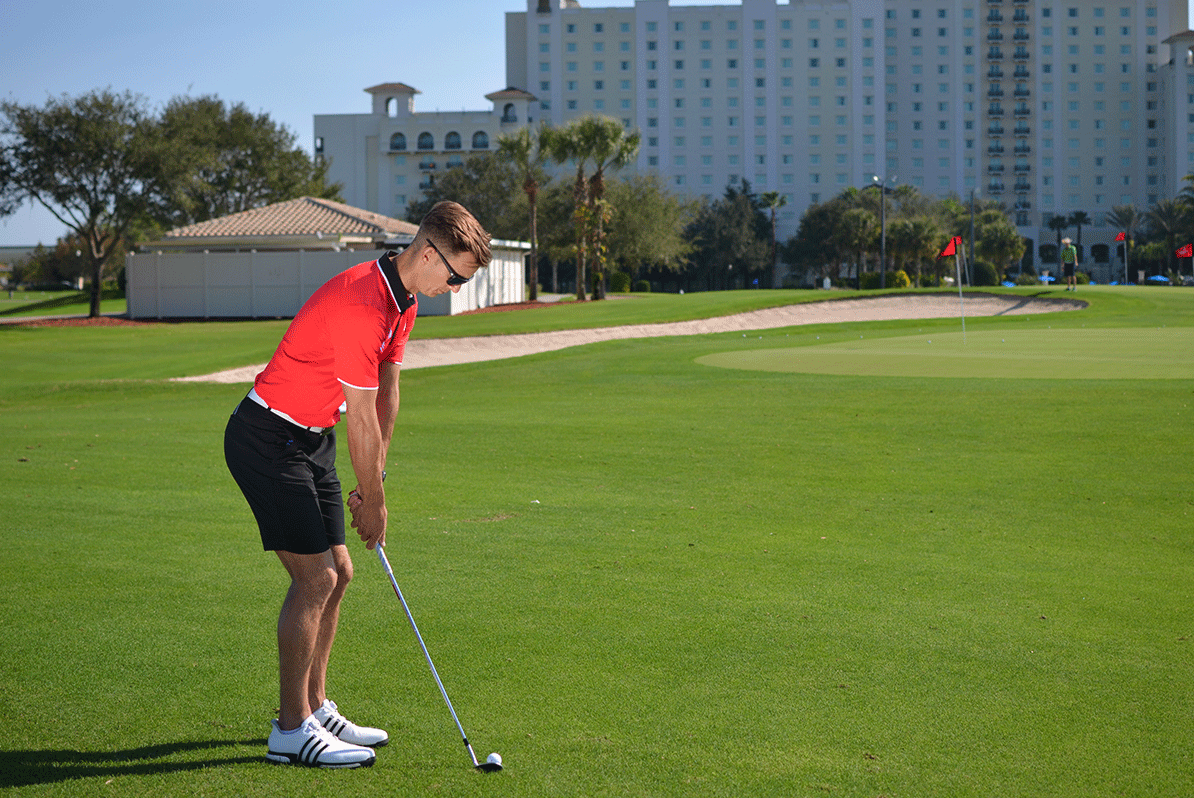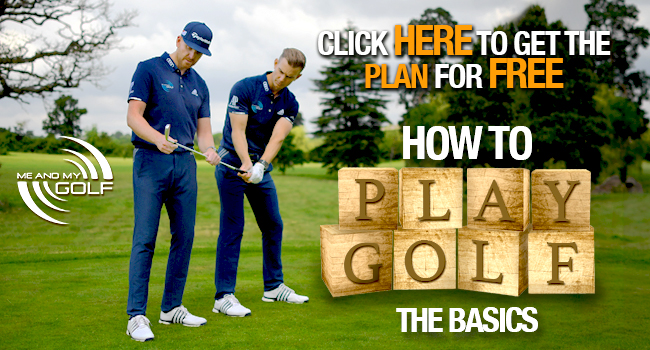 It's Time To Pitch The Golf Ball Like The Pros!
We would all like to have a short game like the legend of the game Seve Ballesteros, but it does take practice. Here is a great drill to help you get closer to having those "Spanish hands."
When pitching off the fairway, it's really important that you utilize the bounce of the club. This will help produce a consistent loft and strike with the ground for overall consistency. This is one of the secrets that Seve often used.
First – your grip pressure needs to be light so you can allow freedom in the wrists as you make your back swing. You should see that the wrists are set (if the distance of the pitch requires this). As you make your swing down, keep the softness in your hands so that you can "RELEASE" the club and offer the sole of the club to the turf, minimizing any digging into the ground with the leading edge.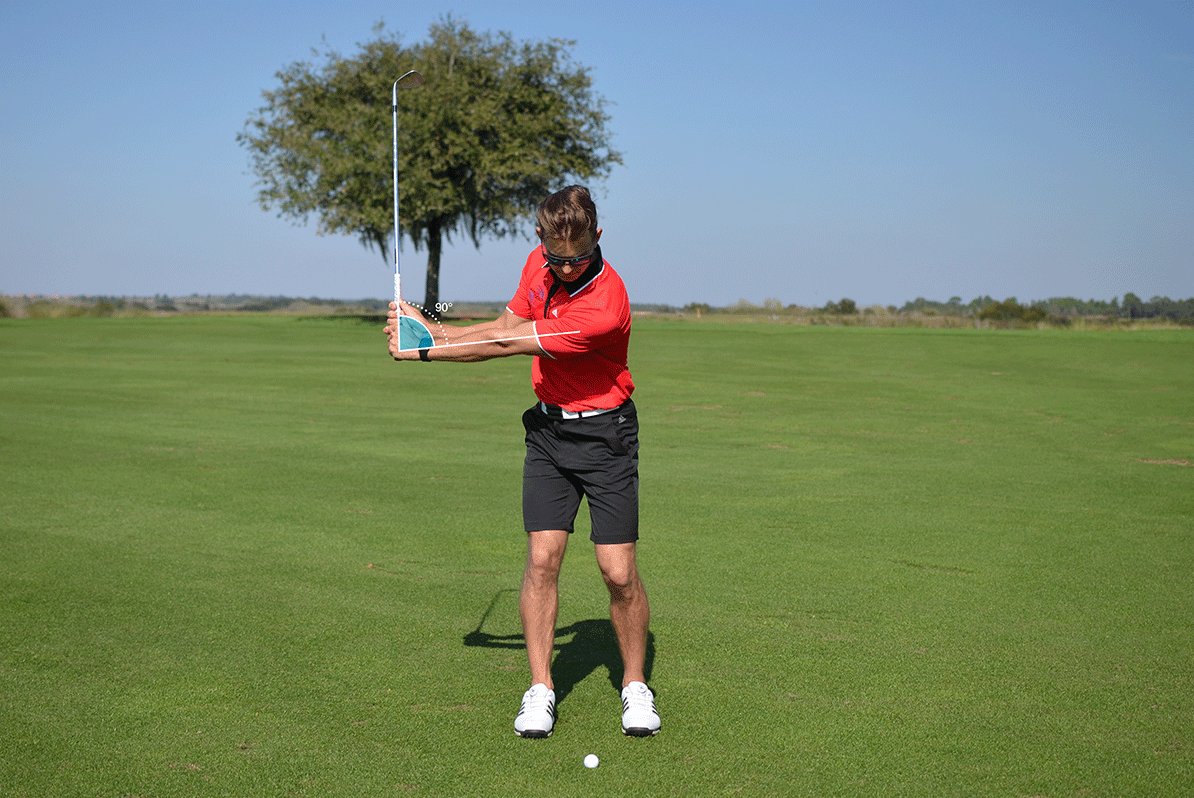 // CHECK OUT THESE SHORT GAME DRILLS //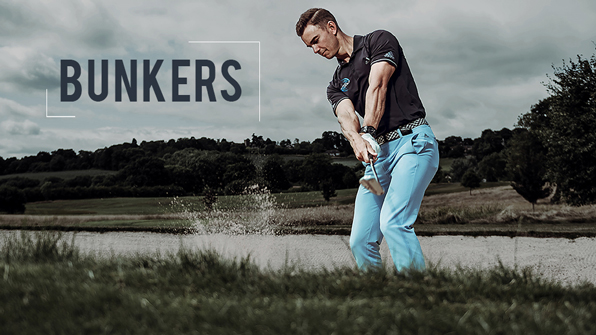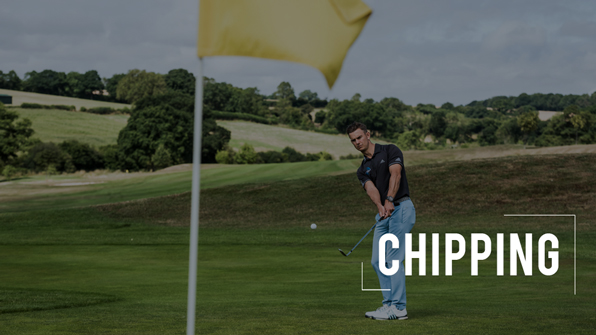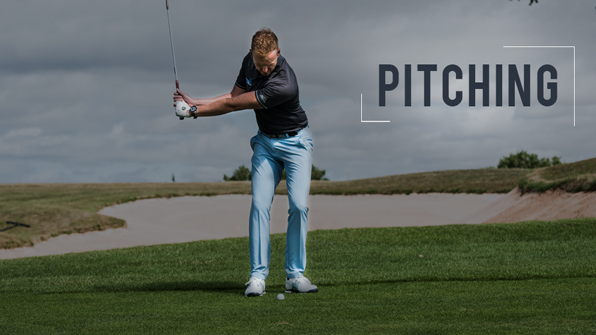 Learn To Release The Golf Ball
The focus is all in the through swing. I want you to "RELEASE" the club up, then allow it to drop and slide down through the hands so that you catch it near the club head. Remember to keep the body moving as you do this. This not only helps you produce a good loft and strike, but also helps take the urge away from "hitting" at the golf ball, resulting in a much smoother effortless swing. Remember to still make contact with the ground as the sole of the club will glide and not dig.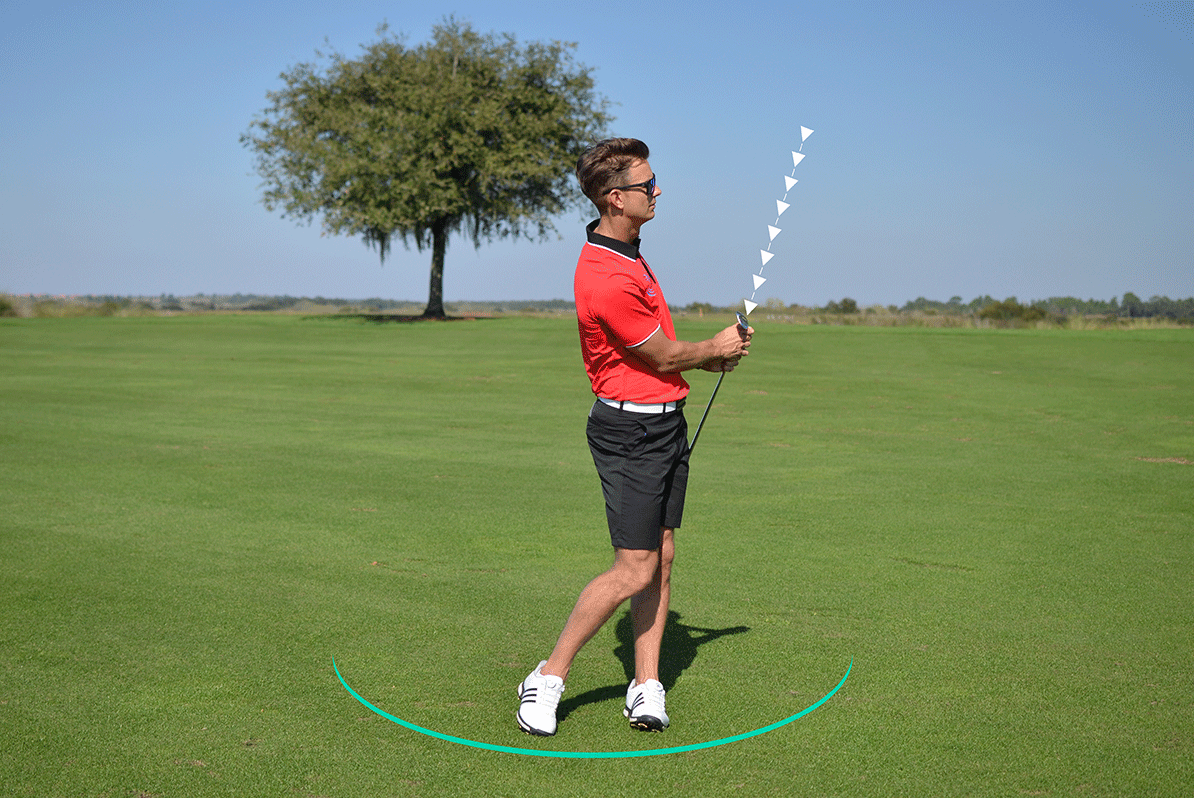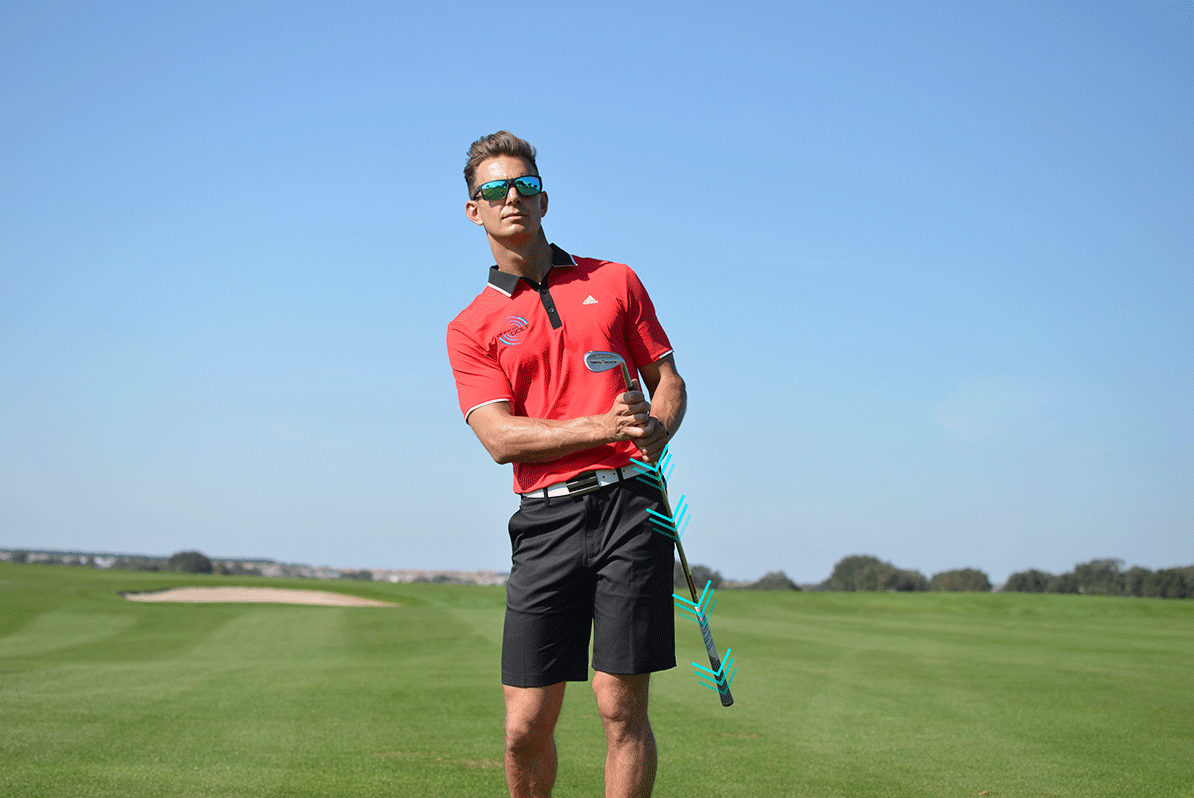 Incorporating and practicing these simple tips will really help you take your short game pitching to a new level. With a little dedication and commitment, you'll be slaying your pitching like the great Seve once did. ??
Here's to playing the best golf of your life!
Andy Proudman
---
Have you seen the inside of our VIP member portal? It's like your personal Ferrari for your golf game. It will take you places you've never been before!