Know Your Carry Distance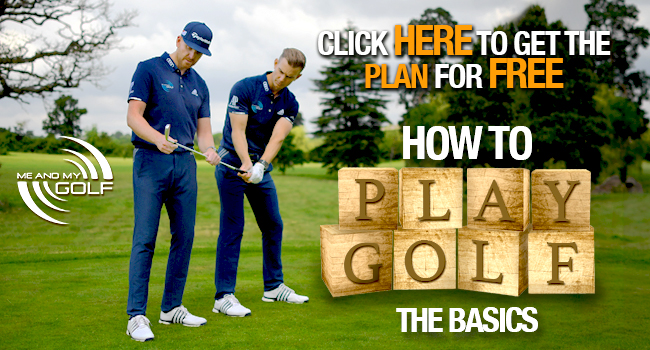 Do you know your carry distance?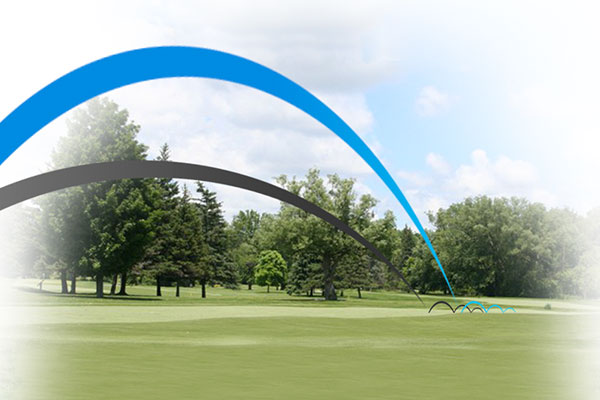 Augusta puts a premium on distance control especially when it comes to hitting your irons.  Just hitting the green simply isn't good enough as it's fast undulations can see your ball roll away from the flag or even off the green if you land it in the wrong spot.
Players will need to land it specific spots on the green if they want to avoid the run offs and have a chance of making a birdie and with water in front of the greens on holes11, 12, 13 and 15, just one yard out can make the difference between having a birdie putt or having to rely on your short game to save par. To score well round Augusta you obviously need to play well but also think smart and know your distances.
One thing is for sure, players will be going fully prepared and will know their carry distance with each club to within a yard!
With yardage markers at most golf courses, many amateurs ROUGHLY know how far they hit there 7 iron but often that is total distance and it's very rare that we see amateurs miss the green through the back. The majority of misses end up short due to ego or lack of knowledge about their equipment performance.
There is nothing more annoying than hitting a great shot, on line, coming up short then walking away with a bogey or worse. Golf can be hard enough and stopping your slice can be tricky but going to get your distances checked is easy and could save you a few shots a round.
With modern technology available such as Trackman and Flight Scope, it's easy to find out your carry numbers and often amateurs are surprised on what they see and think they carry it further than what they actually do.
Take the ego and the guesswork away when it comes to choosing your club. Be calculated and watch as you hit more greens and give yourself more chances!