Can the Rookies secure the 2021 Ryder Cup?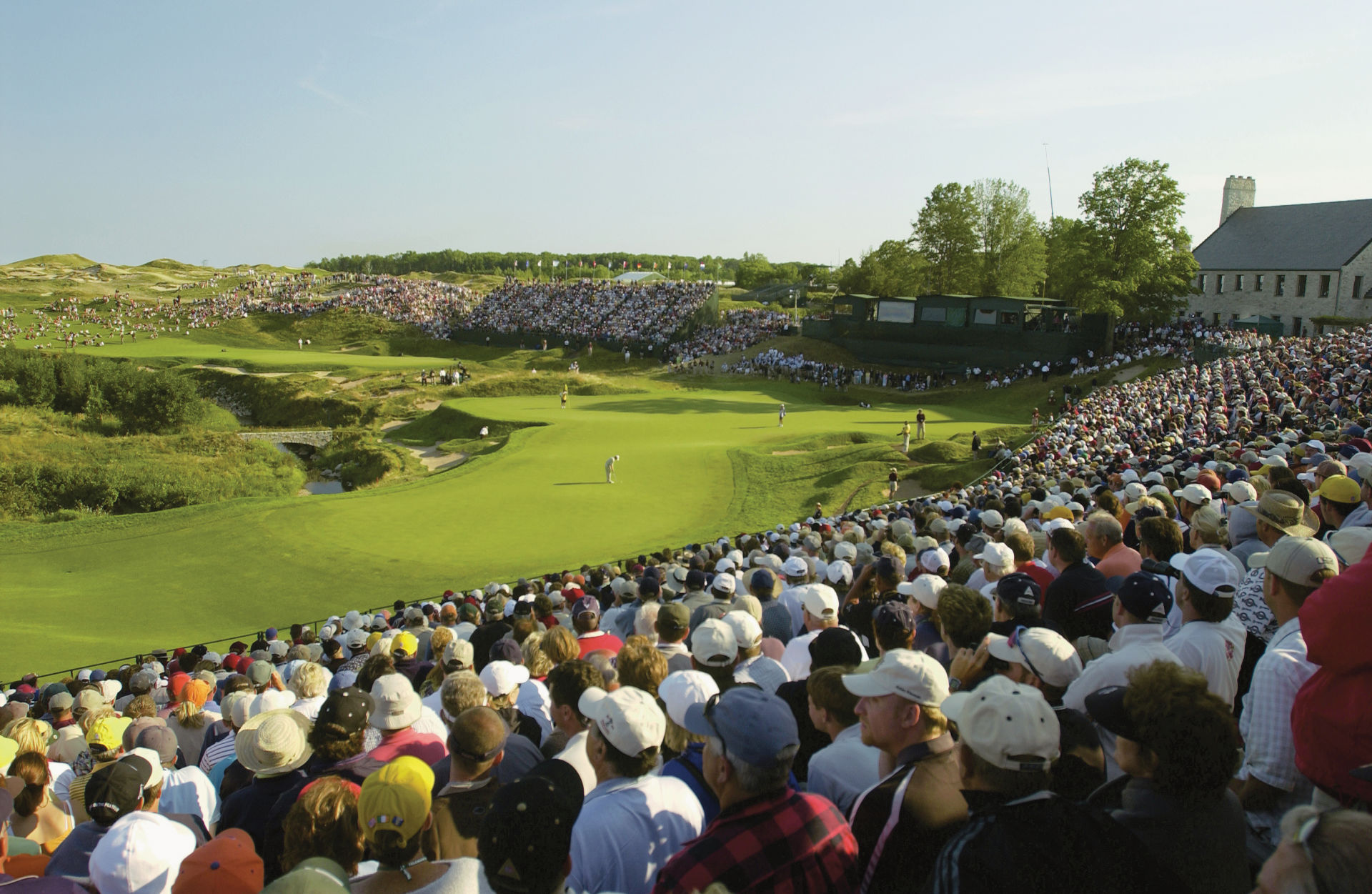 With only T-14 days to go until the 2021 Ryder Cup begins, we'll be honest, we can hardly contain ourselves! We feel like we've waited a lifetime for this one and with all the build-up we reckon it'll be worth the wait. And since we're such great guys, we thought we would give you a quick run-down of the competition (for anyone who's been living under a rock) and an overview of team USA.
Next week we'll go through team Europe, but it seems for the moment that Padraig is building the suspense by making us wait for his captain's picks and the auto qualifying also hasn't finished yet!
The Ryder Cup was started in 1927 by Samuel Ryder and is a match-play competition between 12 USA players and 12 European players. Every two years the teams play head-to-head in order to try and claim the illustrious trophy. It's filled with drama, passion and camaraderie and in our opinion is one of the best golfing events out there.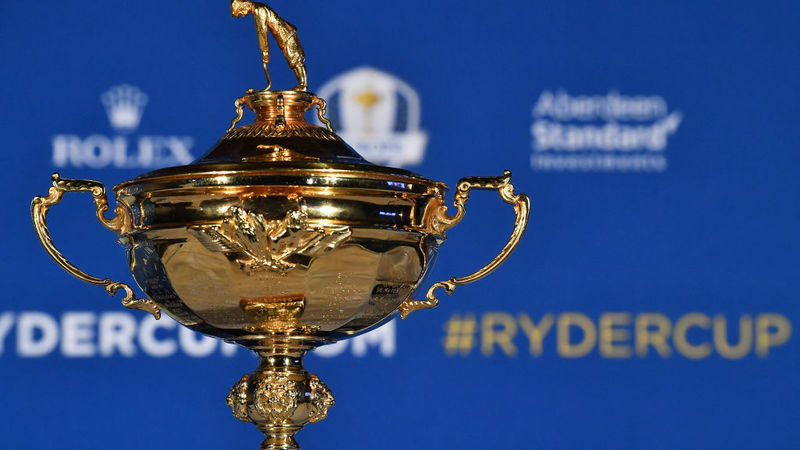 The competition location switches every tournament between an American course and a European one, this year it will be held in Wisconsin, at Whistling Straits. This course was established in 1998 and was designed by the incredible Pete Dye. The course takes inspiration and replicates the classic seaside links courses in the UK- so could this give team Europe a slight advantage?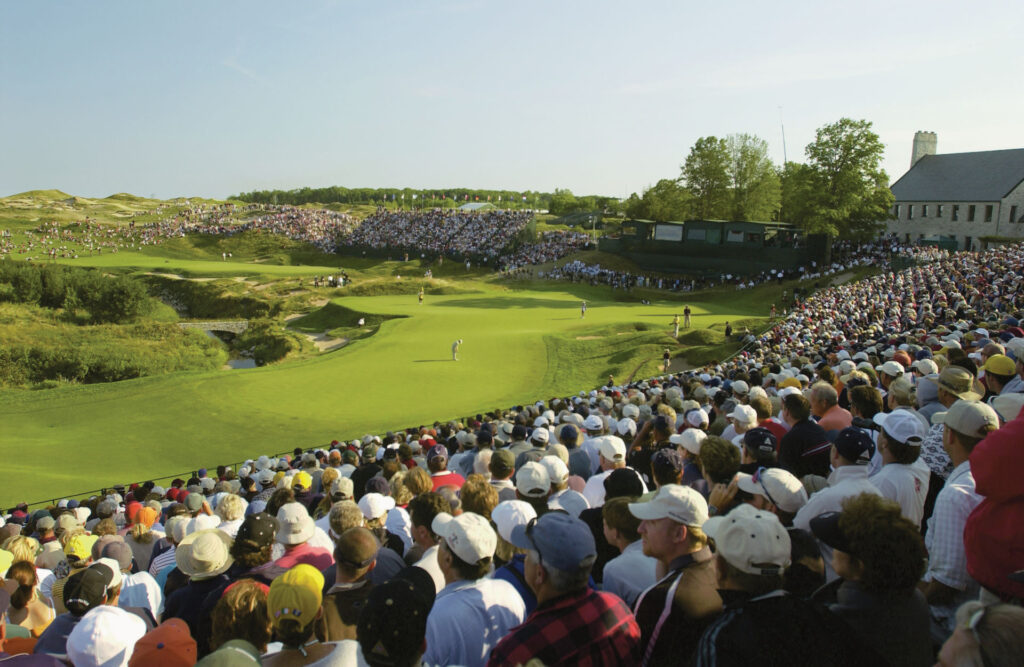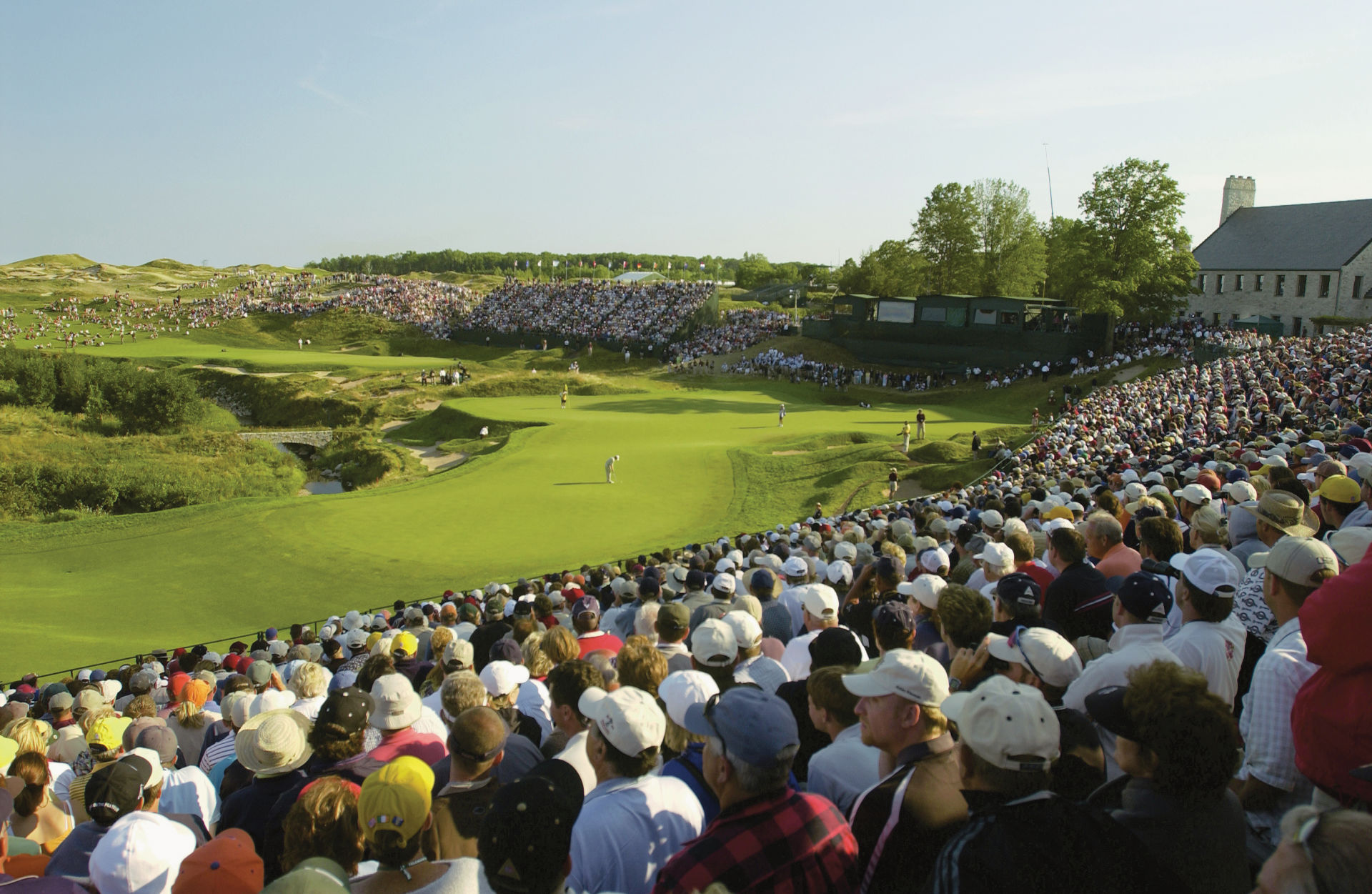 It is the first public course to hold the Ryder Cup in the last 25 years. It is open, rugged and windswept, and at just shy of 7400 yards it'll be a testing course for the teams.
Speaking of teams, let's take a closer look at team USA since the final team has officially been announced.
Leading the side is no other than Steve Stricker, the 12-time PGA tour winner has represented the USA three times at the Ryder Cup and was Jim Furyk's vice-captain for 2018. As a Captain he has made a decisive move towards younger players, with the oldest in his team being 37, and half of the group in total being Ryder Cup rookies.
He has stated he believes that this format of competition really suits rookies, and so it appears he is putting his money where his mouth is by choosing youth over experiences. We'll have to wait and see if it pays off!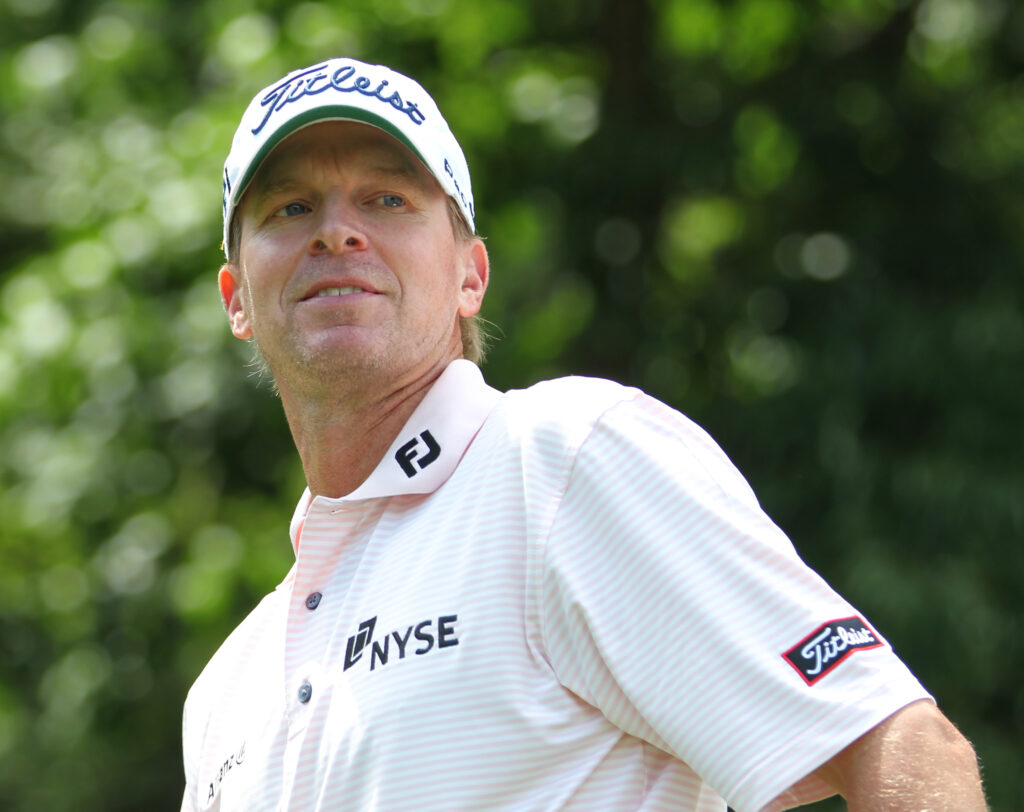 Team USA is made up of the top six in the points rankings with six captain's picks. These are the American players who have qualified automatically:
Collin Morikawa (Rookie)
Dustin Johnson (2012, 2016, 2018)
Bryson DeChambeau (2018)
Brooks Koepka (2016, 2018)
Justin Thomas (2018)
Patrick Cantlay (Rookie)
The two stand outs from the USA automatic qualifiers has to surprisingly be the rookies. Both Morikawa and Cantlay have had incredible seasons, and it will be interesting to see if they can apply this to the 'team' format of play.
Here are the captain's picks Steve Stricker announced earlier this week:
Tony Finau (2018)
Xander Schauffele (Rookie)
Jordan Spieth (2014, 2016, 2018)
Harris English (Rookie)
Scottie Scheffler (Rookie)
Daniel Berger (Rookie)
Some of these picks came as quite a surprise to most, as some big names were omitted. A particular stand-out being Patrick Reed. The 9-time PGA tour winner has previously represented team USA three times and has an impressive record of 3-0 in singles play.
Stricker admitted earlier this week that he lost sleep over this decision to leave Reed out of the 2021 team, however we're sure that Reed's recent ill health had some part to play in the decision-making process. However, this hasn't stopped Reed expressing his distaste in the decision by cryptically liking some anti-decision tweets! Could we really expect any less?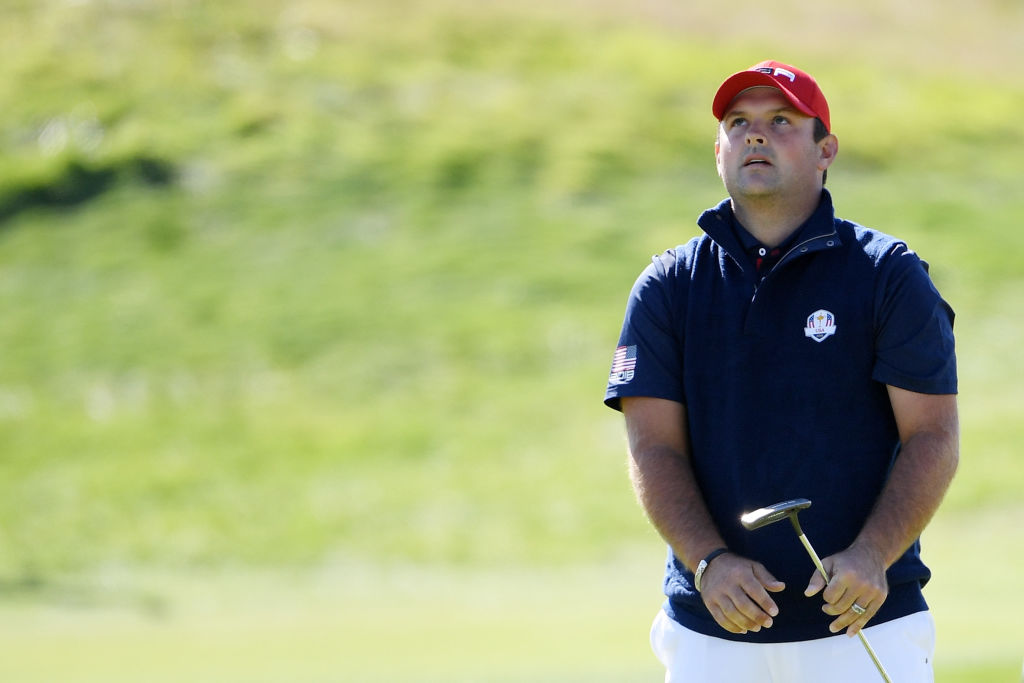 But there you have it, all the details you need to know regarding the 2021 USA Ryder Cup team, you're welcome! We look forward to the weekend when the official European Team will also be confirmed and be sure to keep your eyes peeled on our blog for the next Ryder Cup instalment.
Until then, start digging out your face paint and flags…whether you're at Whistling Straits or watching from home you've got to make sure you look patriotic, it's tradition!