The closest you can get to a personal lesson from Piers and Andy… FREE for Me And My Golf members!
REGISTRATION NOW CLOSED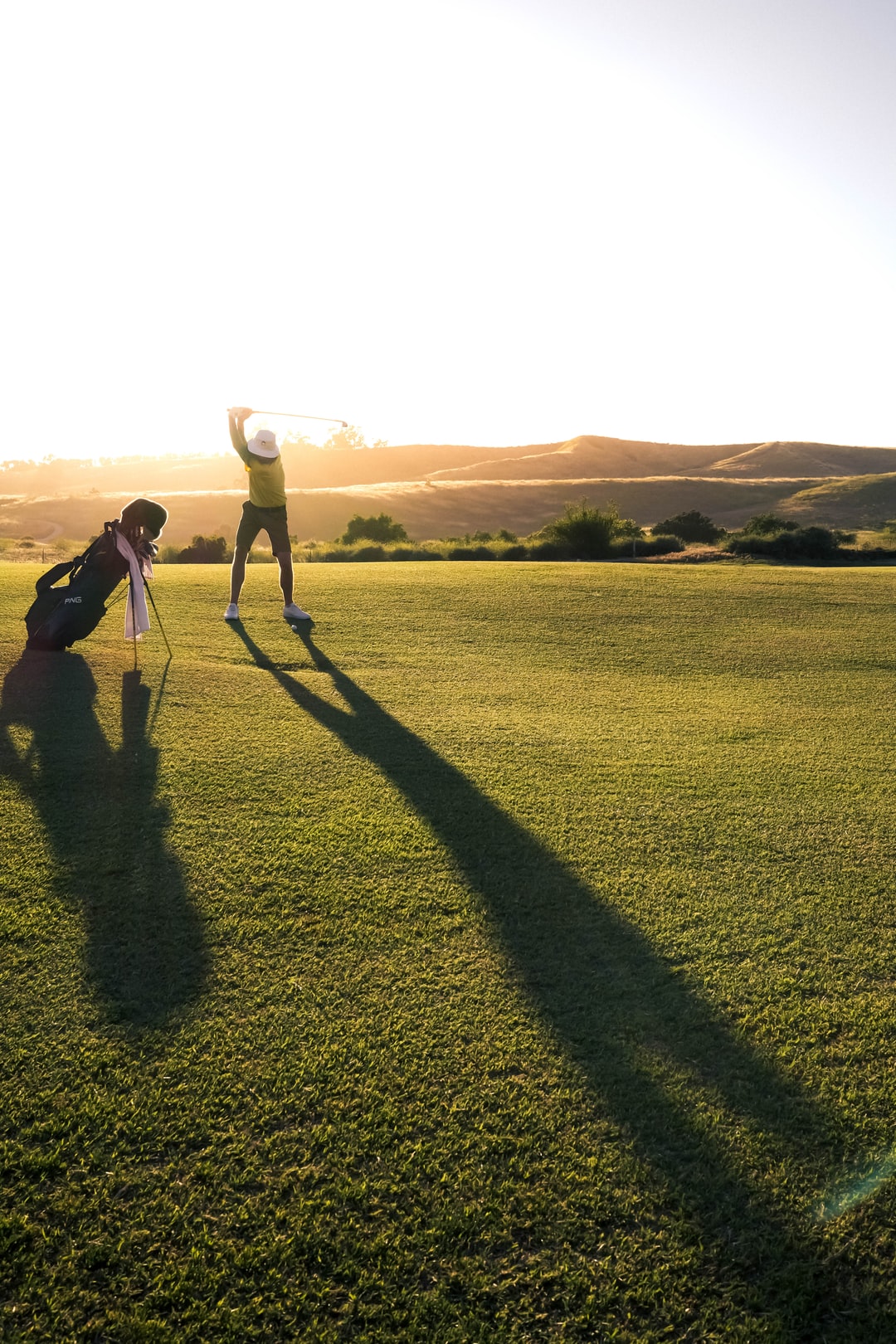 Time's running out to tune up your swing before the new season. But with our new 30 day challenge, Piers and Andy will guide you through an intensive period of our most effective online coaching to give you amazing results in just 4 weeks.
The best part? We'll all be doing this together in our private members' community. Everyone who signs up for the challenge will be accountable to each other to complete the coaching transform their golf game. And accountability = results.
This is the most personal form of online golf coaching offered by Andy and Piers yet – it's the closest you can get to real lessons from the boys, and they'll be on hand to offer individual swing analysis throughout the challenge.
To take part, you'll need to be a full Me And My Golf member and make sure your membership is still active when the challenge kicks off on 7th March 2022.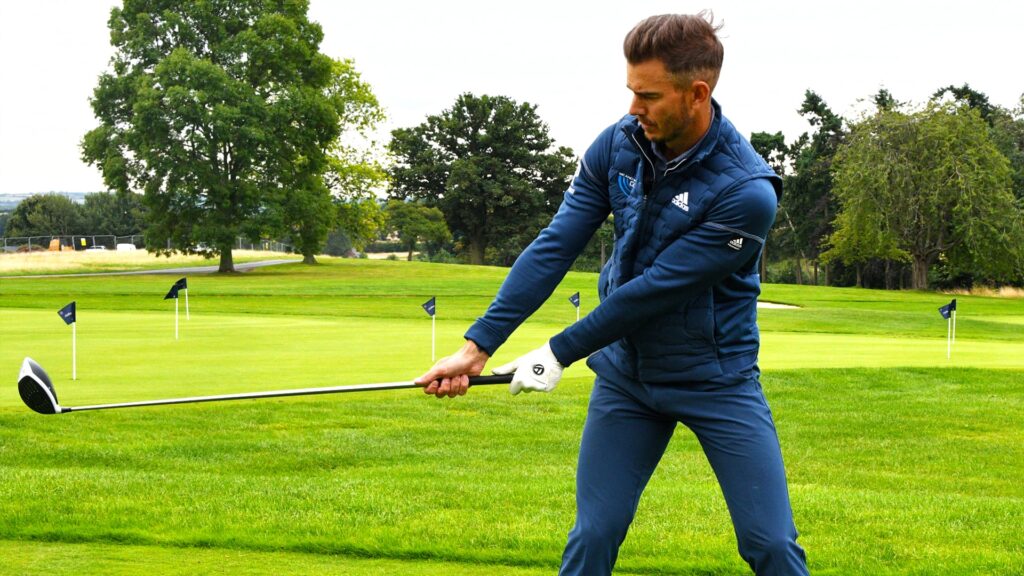 Exclusive weekly video content
Andy and Piers will send you a new coaching video every Monday throughout the challenge that will tell you exactly what to work on that week.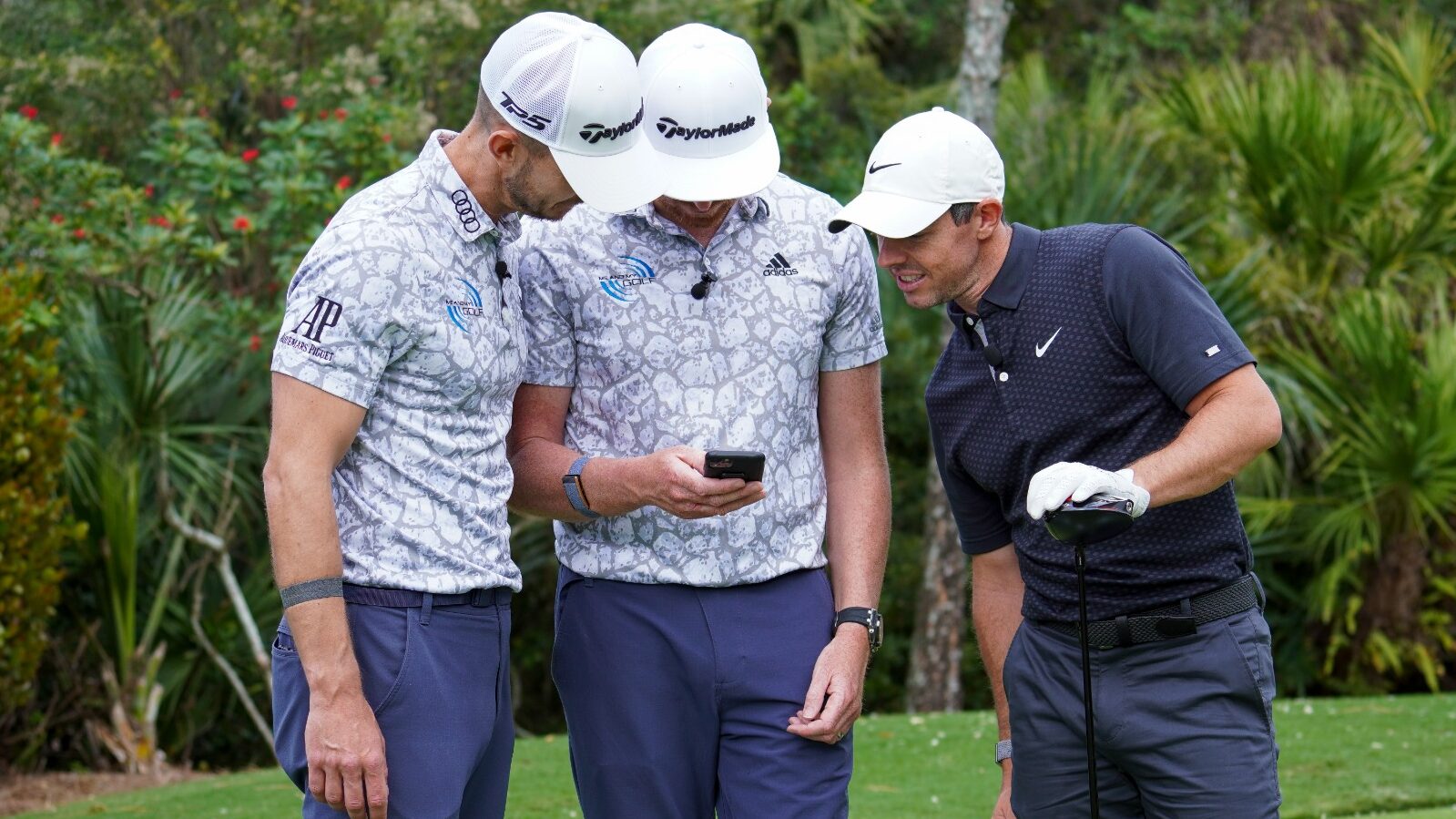 Personal swing feedback from Piers & Andy
Using our app's Swing Analyzer you'll be able to record your swing and then send it in to our community for Andy and Piers to provide personal feedback.
Throughout the 30 days of the challenge, there are certain areas of your golf swing that we're going to work on together each week:
Solid set up
Balanced posture
Synchronised move-away
Pivot motion in the backswing (no sway)
Key irons concepts
Key driver concepts
Swing self-analysis using our app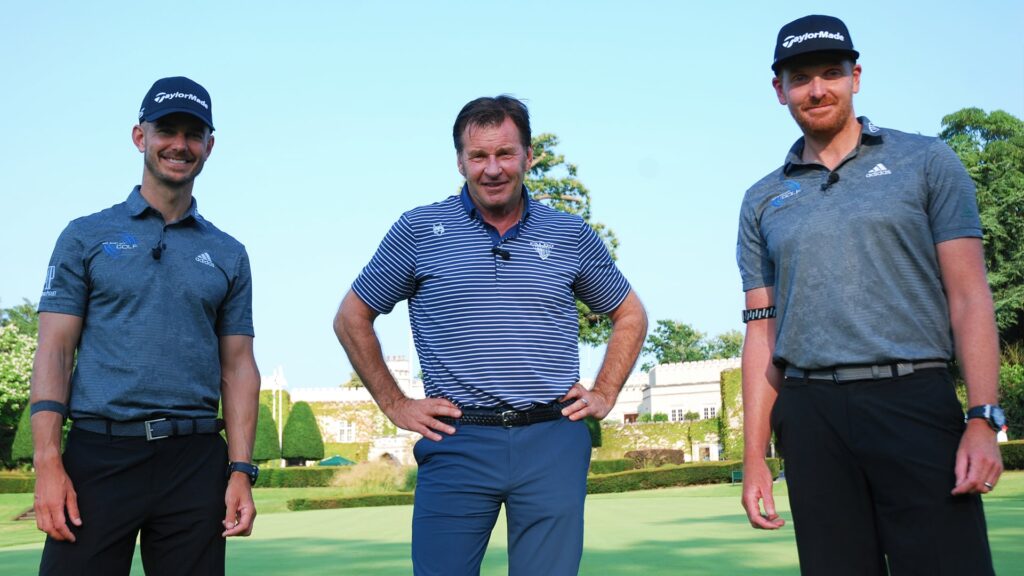 Piers Ward and Andy Proudman are world-famous PGA coaches, who have worked with some of the best players in the world and whose current students include PGA Tour player Aaron Rai.
They've created an ultra-effective, ultra-efficient system of helping ANYONE play better golf fast through online golf coaching.
They are the best. Simply put, they are the best online golf instructors period! Their lessons are presented in a way, that makes them easy to understand and implement. They cover every element of the game of golf. They incorporate easy to find objects that can be used to improve your game

Tim
My best round. After week one , I shot 83 – my best ever round! Hopefully by the end of week 6 I'm under 90 every week

Ben S
Can't recommend this enough. Everything about the plan is top notch. It has taken all the guesswork out of improving my golf game. Ball striking has never been better. Also, I've drastically reduced the incidence of slicing

Patrick W