Do You Slide In Your Golf Swing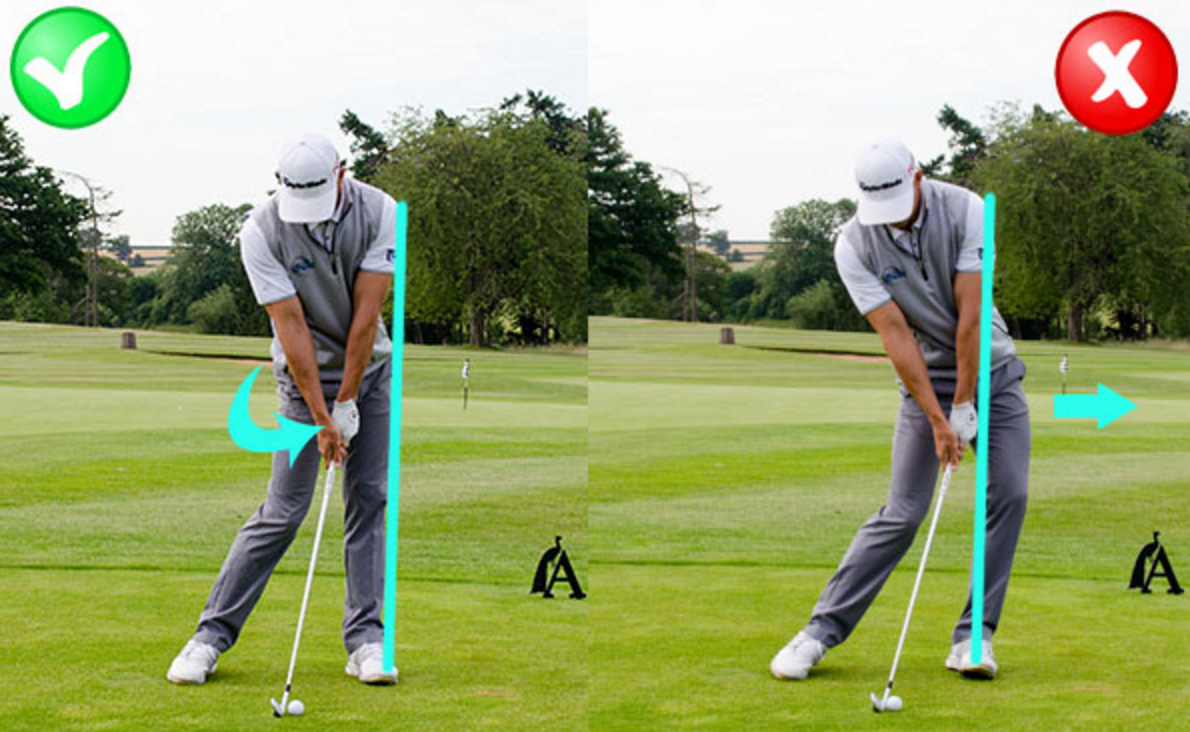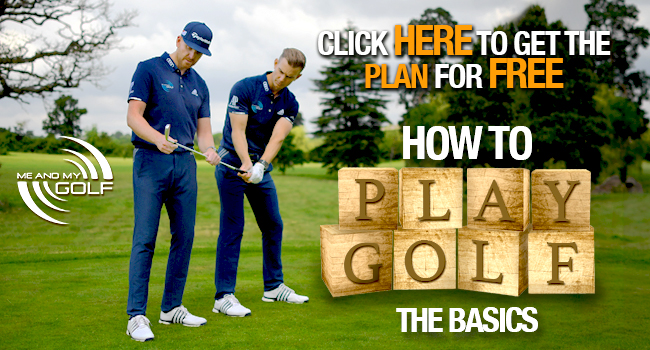 Do You Slide in Your Golf swing?
The Slide swing Fault is any excessive leg movement towards the target in the down swing. This move makes it very difficult to rotate and stabilize your lower body. It is hard then to pass on energy to the upper body, which in turn can reduce your club head speed and usually leads to swing plane issues and loss of power.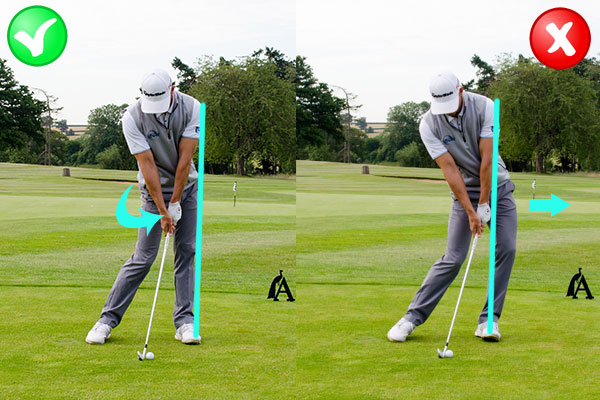 To fix your slide visit the "Swing Faults" section of www.meandmygolf.com