Do you know where you strike the ball?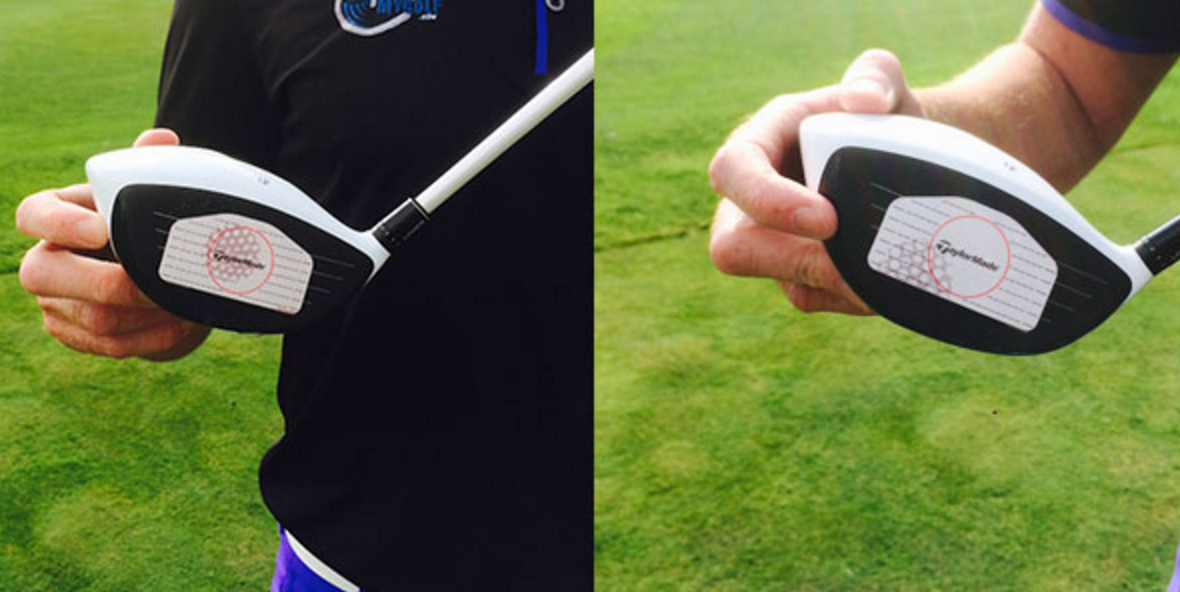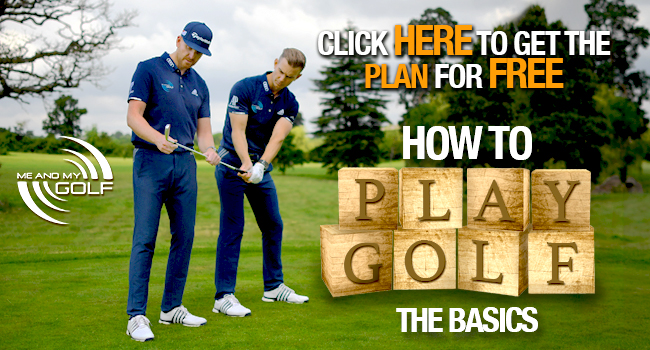 Knowing where you strike the golf ball on the clubface is one of the most commonly overlooked factors in game improvement.  Because of modern technology we have so much information available to us now, we have machines that can tell us the angle of attack, clubface to path, swing direction etc. etc.
Of course all of this matters but you can have fantastic club head speed, face position and swing direction but if you are striking the ball all over the club face you are going to hit bad shots
What we like to get our students to do is to measure their strike patterns by putting stickers on the clubface or even using specialist sprays which you spray on the clubface or even foot spray! Yes foot spray! We ask people to hit 10 shots and then look at the patterns they create, most of you if not all of you will be scattering the ball across the face.  I'm not going to go into which strike causes which shots, all I wanted to do with this article is talk about how important the skill of hitting the centre of the club face is.
When noticing your strike patterns although you'll find that you will be striking the ball in different locations across the face you will start to see some trends, the objective then is to identify what causes these strikes and then work on the drills or techniques to change them.  So if you are striking the ball out of the heel for instance then go and see if you are doing any swing faults that are causing these and then work on the drills to correct them.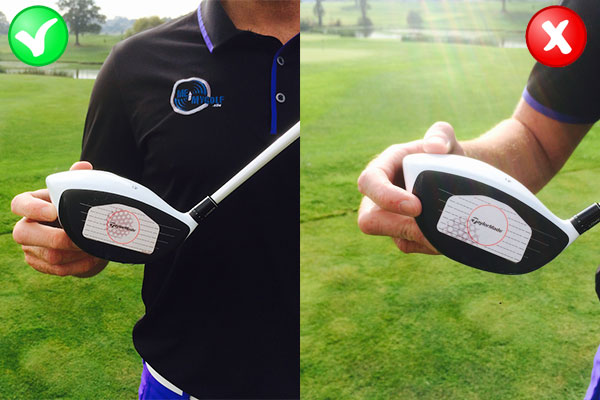 By putting spray or the face tapes on your clubface you could be on the road to creating more consistent golf shots.