DISCONNECTED MOVE AWAY SWING FAULT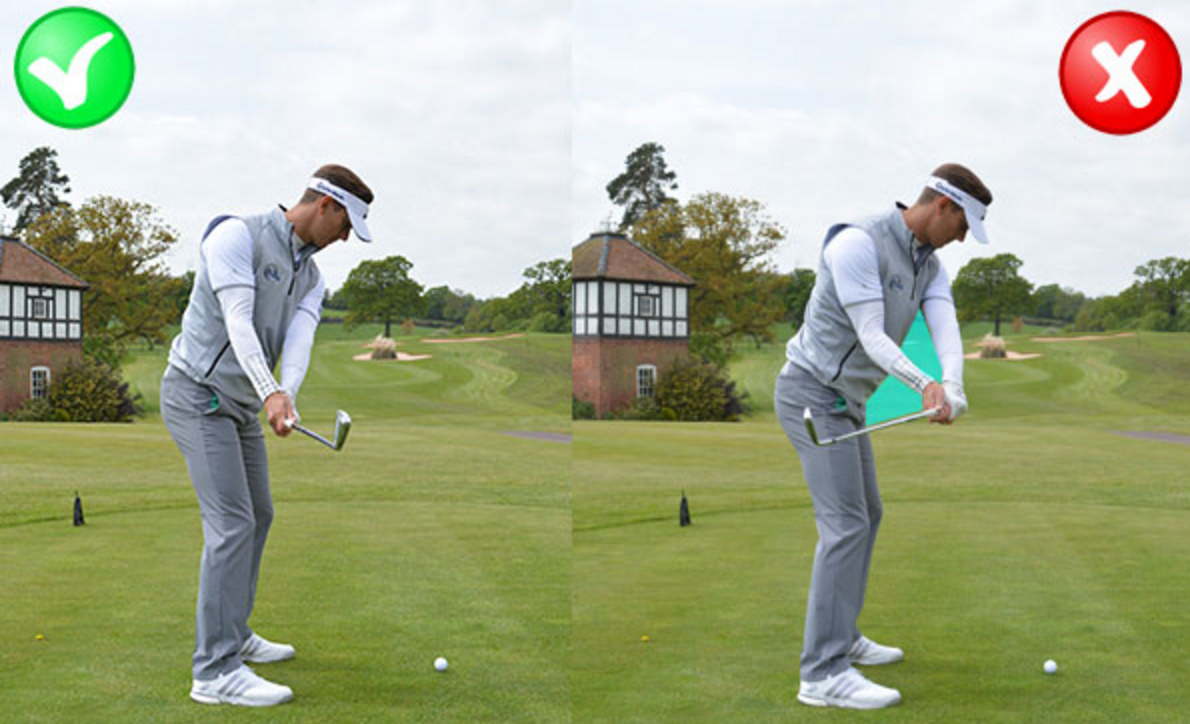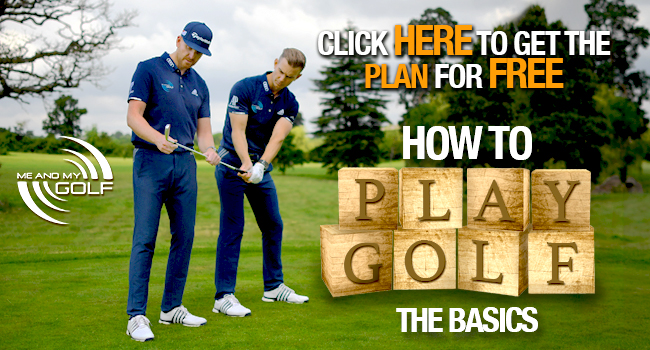 Do you have a Disconnected Move Away?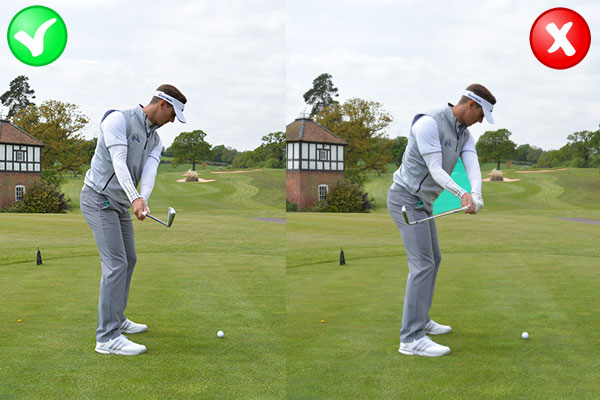 This swing fault occurs in the first part of the back swing and is when the arms disconnect or separate from the body. This makes it very difficult to sequence the back swing correctly so that your arms and club are synchronised with the body. This can lead to poor swing plane and club-face issues ultimately leading to inconsistent golf shots.
To view the video of this swing fault and to fix this, go to our Swing Faults section in the video vaults.