Dealing With Anger On The Golf Course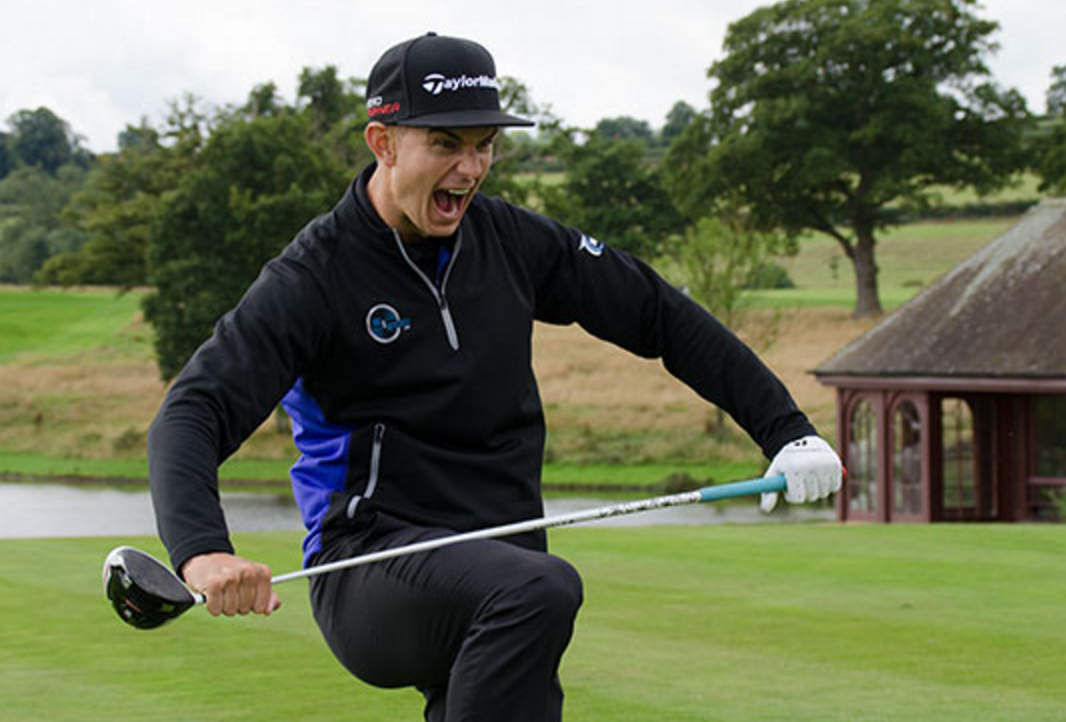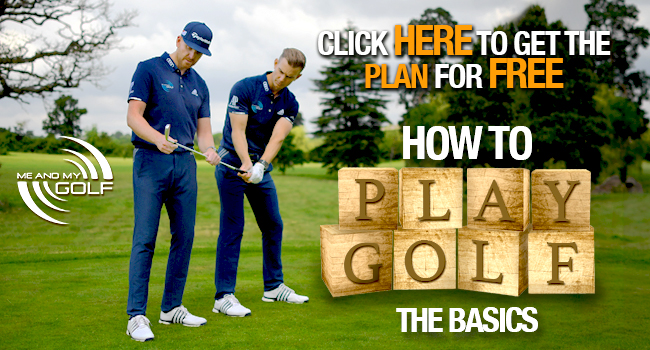 With coaching a technique so readily available now a days, most golfers have something that they think about when it comes to improving their swing mechanics. It may be working on a better backswing move or it may be training a better hold or down swing but the majority will certainly have "swing thoughts" that they have in order to improve.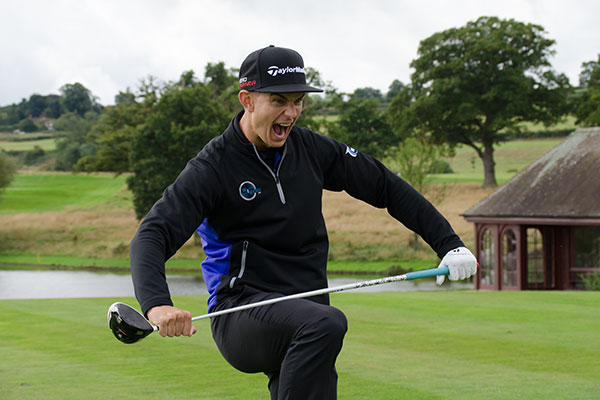 Many of you are aware that the "mental game" is very important in golf but when we often ask our students what are they working on to improve their mind on the golf course, they often look at us blank.
Having the awareness of how you are on the golf course is the first step but having the tools to be able to work on it is where you can really improve and create good habits to help your game.
Dealing with bad shots seems to be a big one amongst golfers as they tend to let one bad shot spiral out of control and carry that for the next few shots, hole or even the round. Many golfers are aware that they do this but do not have the tools to change it.
Here are two ways to deal with poor shots to help you move on and focus solely on what you have in front of you and forget about what is behind you.
1. The 10 yard rule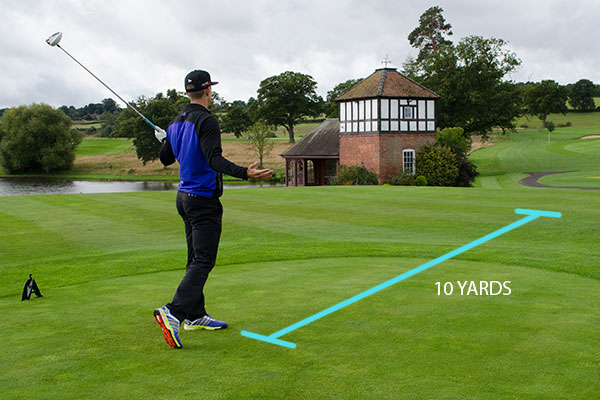 Give your self a 10 yard rule that after you hit a bad shot you can moan, curse and be upset but as soon as you walk 10 yards you have to forget about it and move on.
2. Club back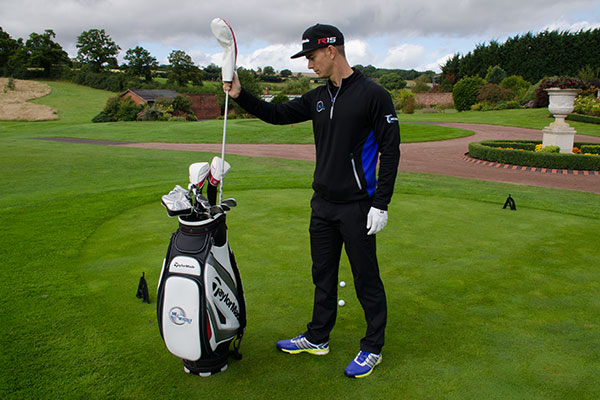 Another great one is to say as soon as you put your club back in your bag after a shot you have to forget about that shot and focus on what you have to do next.
You may think that these seem very simple but you now have two tools that you can work on during play that will help you with dealing with poor shots. When practiced this will soon become a habbit and hopefully that poor shot will just be that and you will be able to think clearly about the rest of your round and save even more shots.