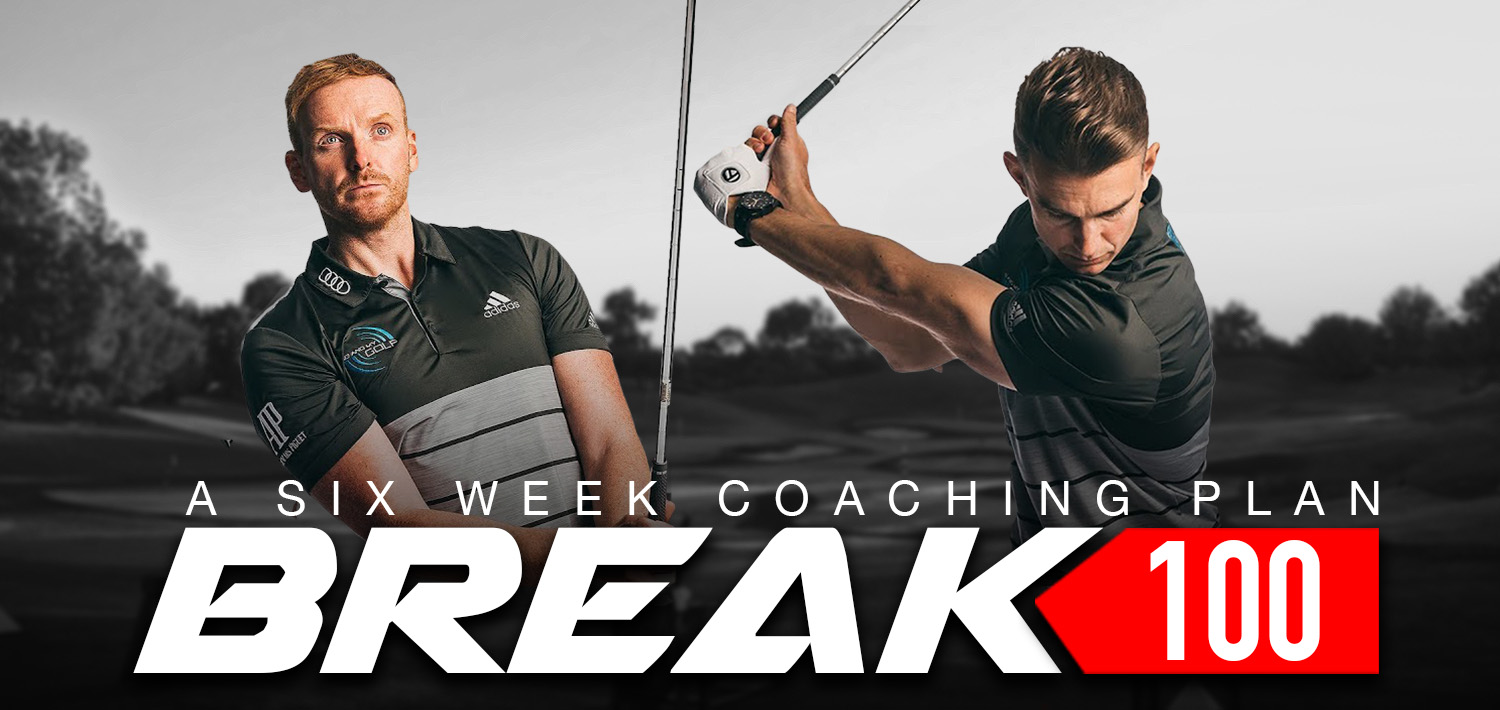 $99NOW $59.99
Buy Now Sub Text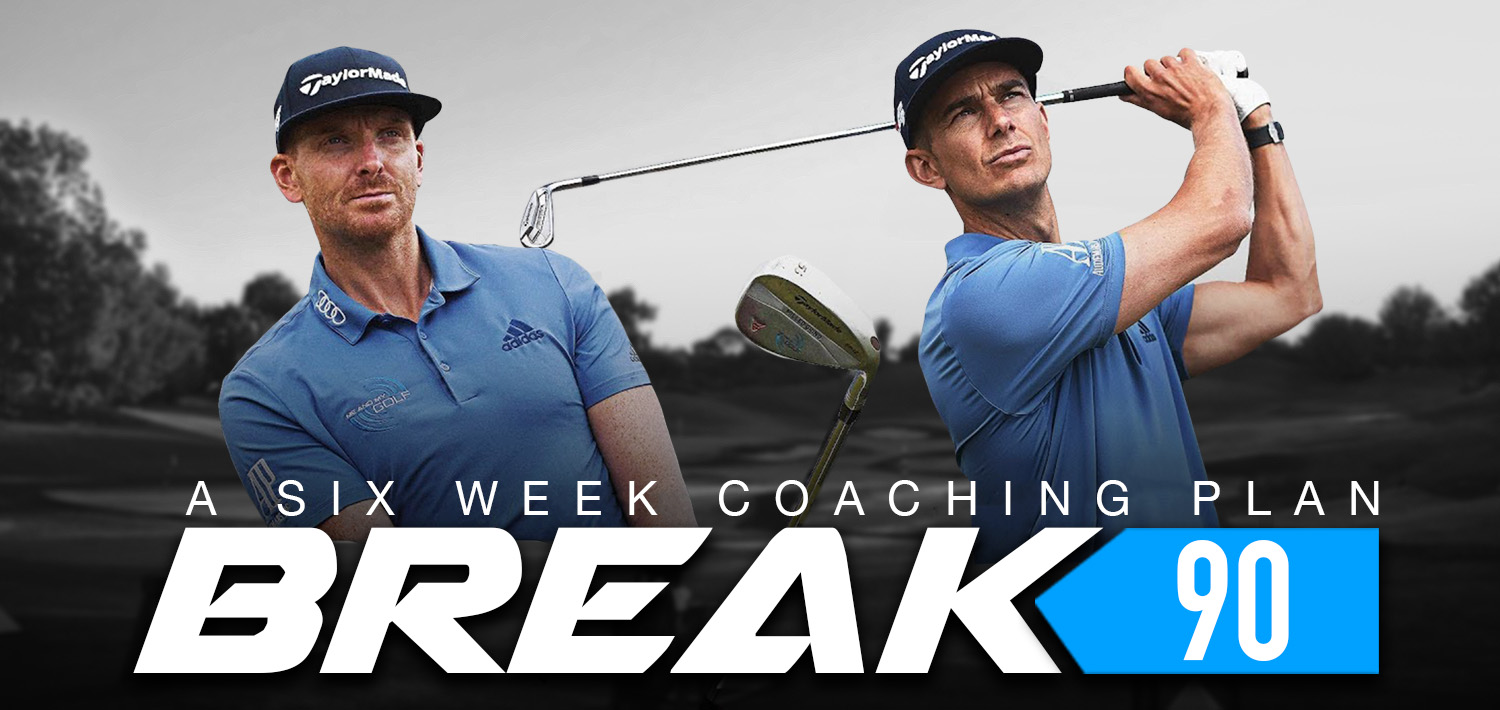 $99NOW $59.99
Buy Now Sub Text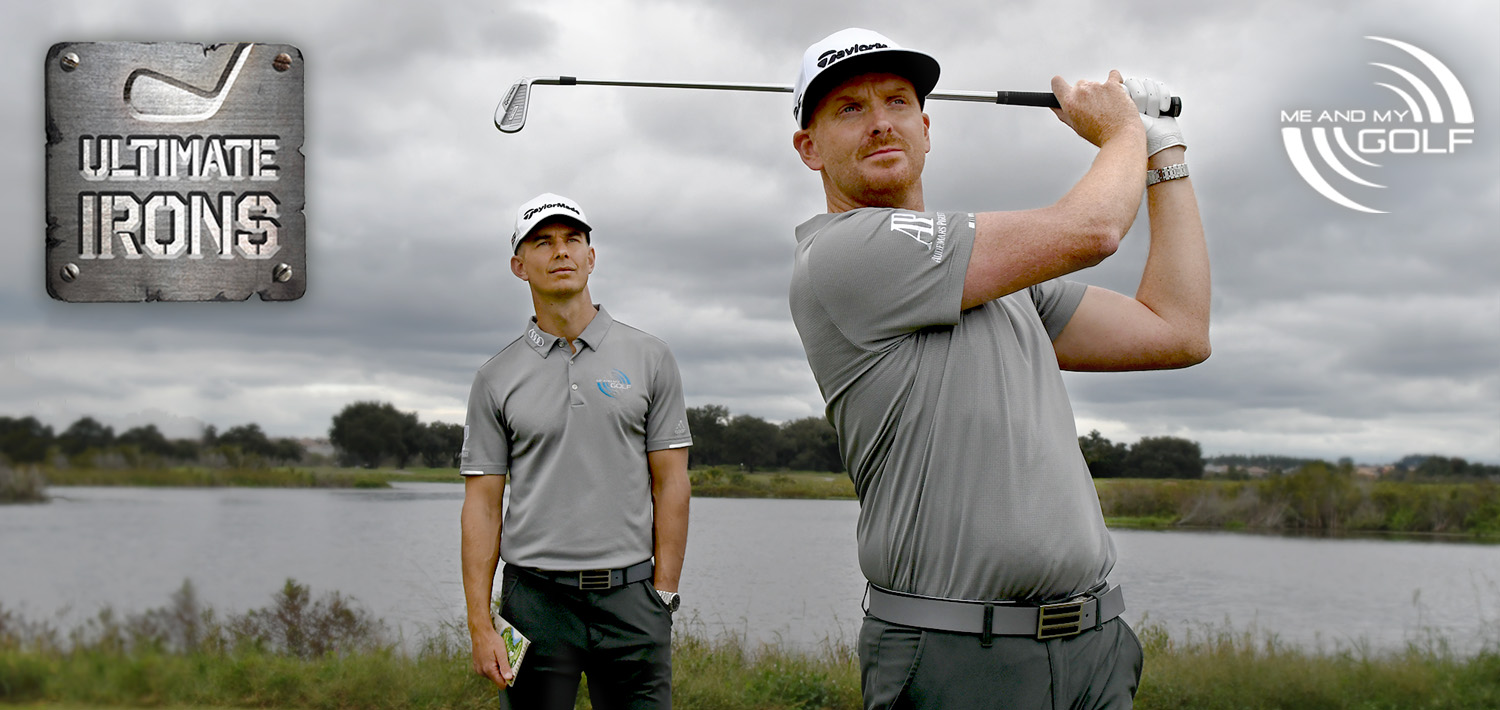 $89NOW $53.99
Buy Now Sub Text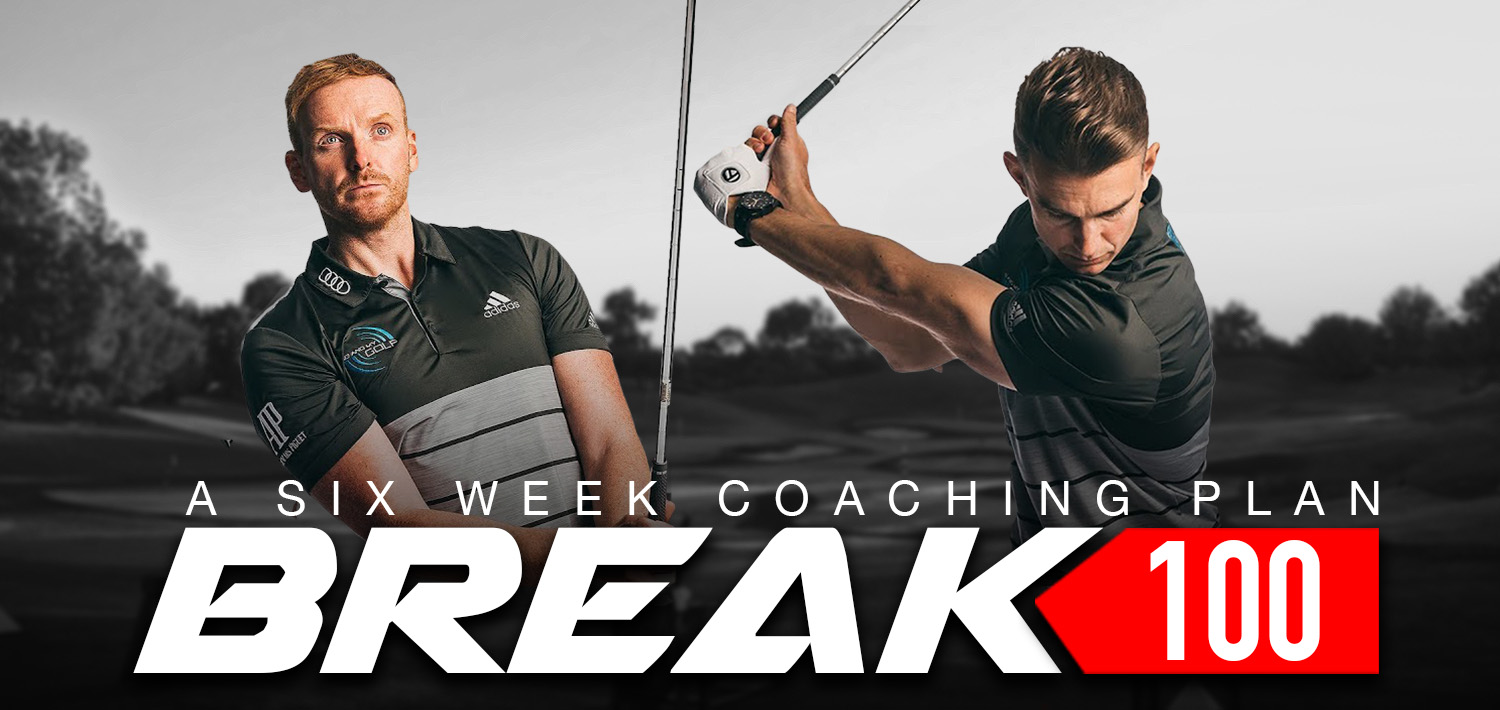 $99 NOW $29.99
Buy Now Sub Text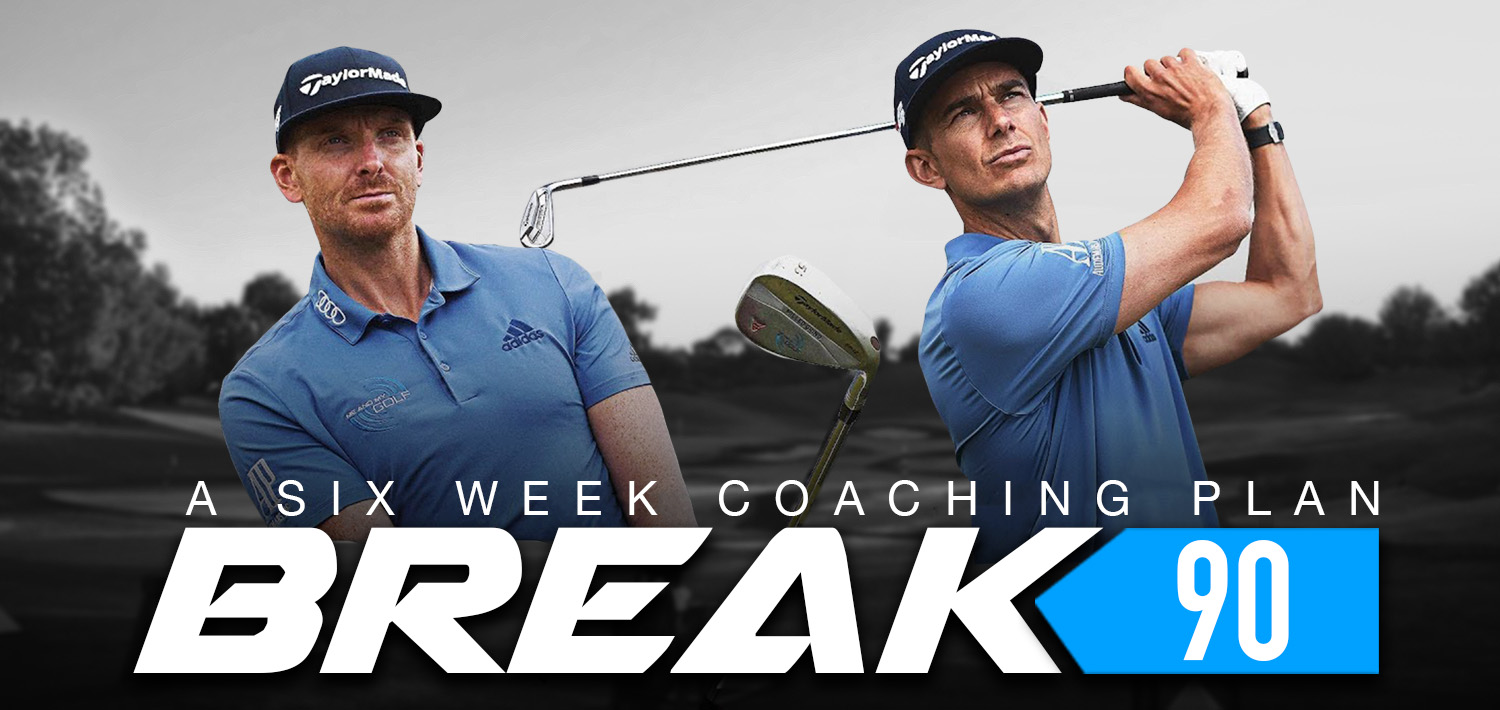 $99 NOW $29.99
Buy Now Sub Text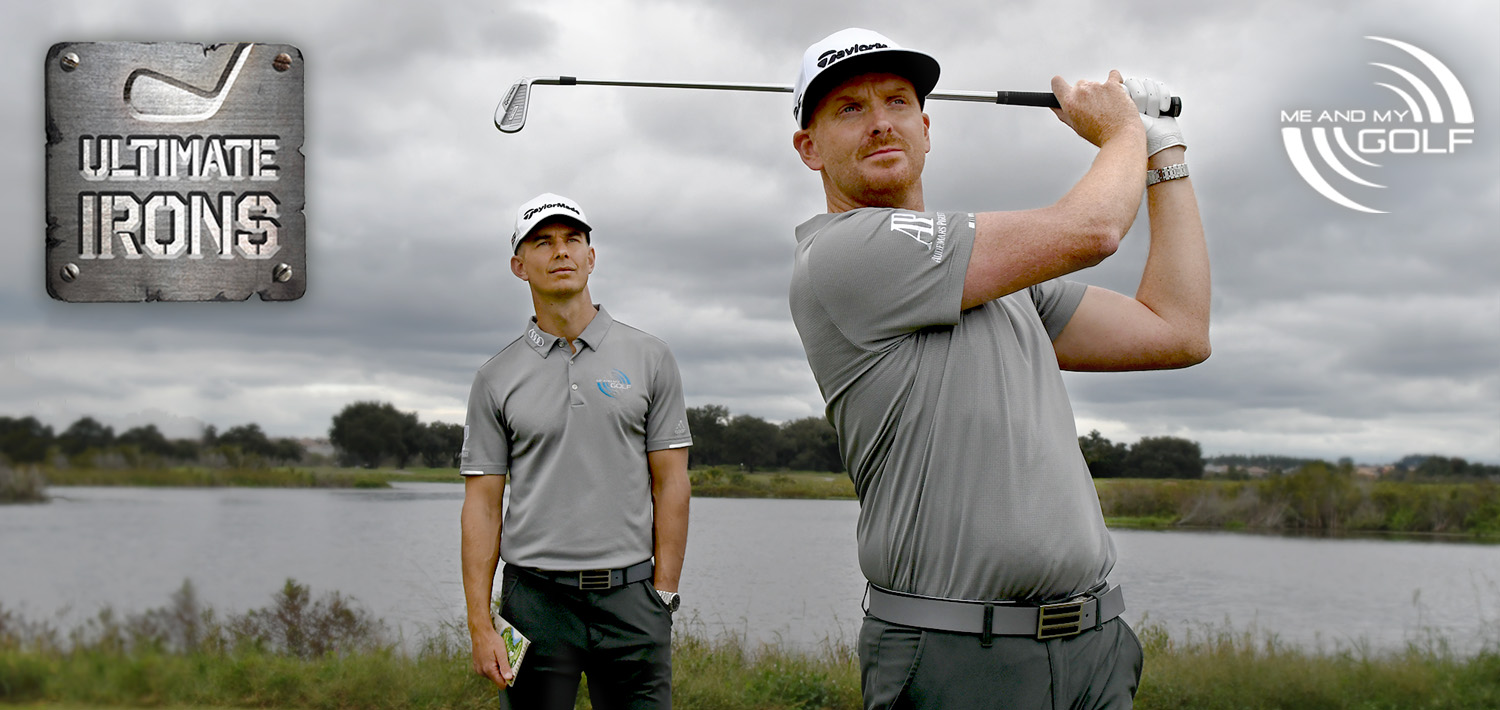 $89 NOW $26.99
Buy Now Sub Text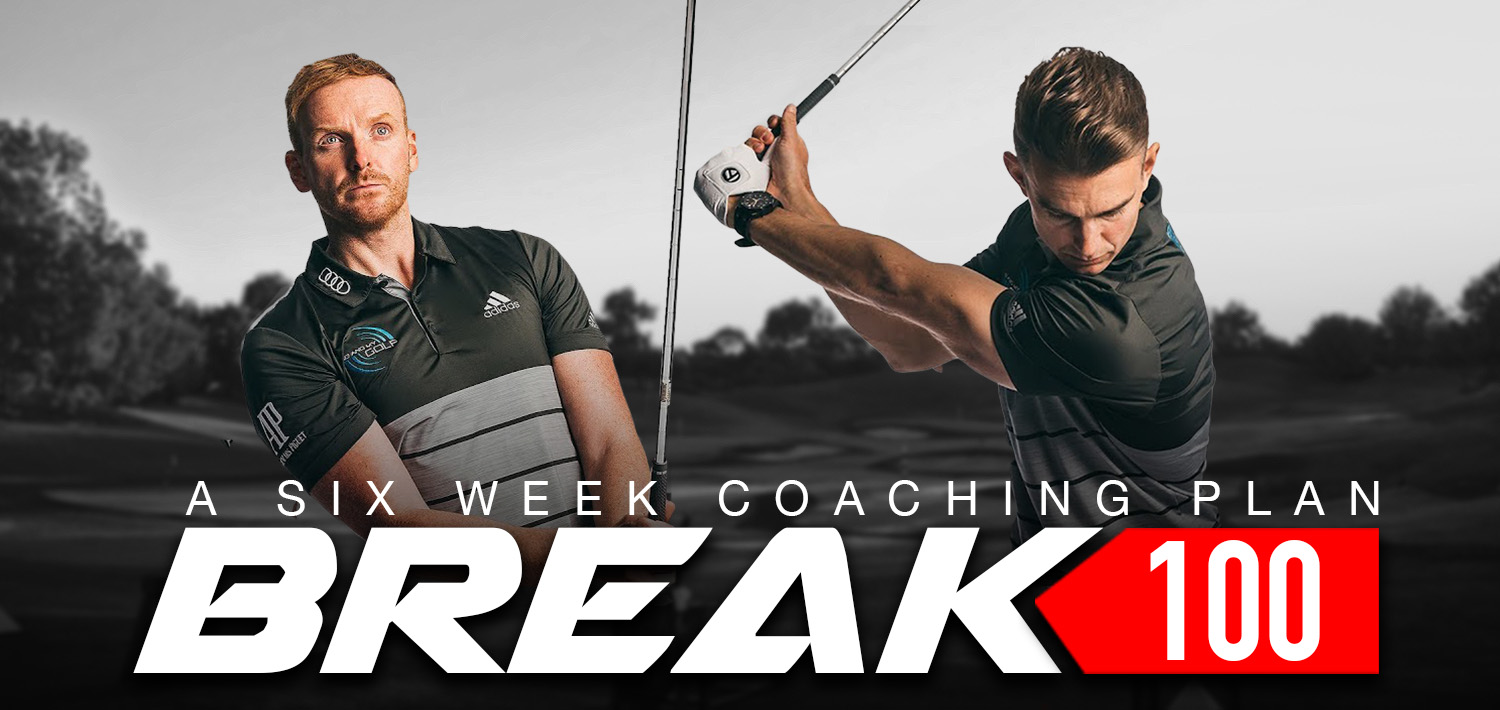 $99NOW $59.99
Buy NowSub TextBuy Now Sub Text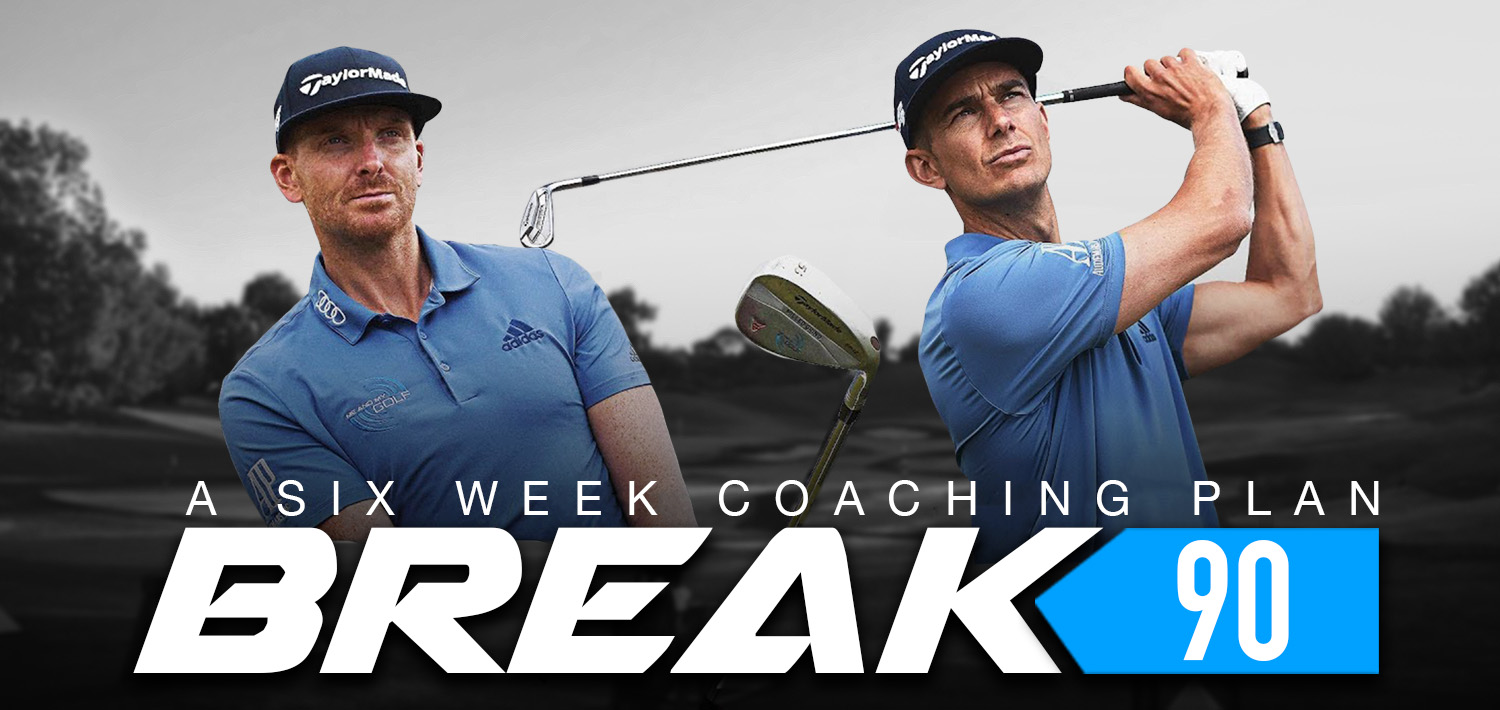 $99NOW $59.99
Buy NowSub TextBuy Now Sub Text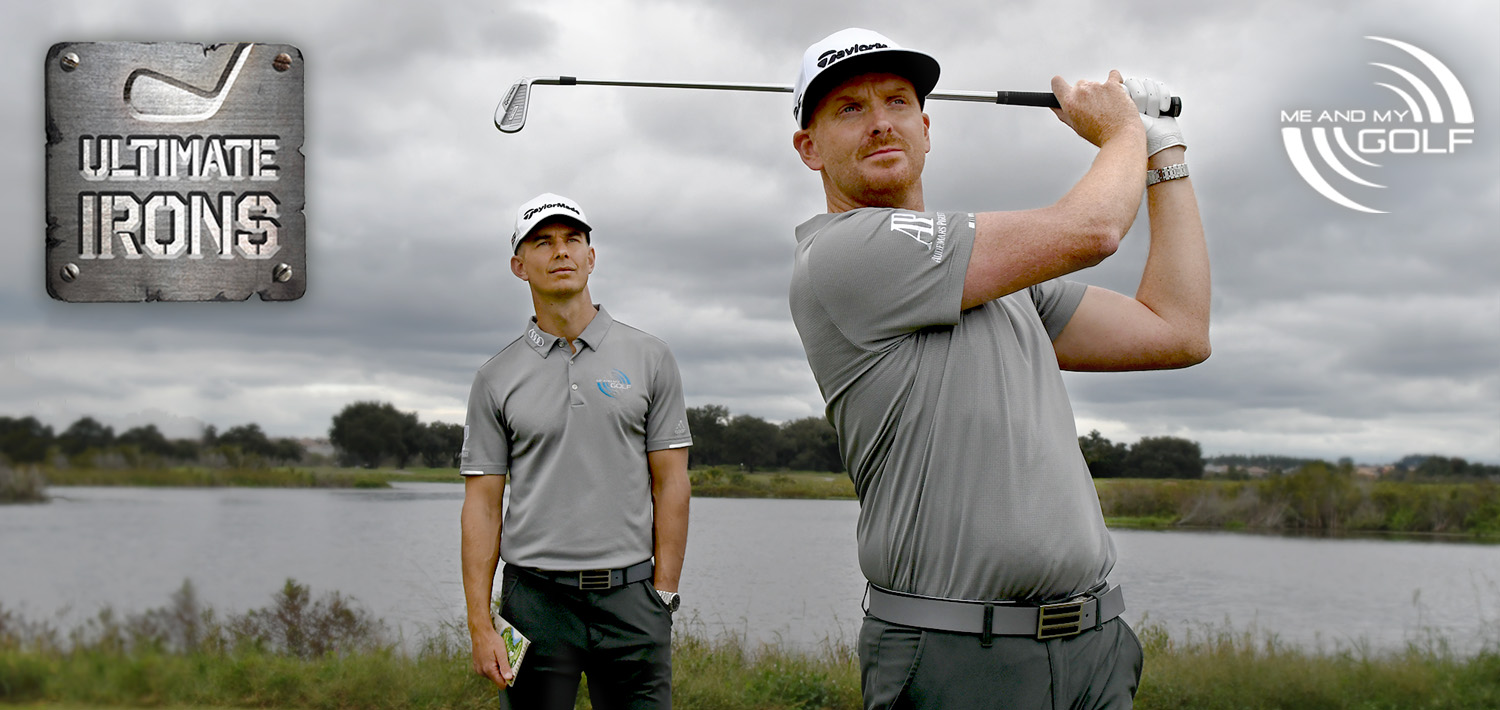 $89NOW $53.99
Buy NowSub TextBuy Now Sub Text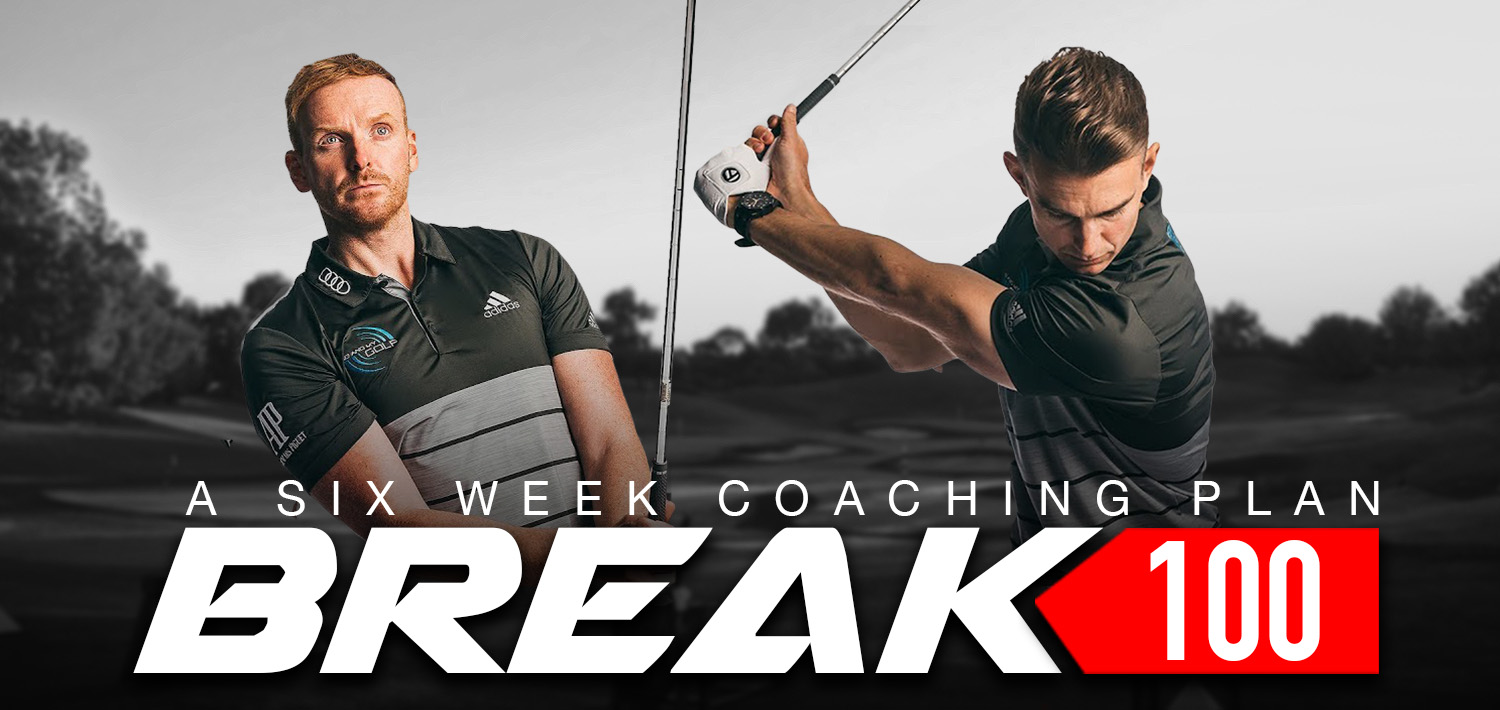 $99NOW $59.99
Buy Now Sub Text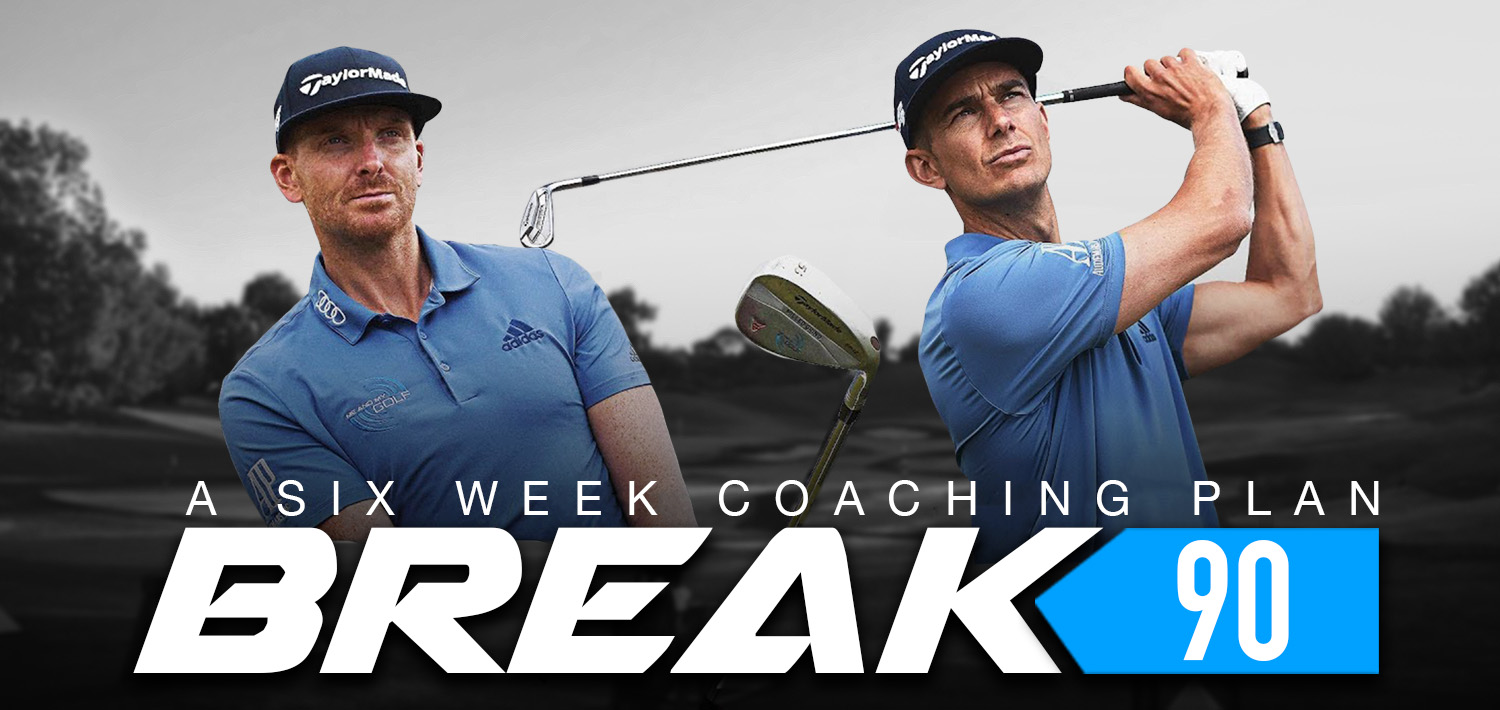 $99NOW $59.99
Buy Now Sub Text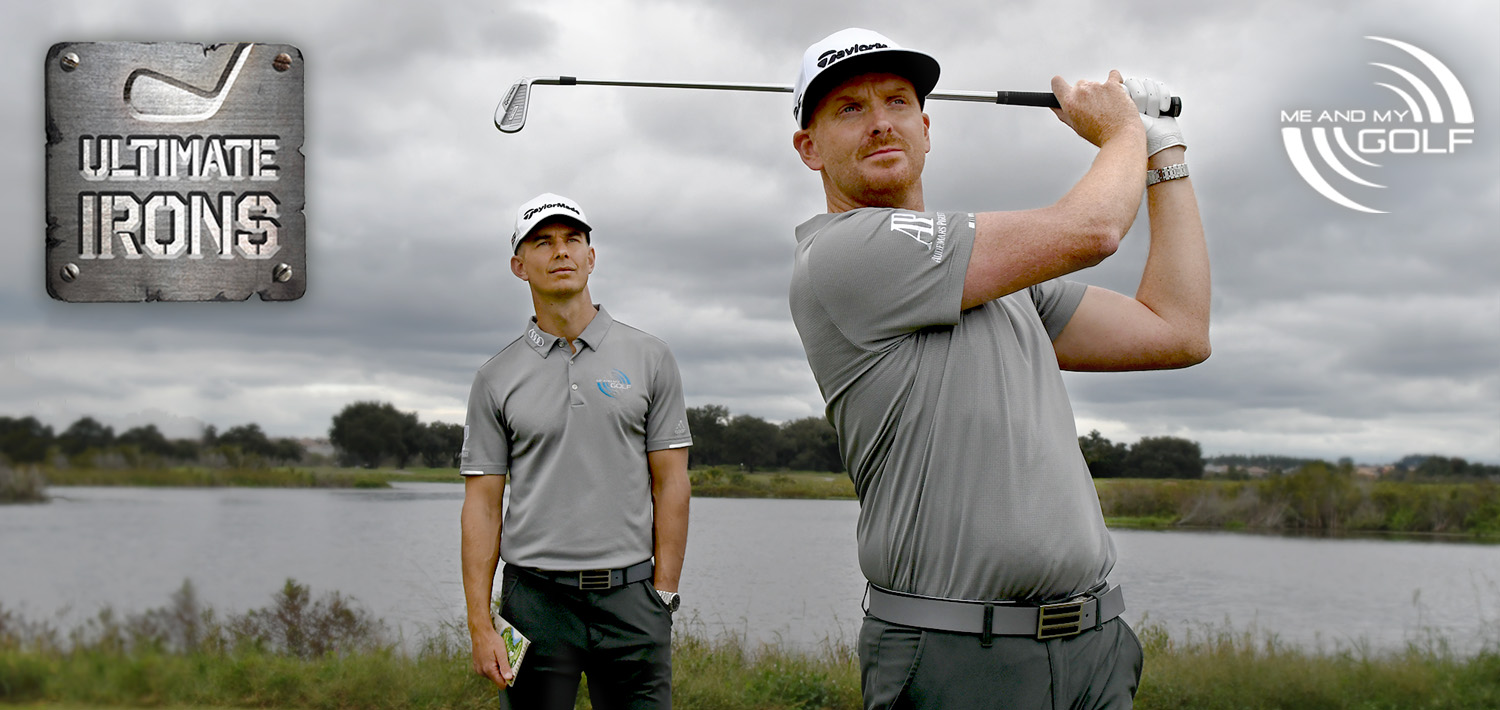 $89NOW $53.99
Buy Now Sub Text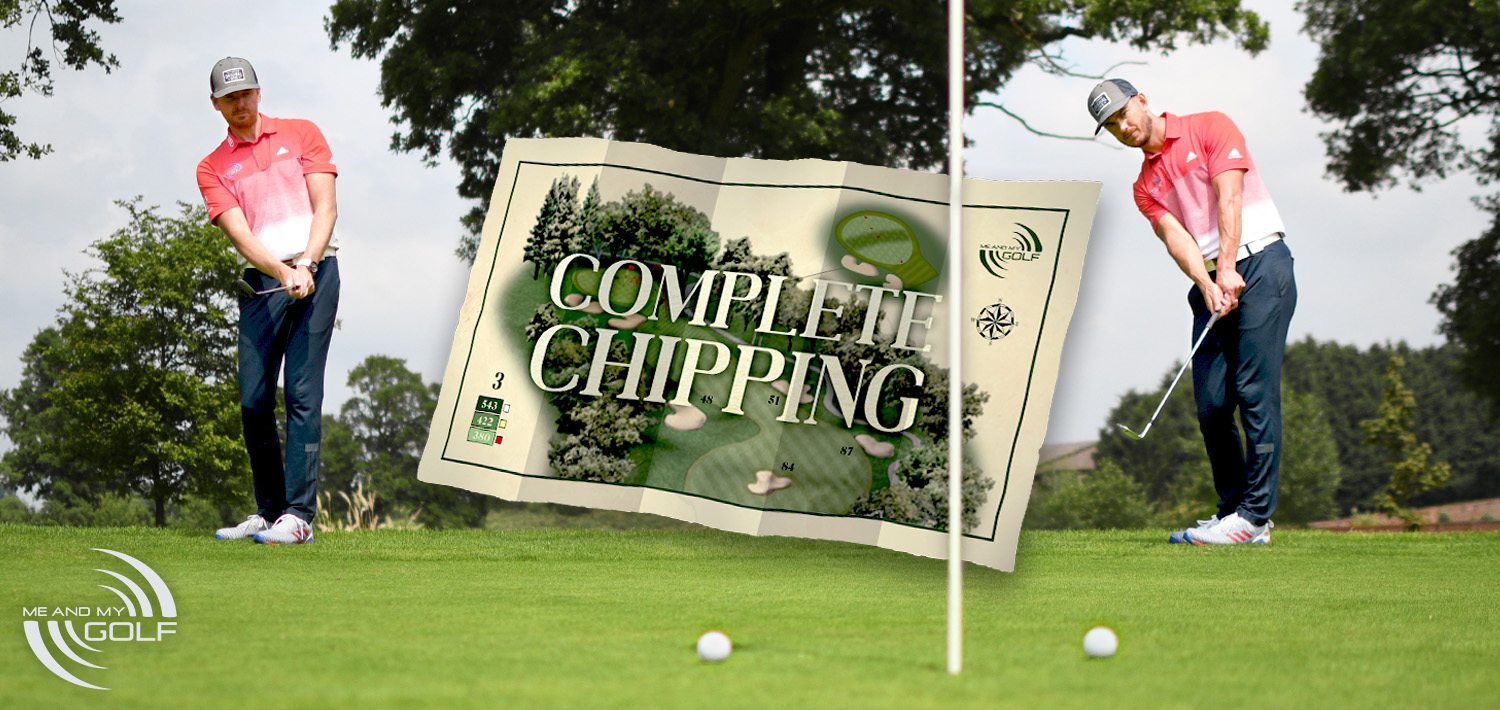 $89NOW $53.99
Buy Now Sub Text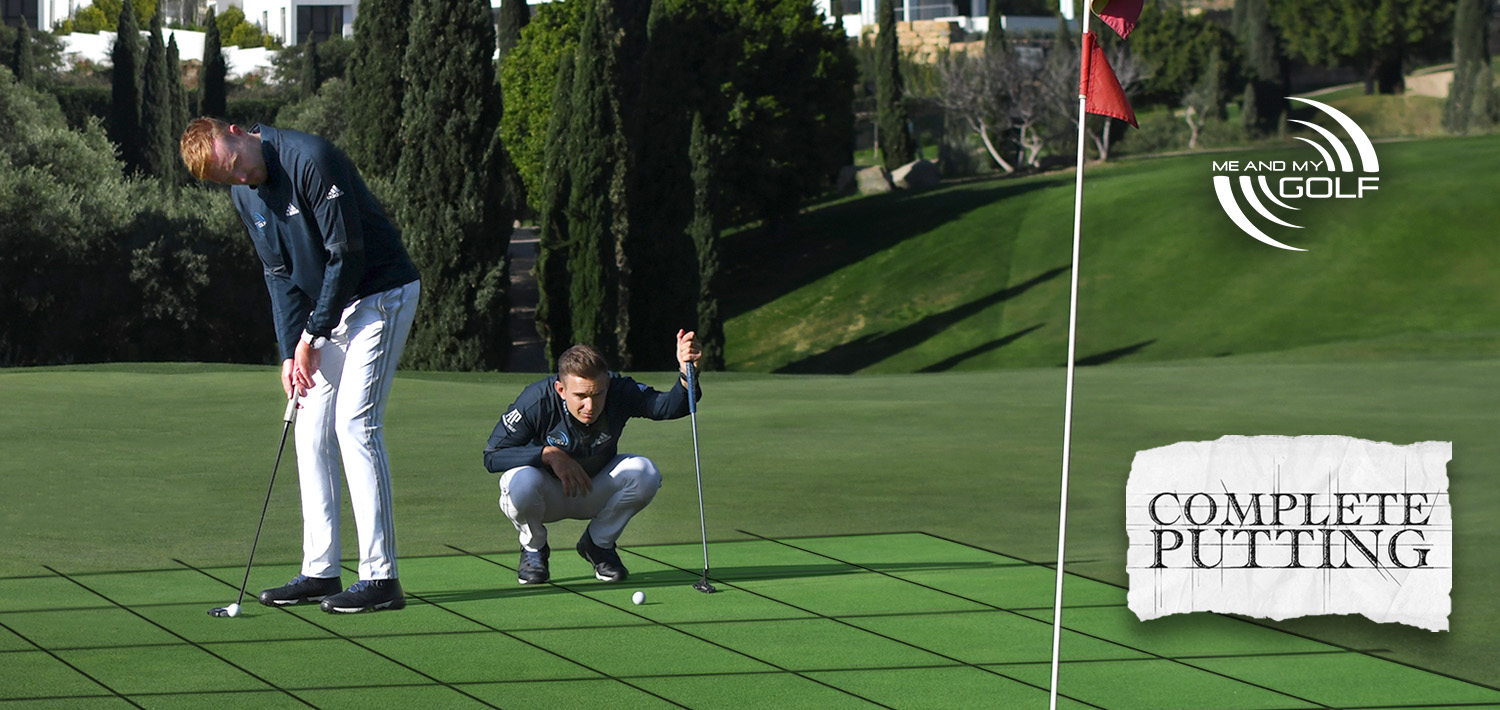 $89NOW $53.99
Buy Now Sub Text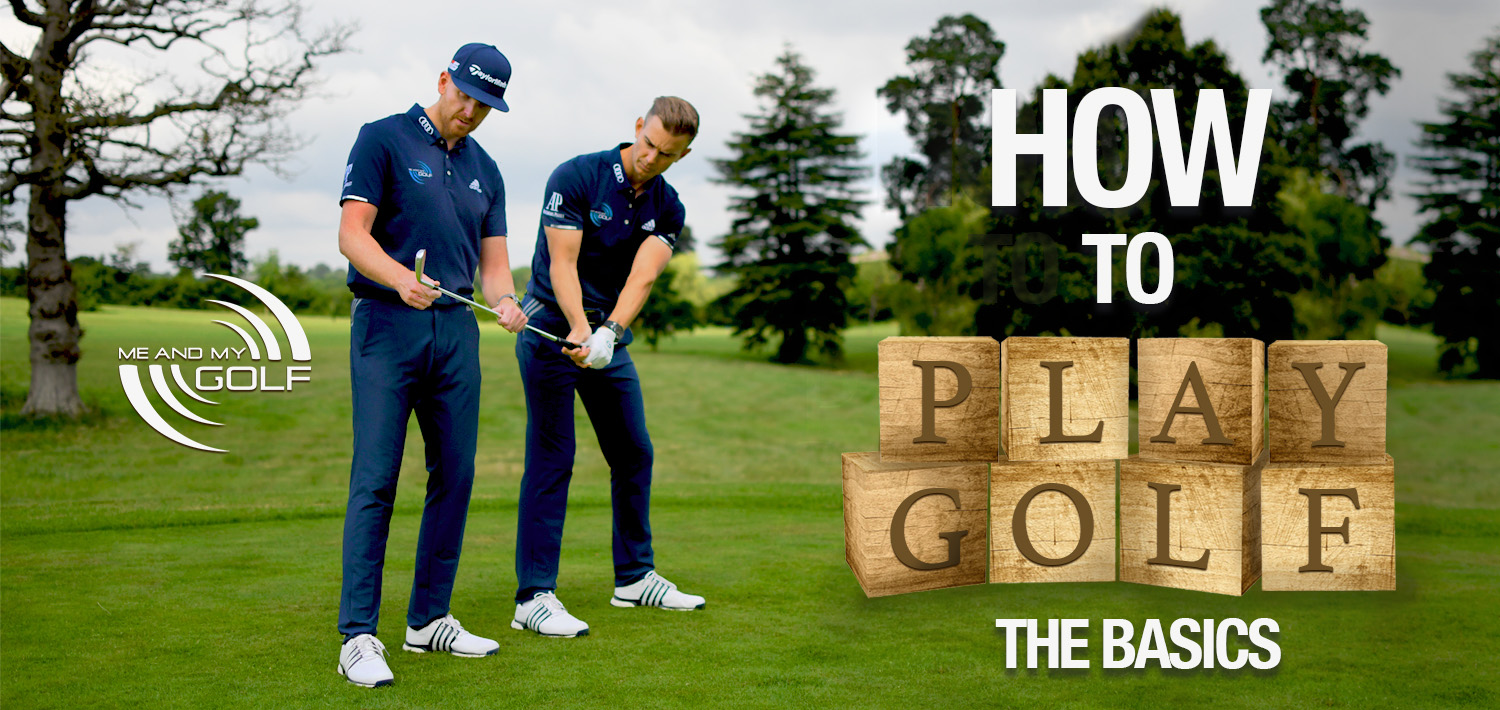 $79NOW $47.99
Buy Now Sub Text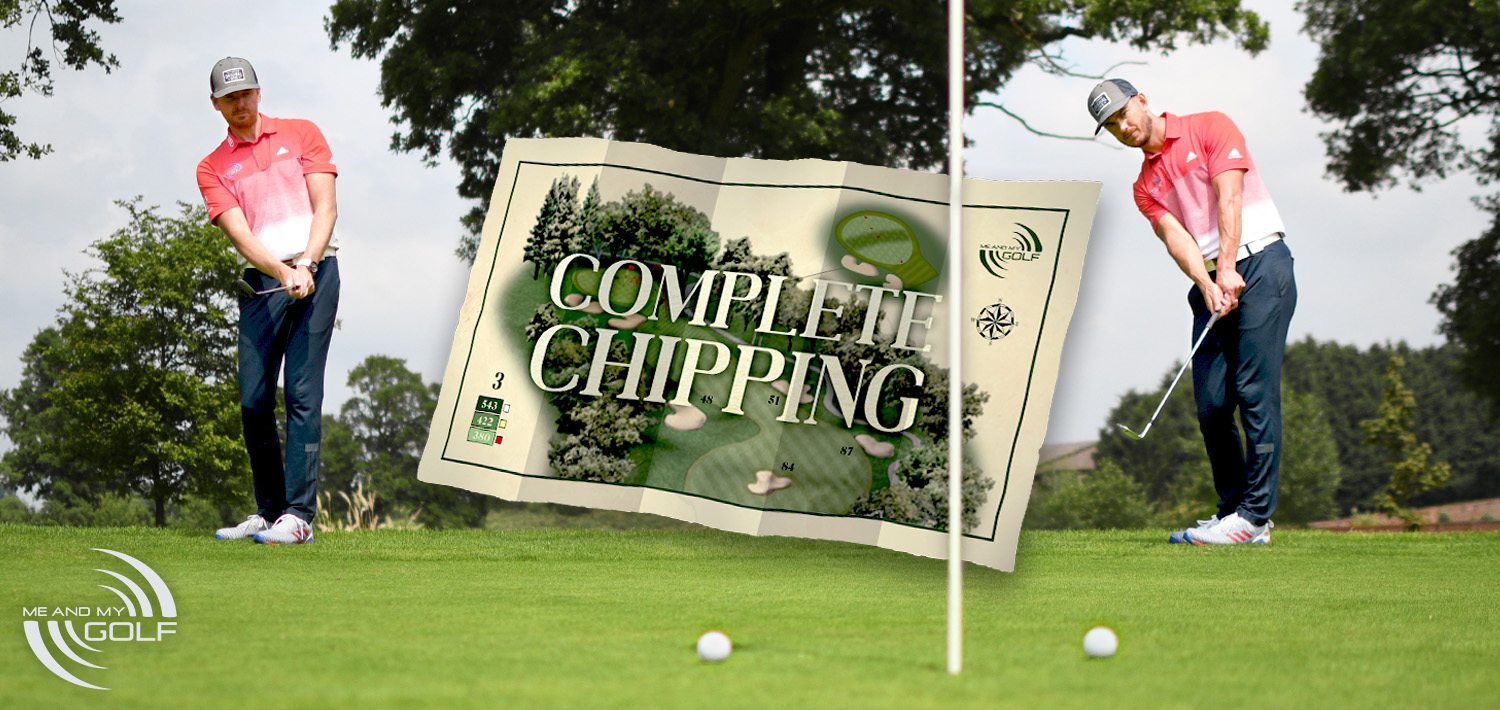 $89NOW $53.99
Buy NowSub TextBuy Now Sub Text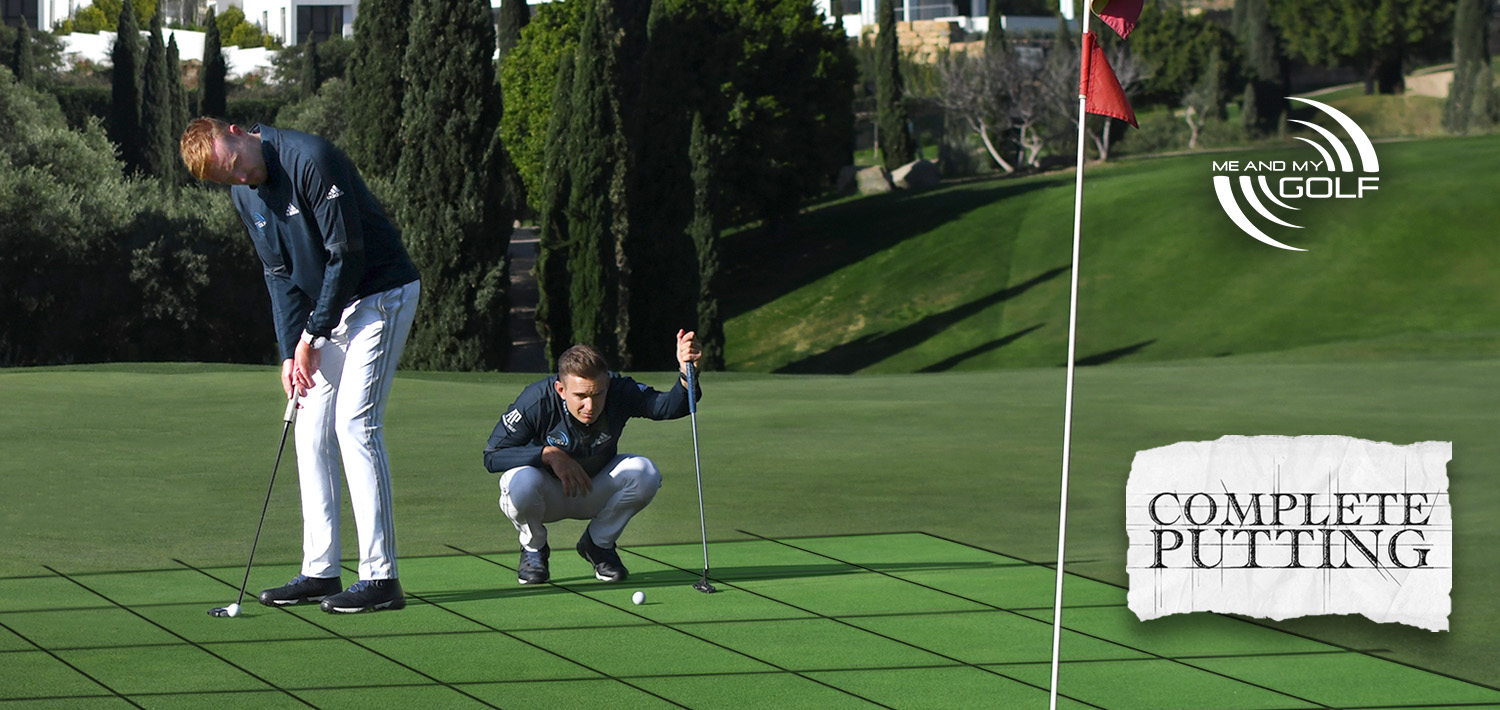 $89NOW $53.99
Buy NowSub TextBuy Now Sub Text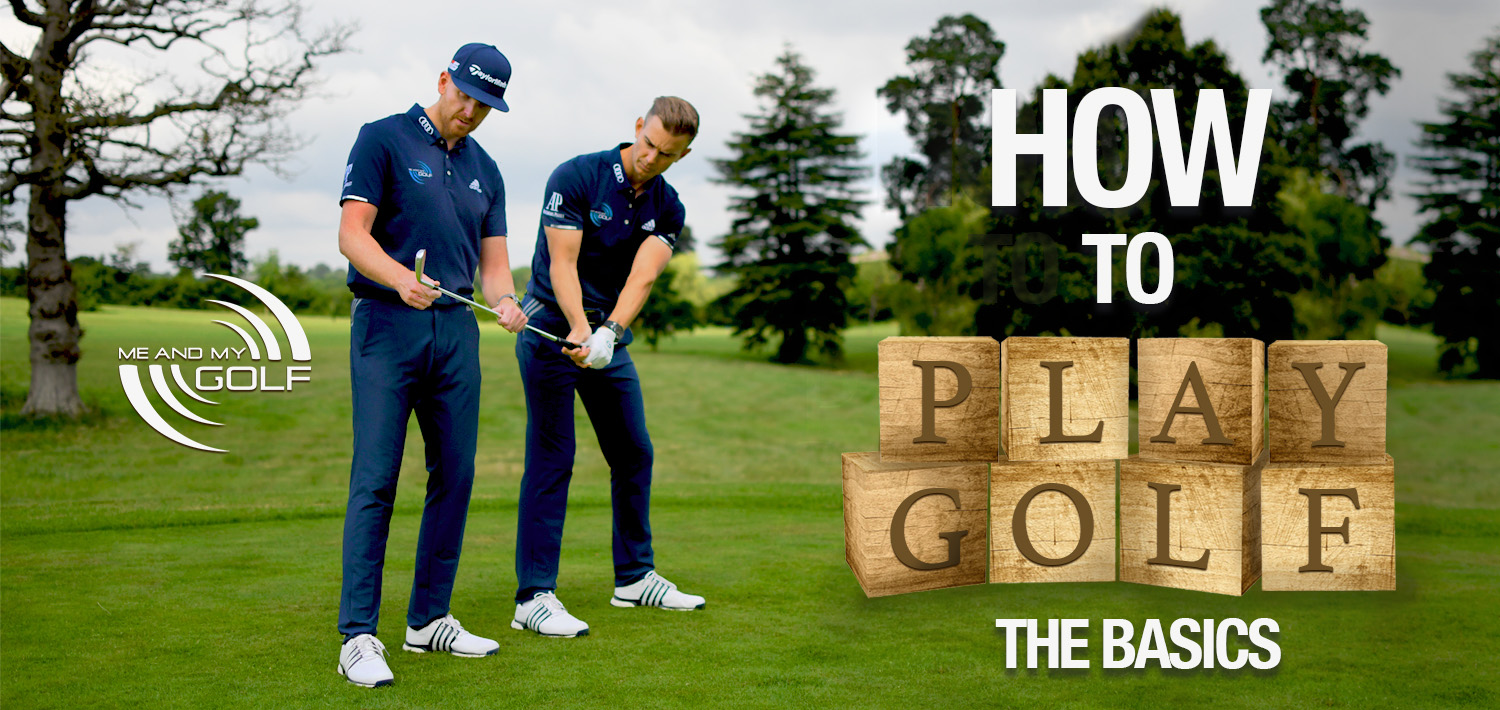 $79NOW $47.99
Buy NowSub TextBuy Now Sub Text
Give the Gift Of Golf This Christmas
With 40% off ALL coaching plans this Christmas, a Me and My Golf gift card is the perfect gift for any golfers looking to improve their game.
Choose A Gift Card
Step 1
Click the button below and choose the gift card you would like to purchase.
Send The Gift Card
Step 1
Enter the lucky recipient's email address, write a personal message and choose when you would like the gift card to be sent.
Ready to Play!
Step 1
Once the gift card has been sent, it can be redeemed at checkout on any of our coaching plans!